Britney Spears took to Instagram on Monday afternoon to recount a really unfortunate situation with a personal trainer.
The 41-year-old pop superstar popped up on IG with a new video of herself dancing along to Paula Cole's Feelin' Love. But she wasn't feeling the love at the moment. Sadly, it was her caption which laid bare a REALLY awful moment she apparently had with a fitness guru.
As the Lucky singer tends to do, her IG caption carried a long story with an intriguing beginning that morphed into a very unexpected ending. In this case, the pop princess explained how she woke up on Monday morning with very dry skin. Then, she began lamenting how difficult it is for her to go out and about around El Lay due to paparazzi attention:
"Woke up this morning and my skin is so dry !!! After visiting a couple of exotic locations recently, I have to coat my body in lotion at night !!! It's so beautiful out and I want to get out more … paps are everywhere but not nearly as bad as it is in LA though … my car broke down the other day and I got out telling Hesam to come on my side and the paps were there and took pics."
But the paparazzi story was going somewhere very different than expected!! Admitting she didn't care much for the pro photos that result from those long-lens looks, the Toxic singer wrote how she recently resolved to find a trainer to tighten things up.
However, upon meeting with one unnamed fitness buff a couple months ago, things apparently went VERY badly:
"I looked like an idiot !!! My facial expression, the way I was leaning over, the pooch in my stomach !!! It was horrible because they got a pic of me in a helpless situation, so of course I get protective of myself !!! I went out with a friend and same thing !!! It didn't look like my body and by no means am I saying my body is perfect but I took the time 2 months ago to find a trainer and the first thing she did to me was literally … and I'm not even lying … pinch the skin on my stomach and legs and told me I need to get my younger body back."
OMG!!!
Who pinches people's skin and says they should get their "younger" body back?! We know personal training is a unique job and all, but seriously? That forward?? That insulting?? That's over the line!!
Sam Asghari's wife clearly agreed. She sadly explained how the cutting comment made her cry. Ugh!!
But then Brit also revealed how the experience pushed her to do her workout regimen on her own! The Louisiana-born songstress tried to end on a high note:
"why the hell did she do that ??? It made me cry … I obviously didn't hire her so I did it myself !!! I work out for 45 min, 3x a week … that's it !!! I hate working out for too long … I'm sharing this because I have worked hard to get in shape, yet I don't look like the pictures that the paps take !!! God knows my body ain't perfect but I did want to share what my body looks like at the moment … I worked my ass off and for some people like that trainer who might see those nasty pap pics and secretly smile … Yup, y'all got it … I have 4 hours of footage from me shooting this yesterday and bitch, I'm just getting started"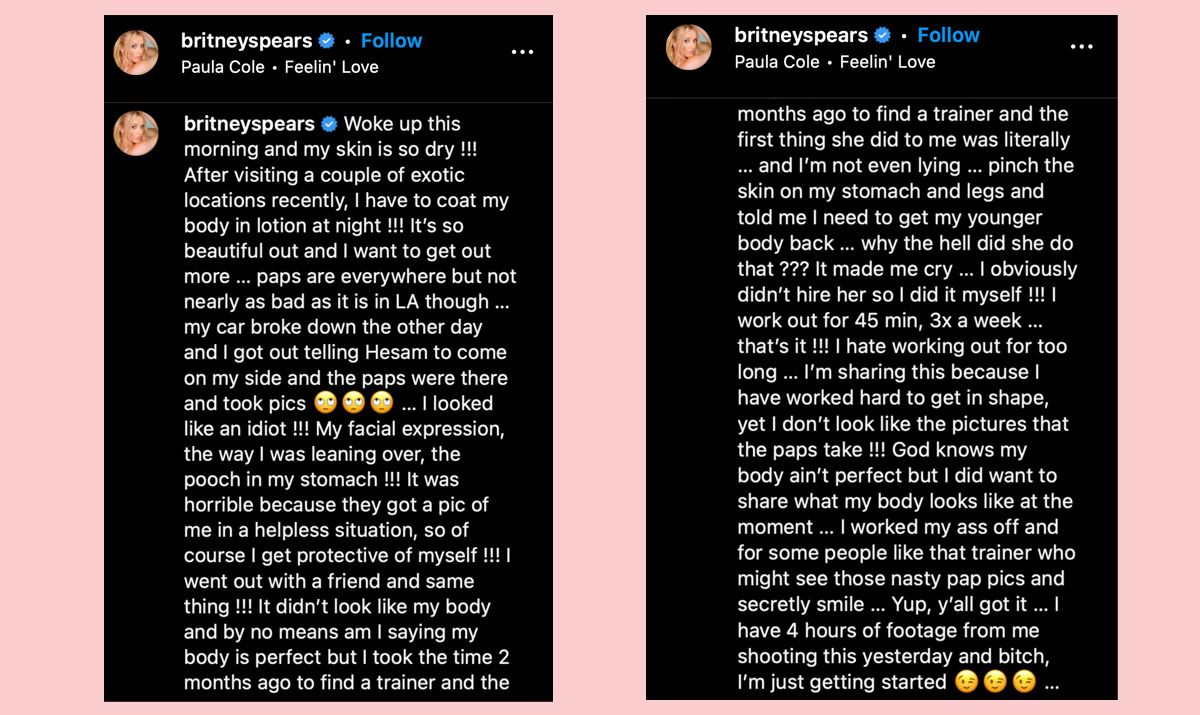 Can't hate on the hopeful and resilient ending of that social media story! Still, what a rude thing for a trainer to do!! Right?! Britney Spears has never been more relatable than in this story…
Ch-ch-check out the full post for yourself (below):
A post shared by River Red (@britneyspears)
Wow.
What an awful thing to tell someone! Especially a star like Britney with all she's accomplished — and all she's been through.
Reactions, Perezcious readers??
Related Posts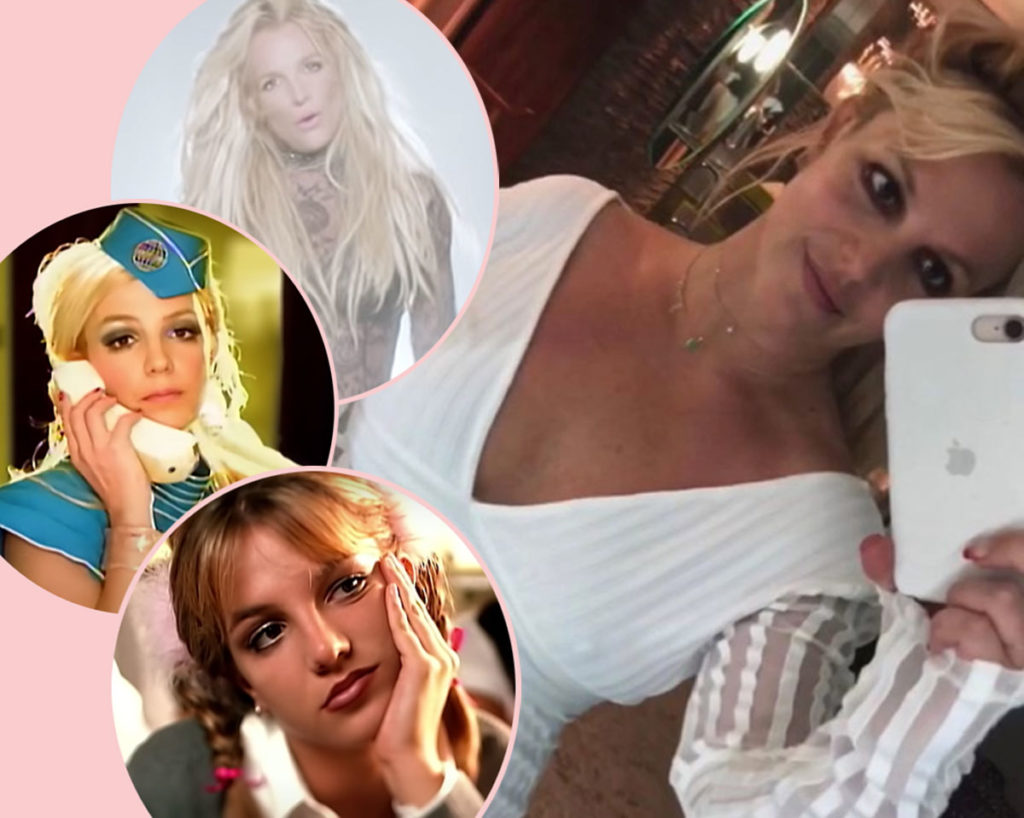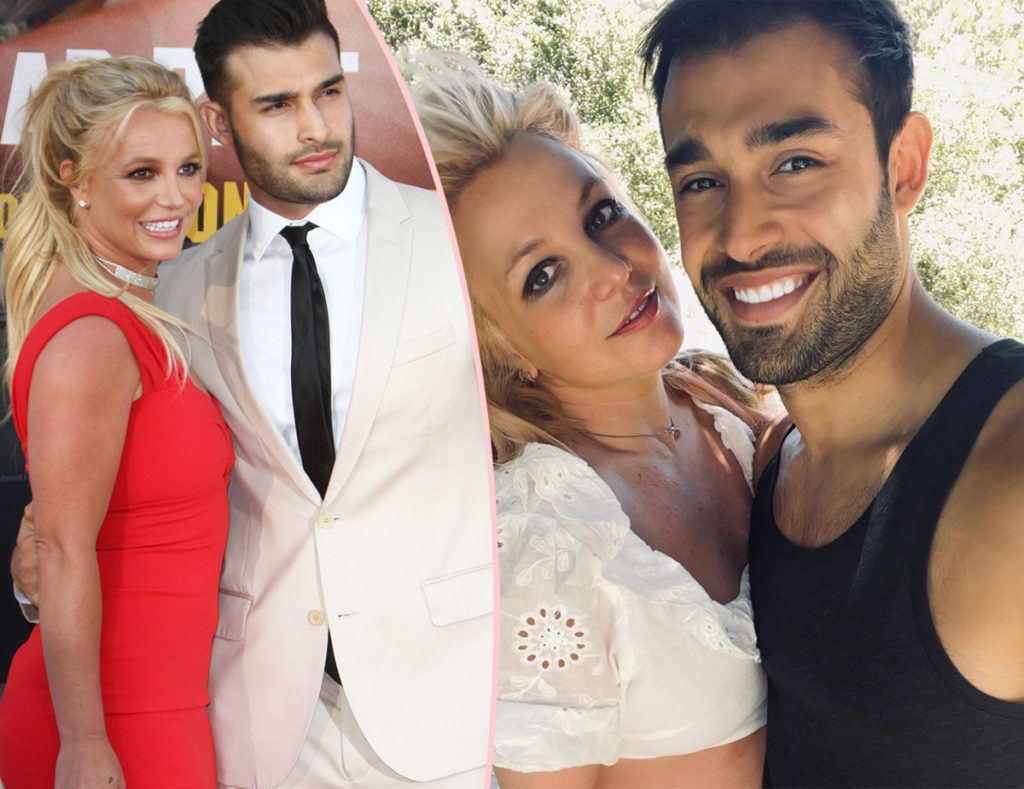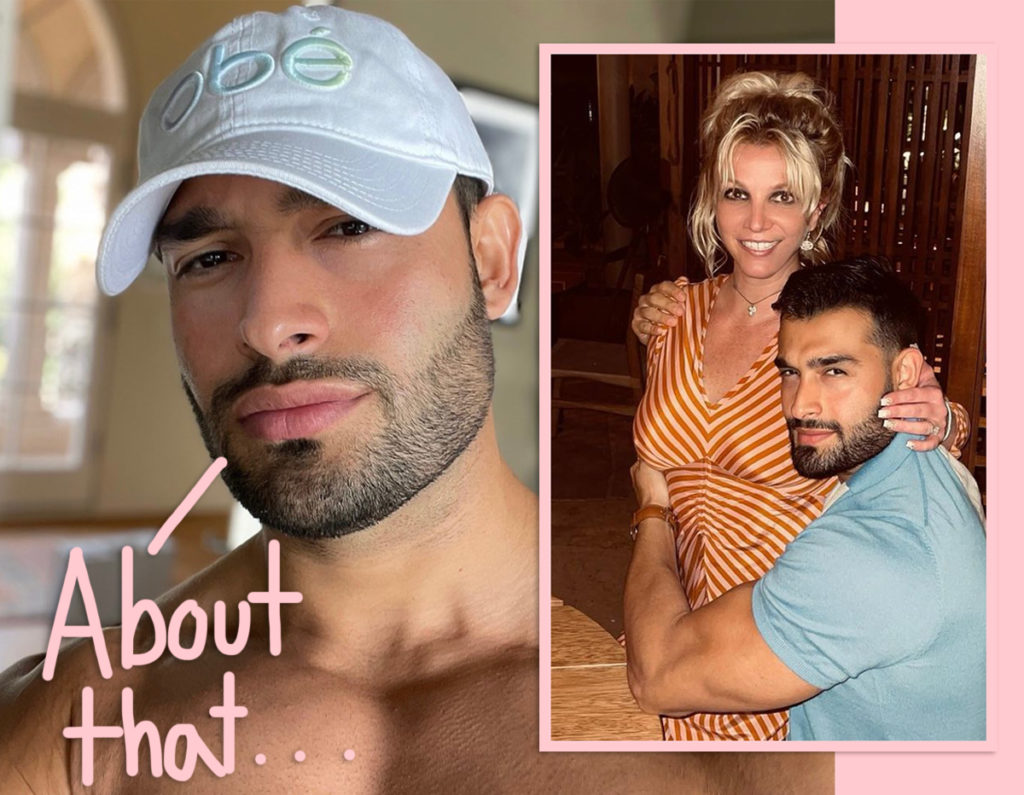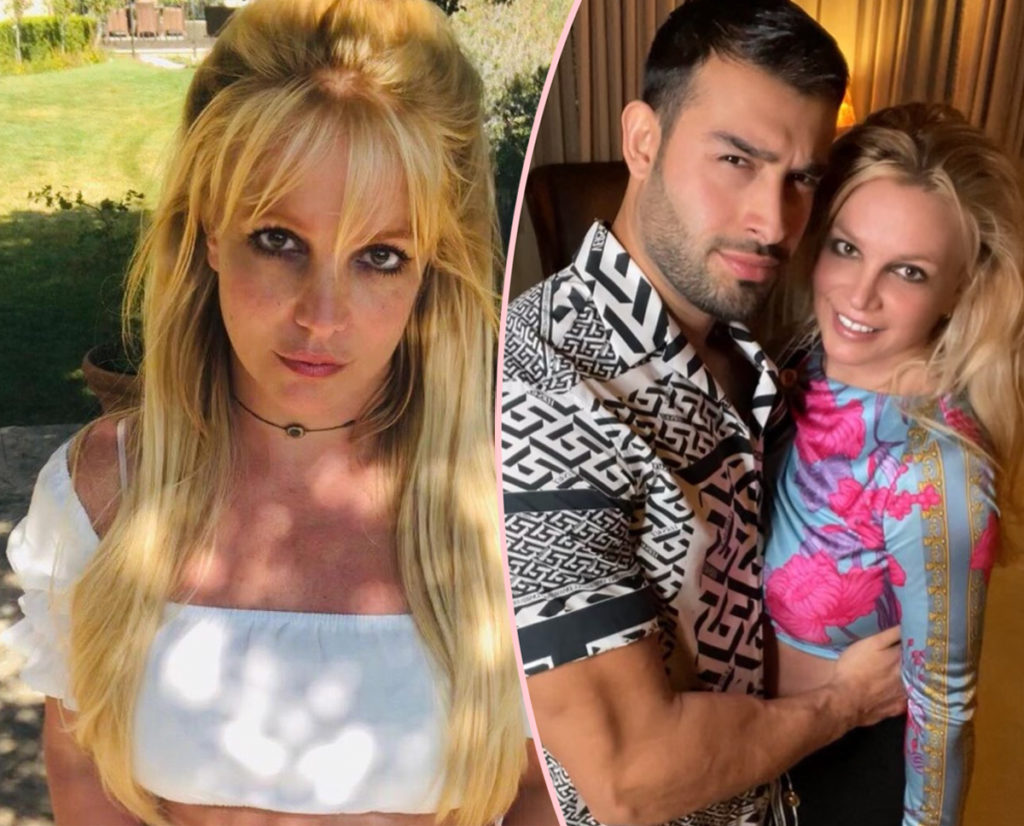 Source: Read Full Article