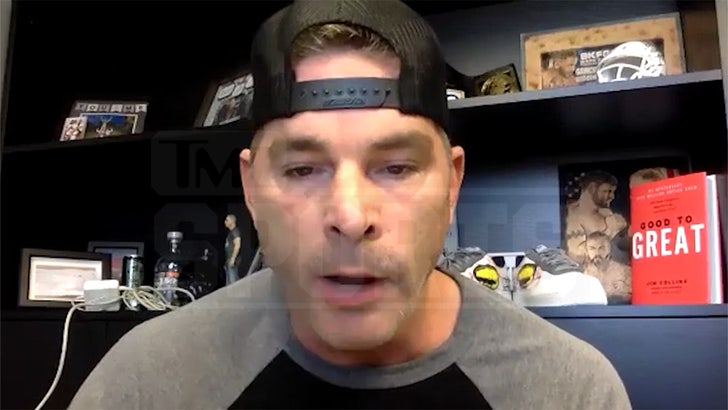 BKFC just celebrated their 5-year anniversary — and for a promotion that was once a pariah — President David Feldman says they've got big things coming, including a reality show, setting them up to become the second biggest combat sports org. in the world.
"We're in talks with two major networks right now. I think we're going to get a network deal, and I think that's going to really blow us up. We already have four or five buyers on it," the Bare Knuckle Fighting Championship CEO told us.
"We're going to have a reality show end of '23, beginning of '24, and a major TV deal," Feldman said, adding … "I really certainly think in three to four years from now, we're in the number two spot in combat sports. I really mean that."
BKFC has recently put on some big fights … namely Mike Perry vs. Luke Rockhold (that's when Conor McGregor came into the ring afterward) and Eddie Alvarez vs. Chad Mendes.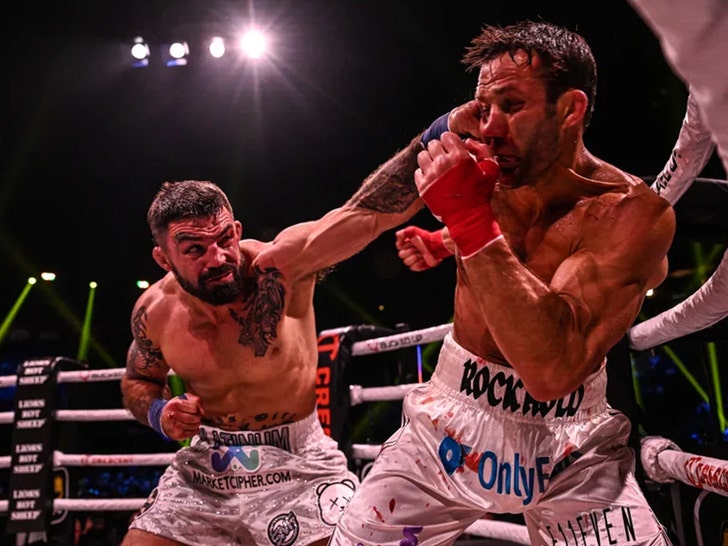 Like the early days of MMA, bare knuckle boxing was once shunned by many states, accused of being too brutal. But, the sport has been much more widely accepted over the last couple of years, with BKFC having put on more than 50 events in 12 different states, and 4 countries.
"A lot of people ask what's my toughest obstacle that I had to overcome with BKFC, and it was just changing people's perception on it. The perception on it was, a backyard street fight, a bar fight. Anything but that. We have the best combat sports athletes in the world," Feldman told us.
As for the smoothest part, David says … "it's just relatable to everybody. Everybody in the world has either watched at some point or another or been in a bare-knuckle fight in their life. Everybody kind of knows what it is. So because of that, it helped us transition, I believe."
Feldman says they now have their eyes on several big boxing stars who they'd like to lure to BKFC. David believes bare-knuckle boxing is a true "middle ground" between boxing and MMA … potentially setting up fights that'd draw massive fan interest.
"Our backs have been in the corner plenty of times. We fought our way out, and we feel like we're a major player in combat sports five years into this thing!"
Source: Read Full Article