Bebe Rexha is going through some heartache right now.
Just weeks after she shared a fat-shaming text she received from her then-boyfriend Keyan Safyari, the 33-year-old singer confirmed the couple broke up after three years together. According to The Sun, Bebe revealed the news during her concert at the O2 Shepherd's Bush Empire in London on Saturday night. While introducing her song Atmosphere, she admitted to the audience:
"I just went through a break-up so I might get a little emotional, and you need to help me."
Later, the songwriter broke down in tears when she saw fans holding up signs that said "You are enough" during her track I Am. She quipped at the time:
"You really are trying to make a bitch cry."
Clearly, some of the pain from the breakup was still there for Bebe. But she seemingly refused to let it get her completely down the rest of the night. Before the end of her show, she told fans she'd be heading to an LGBT nightclub in the city later on:
"I am going to be at Heaven tonight partying and looking for a new boyfriend. I don't know why I would look for a new boyfriend in a gay club but you know…fluid?"
Yes, gurl!!
As we mentioned, this confirmation comes after Bebe hinted at trouble in her relationship with Keyan earlier this month when she shared a screenshot of an alleged message he sent her where he commented on her "changing" body. He allegedly wrote:
"I never said you weren't beautiful and I never said I didn't love you. In fact I said how beautiful you are and how much I loved you. But I always said I would be honest with you and your face was changing so I told you it was… that was the conversation we were having and you asked. Because I care, would you rather I lied to you? You gained 35 pounds obviously you gained weight and your face changes? Should I just pretend that it didn't happen and that it's ok? Come on I gain 3 pounds and you call me chubbs and fat. Doesn't mean you don't love me."
WTF. Is this guy seriously trying to make it seem like she's overreacting to being hurt and it's wrong for her to gain weight? Listen up, it's completely normal for bodies to change and for weight to fluctuate. And he should know not to comment on her figure – especially when she's been very vocal about how hurtful this kind of commentary has been for her in the past. Plus, Bebe has spoken about being diagnosed with polycystic ovary syndrome (PCOS), which can cause sudden weight gain. So it's no wonder they're over now after this brutal text.
We're wishing Bebe nothing but the best in her single girl era! Reactions, Perezcious readers? Let us know in the comments below.
Related Posts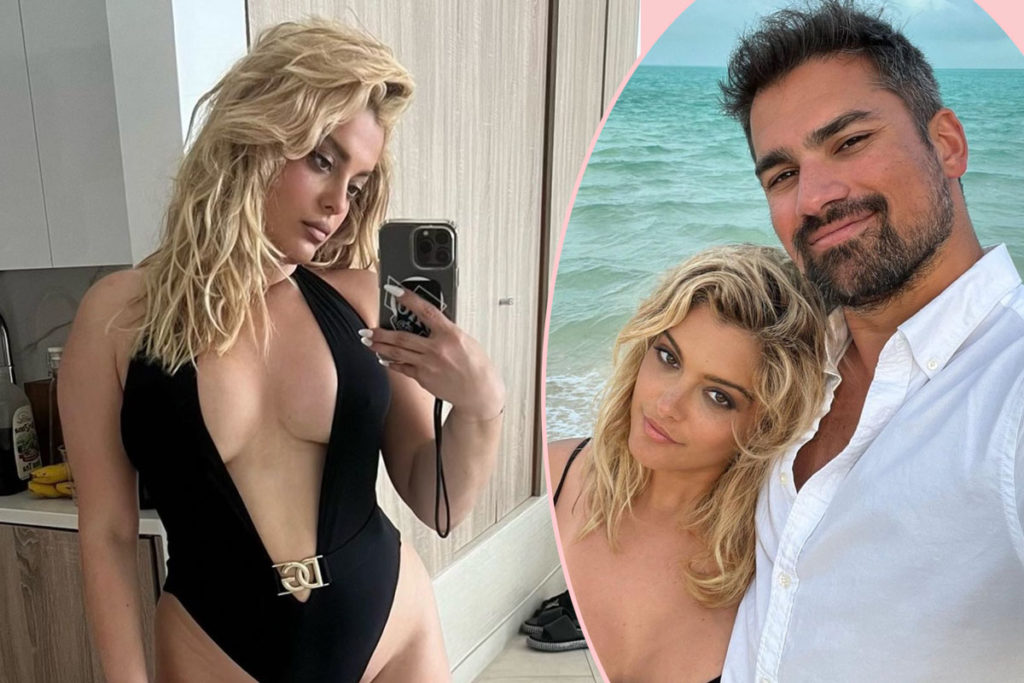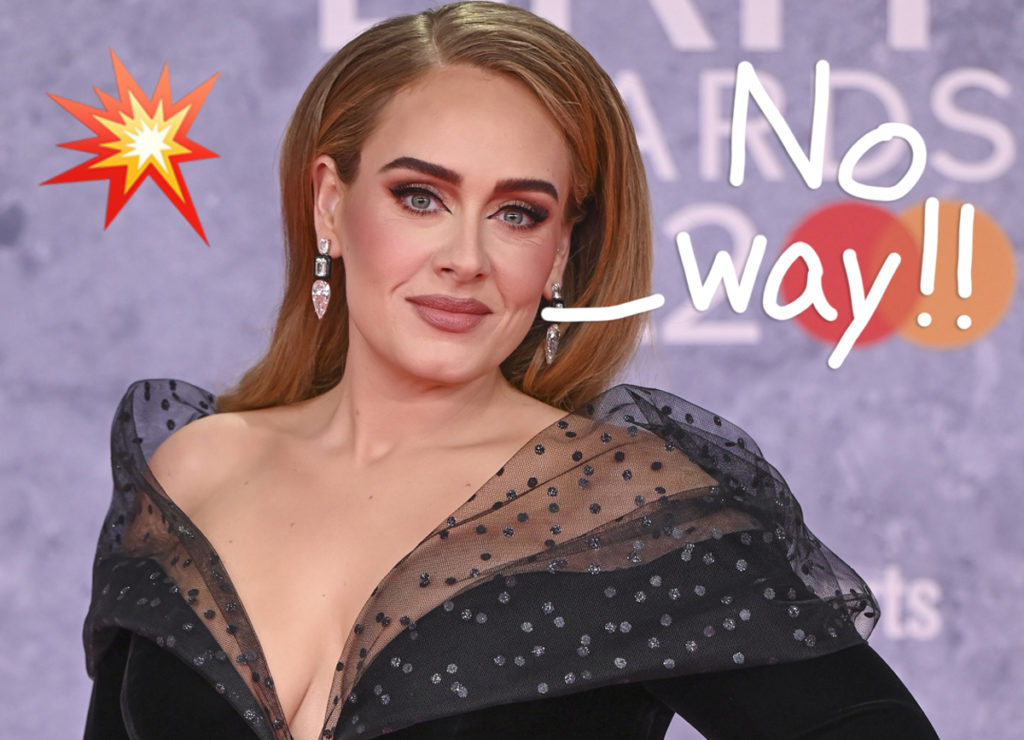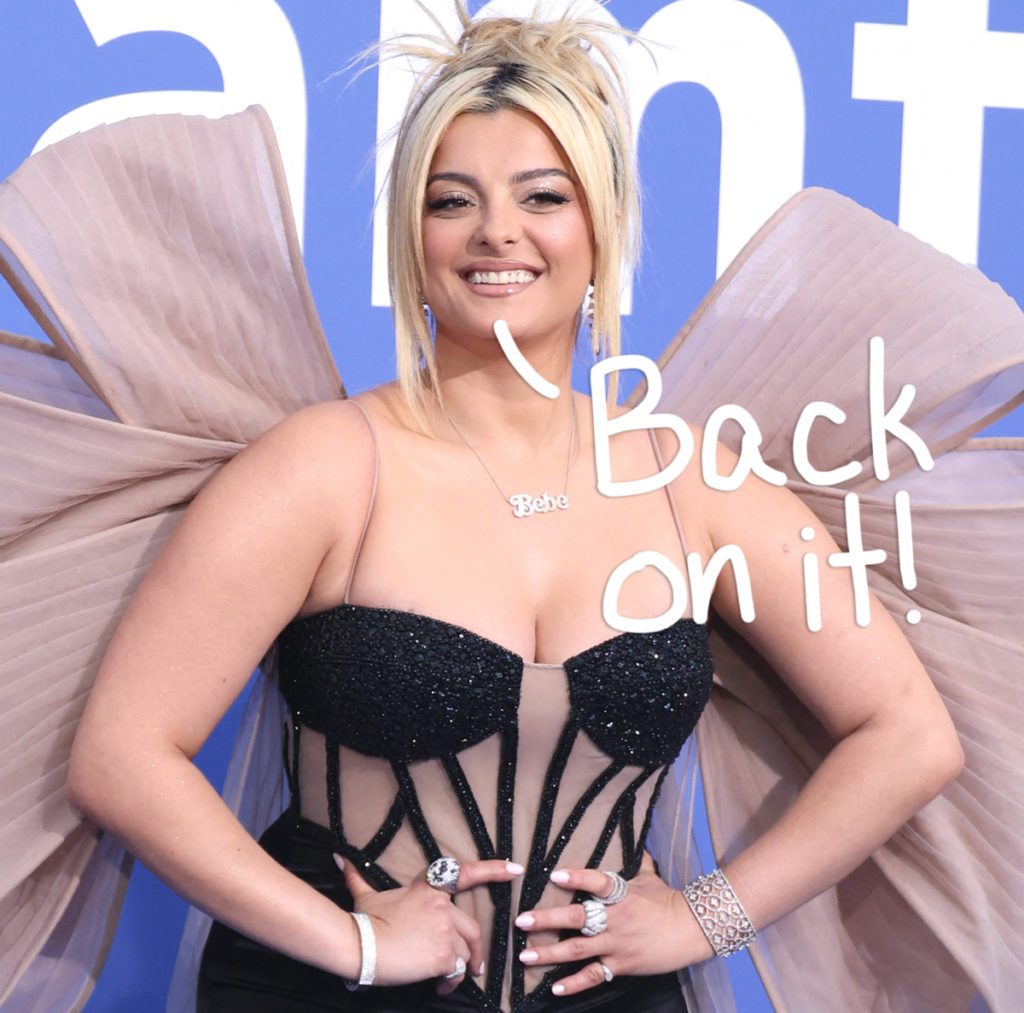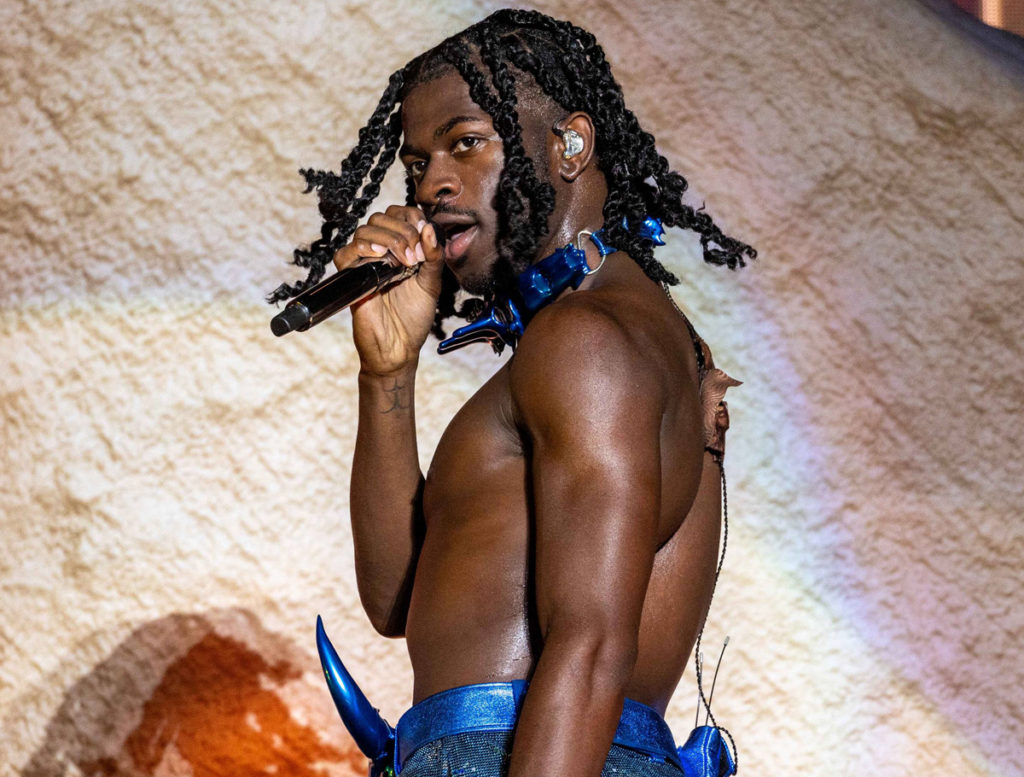 Source: Read Full Article