Andrew Garfield reportedly has a new girlfriend!
The Under The Silver Lake star was photographed in Los Angeles on Tuesday afternoon with his arm around a mystery woman — and within hours Radar Online had found her.
So who is the most recent amazing woman to have grabbed his attention?
Her name is Christine Gabel, and she's a 25-year-old USC grad and medical student.
Per her Instagram, she's also an avid surfer!
https://www.instagram.com/p/BzTlLtqH88y/
Oh, did we mention she's a model? Here are a few very artistic pics of Christine looking absolutely gorgeous.
https://www.instagram.com/p/BjYGZqsHmH7/
https://www.instagram.com/p/Bt1DgSjgK5d/
https://www.instagram.com/p/BeqJwgSngbm/
So clearly these two were on a date, and not the first; in the pic they're walking with their arms completely wrapped around one another.
But what's actually going on?
According to Radar's source this is just the beginning for the 35-year-old and he new gal pal:
"They've only been dating for a couple of weeks."
The insider added:
"But it looks like it could turn serious pretty fast. Andrew and Christine seem really into each other. I've seen them together and you can just tell they had a strong connection right off the bat."
Seen them together? That doesn't sound like too inside to us. Hmm.
Color us skeptical of any "serious" talk for now, but we do think it would be nice for Andrew to find a relationship that lasts.
Over the past few months the Tony winner has become something of a player…
In September he was connected to Susie Abromeit. Andrew and the actress, best known for her role as Pam on Jessica Jones, were spotted engaging in quite a bit of PDA that month — including a sweet date to "Happiest Place on Earth" Disneyland — before Us Weekly confirmed their relationship.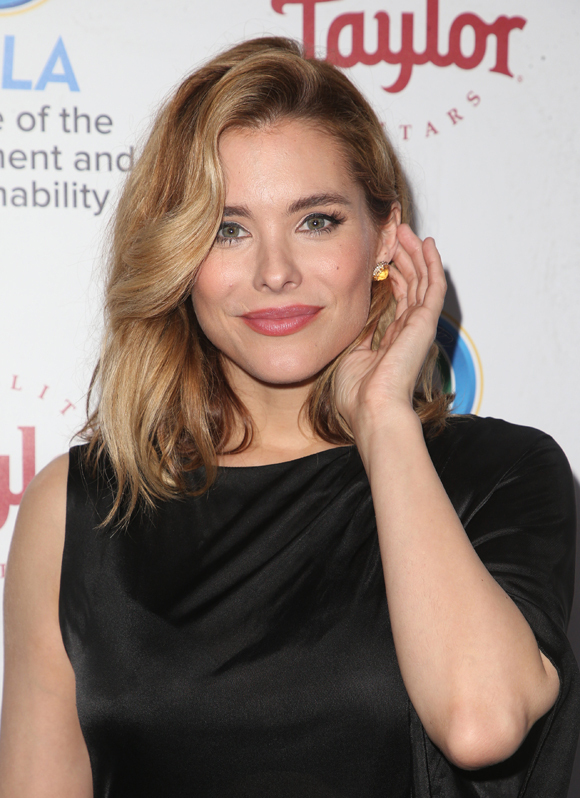 But no sooner was there confirmation than there was nothing to confirm.
By late November Garfield had moved on to pop star Rita Ora. At that time the two were reportedly "in the early stages of a relationship" — and word on the street was the Black Widow singer had been talking about it for a month already!
Despite their public displays, Rita did her best to avoid confirming the news in an adorkably awkward interview.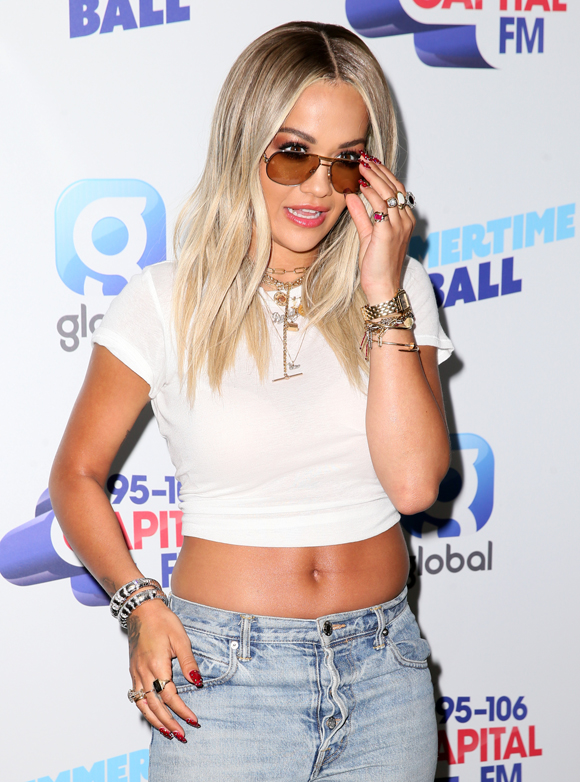 However, that relationship also "fizzled out" quickly.
We aren't sure exactly when, but by March it was long over — and Andrew had been spotted on a date with yet another lovely lady: Irish comedian Aisling Bea!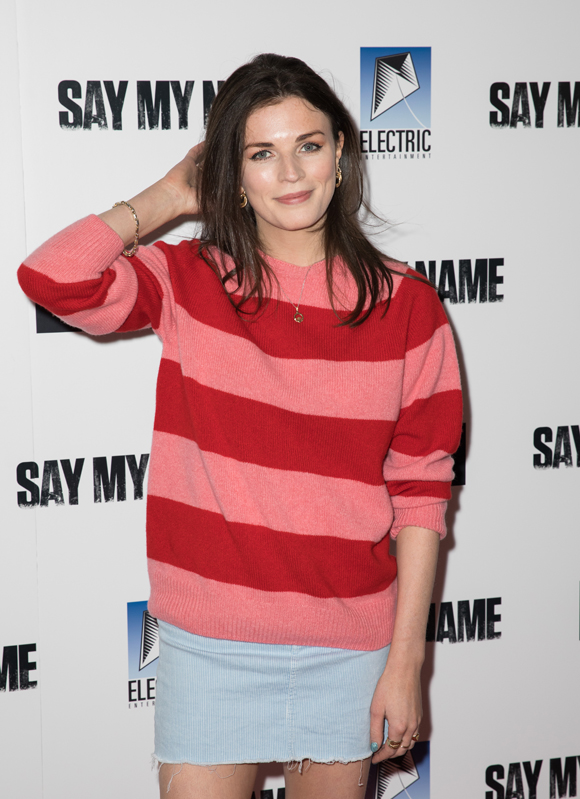 The two were seen kissing while on a date to see Hamilton in London's West End.
But that was back in March. It's now July, and worlds away, and Andrew is dating someone else. And on it goes.
You know what all these women have in common? Have you noticed?
Yep.
They're not Emma Stone.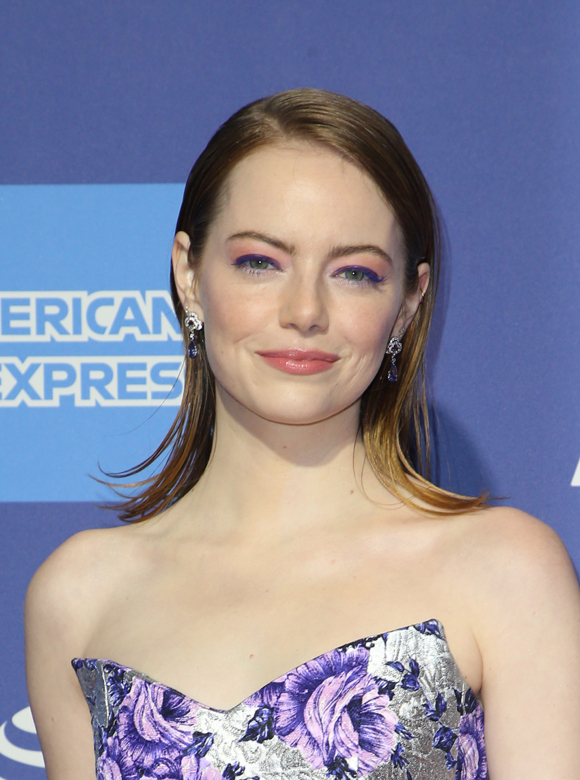 Just sayin'.
CLICK HERE to view "Celebrity OTPS Who Aren't Together…"
Source: Read Full Article