From CB: ReviewMeta has been down and so we're trying out a new review analysis site called The Review Index. It seems to be accurate, but it's hard to tell. I wanted to vouch for this Oontz speaker, which I bought in 2019. It still works great and holds a charge for a long time! Here are some more things Hecate and I are looking at on Amazon.
An all in one blush and lipstick for easy glamour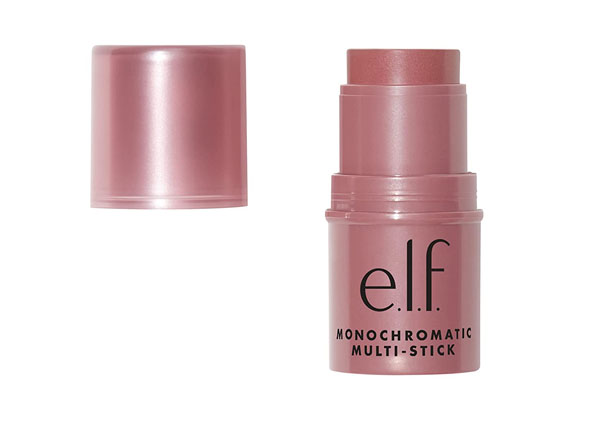 From CB: I've read that as we age we should use creamier blush that doesn't settle into fine lines. This monochromatic multi stick from Elf is just $5 and comes in seven different colors. It's suitable for cheeks, lips and eyes. This has over 33,000 ratings, 4.2 stars and a 7.9 out of 10 on The Review Index. People say it blends well as a blush especially and looks natural. "This actually meshes really well with liquid foundation and is easier to rub in with fingers than a powder blush." "I loved that this was so quick and easy to apply. I go for a more natural look when doing my makeup and this blush helped me look sunkissed!"
A silicone mat for your microwave that protects from heat and makes it easier to clean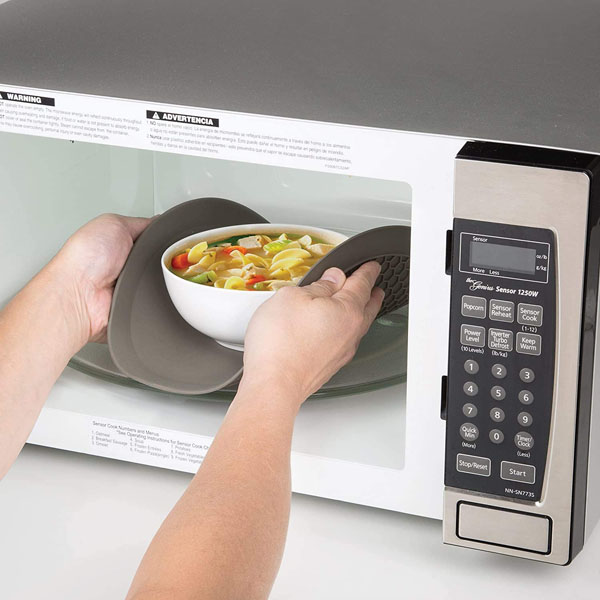 From CB: I have a cover for my microwave but what about a mat? This silicone mat goes on top of your turntable to protect it from spills. It stays cool so you can use it to remove your food and also doubles as a trivet and drying mat. This has over 8,000 ratings, 4.4 stars and a 9.4 out of 10 on The Review Index. People say it makes cleaning their microwave so much easier and like that it has multiple uses. "I have given these to friends for a little gift that they might not think to buy for themselves. I use one beside the sink as a drying mat or a hot mat. I use one on the turntable in the microwave to make it easy to clean spill-overs or to use to remove hot bowls or plates." "I use it under food in the microwave if I think it may spill over because it's easy to rinse clean. I've also used it on top of cups or bowls in the microwave because it keeps them from splattering. It's also great on your countertop if you pull something out of the oven and you're concerned about it being too hot and burning your counter."
A long tank top that can be worn so many ways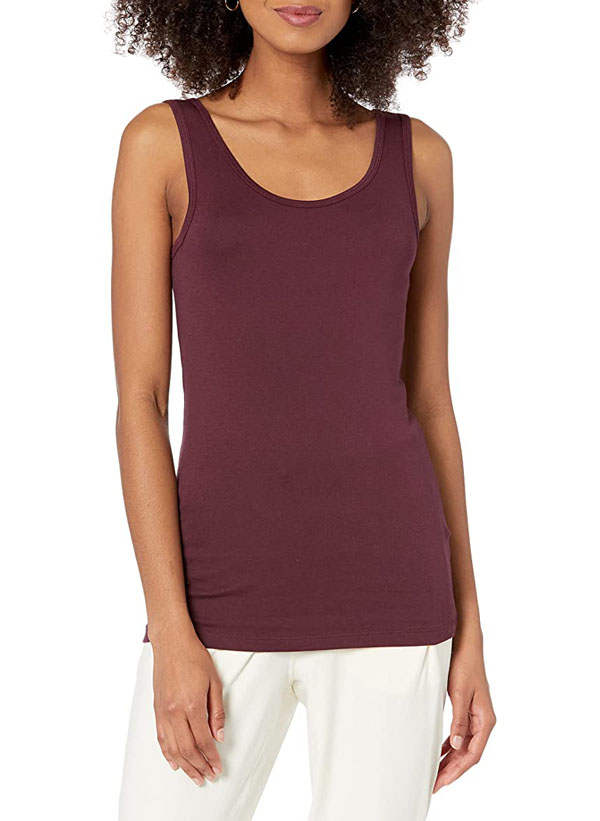 From CB: Tank tops are great for covering up your midriff, for layering and for wearing on their own to the gym and on hot days. You can get two tanks from Amazon basics for around $11 to $14. These come in so many color combinations and in sizes x-small to xx-large. They have 4.6 stars, over 42,500 ratings and an 8.8 out of 10 on TheReviewIndex. People say they fit great and are comfortable and flattering. "I love the fit, the length is amazing! They're super stretchy I got the smalls and haven't washed them yet but they fit sooooo good and are so so soft on my chest." "I've purchased so many of these because they are just the best basic staple tank top. They are long and flattering and very soft. The cost is an absolute bargain for the value."
An organic edible baby lotion that you can use too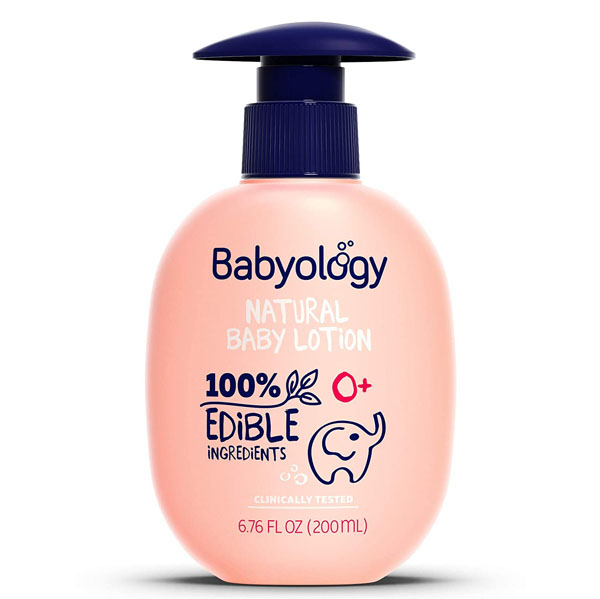 From Hecate: MissM asked for some baby suggestions last week, specifically some baby moisturizer. I found this Babyology Natural Baby Lotion. It's 100% edible, which is great considering how much of their bodies babies shove in their mouths. The organic ingredients are also naturally sourced so you don't have to worry about sensitive skin. It's also fragrance free, non-toxic and from a small business. A 6.76 oz bottle costs $12 or a 27 oz bottle for $29. Over 400 people gave the lotion 4.2 stars and Fakespot rated it with an A. Parents who've used it said it's not heavy, "I like how light this baby wash and lotion are. The smell is great, not an overpowering fragrance but it gives baby a simple, clean, and fresh scent and It smells very natural." But it's not so light that it's not effective, "This one was rich and creamy and beautiful scent. I would definitely buy again!"
Compression cubes to streamline packing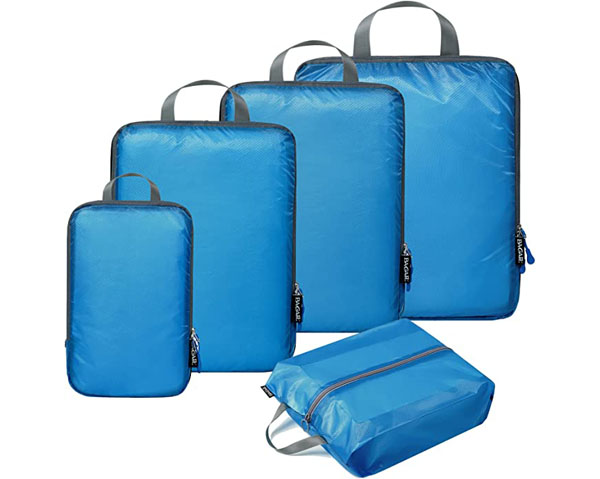 From Hecate: alsf asked to discuss some compression cube options and I'll be honest, I didn't know what that was. But I'm so glad I know now! The idea is, you pack the cubes and then zip them down, compressing the air out, allowing you to pack much more than usual. Like some of you said on that post, I've used the bags, but never these cool cubes. I just tried to put my snow clothes away and I need something to make them fit in my RoughNeck. These BAGAIL sets have over 10,000 reviews and 4.6 stars that ReviewMeta confirmed. Plus they have sets of 4, 5 or 6 and several different colors. They range in price from $25-$44 depending on how many and what color you decide on. And there's a 15% coupon this week. Reviewers say these were a real game-changer, "I had no idea how much space I was wasting in my carry-on! I generally fly for vacations 4-5 times a year and cannot stand waiting for the luggage carousel, so I try to pack all I can into my carry on suitcase." People said these made packing easier in so many ways, "Different sizes allow you to pack by category: shirts in one, socks in another, underwear/undershirts in another, etc. Get to your destination, and transfer the compartmentalized garments to the dresser drawers."
Compression leggings with just the right amount of support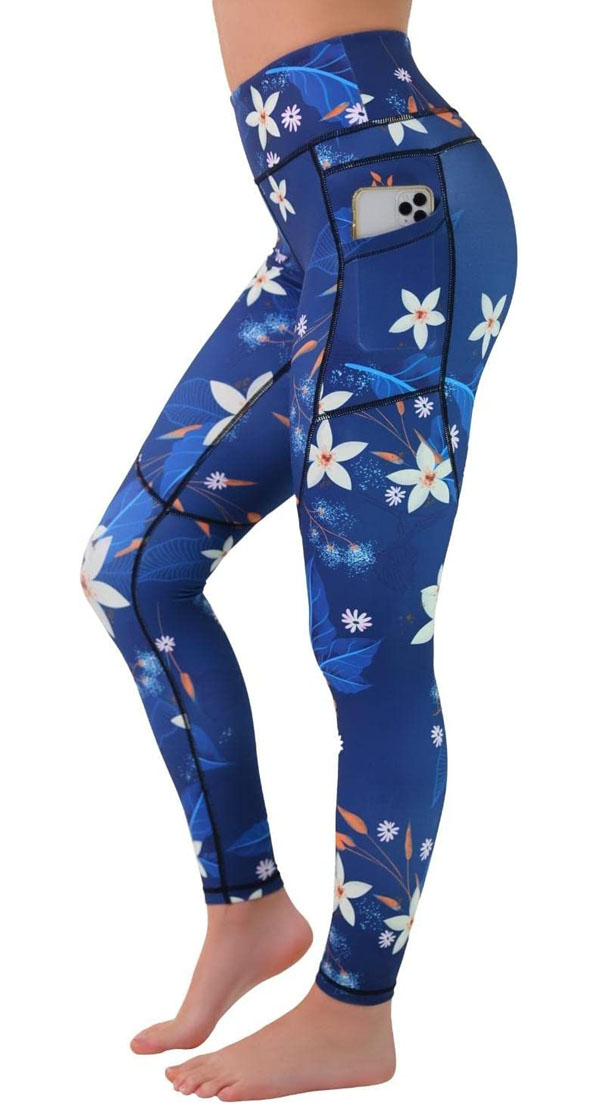 From Hecate: I wrenched my leg cleaning the garage last week. It wasn't bad enough that I couldn't workout, but it was sore until the adrenaline got pumping. My friend told me to look into compression leggings for when my muscles are wonky. Many times 'compression' translates to 'tummy control' and I wanted something that actually protected my legs. I decided to give these CompressionZ leggings a try because they focus on the everyday support over the aesthetics of my waist. They are also highly rated with over 12,000 reviews and ReviewMeta gave them 4.4 stars. And they're on sale this week for $30-$35 a pair. Plus the sizes range from XS to 6 XL. There are several colors and with or without side pocket options (I can't live without side pockets now). Customers said the compression is good but not unsightly, "They have a snug compression fit but they arent unflattering or difficult to put on." And they really work, "I am an older and I admit rather chubby individual. I also suffer with varicose veins… I LOVE THESE! They offer support to my legs helping them to fill less tired and achy."
A natural hair wax stick for sleek styles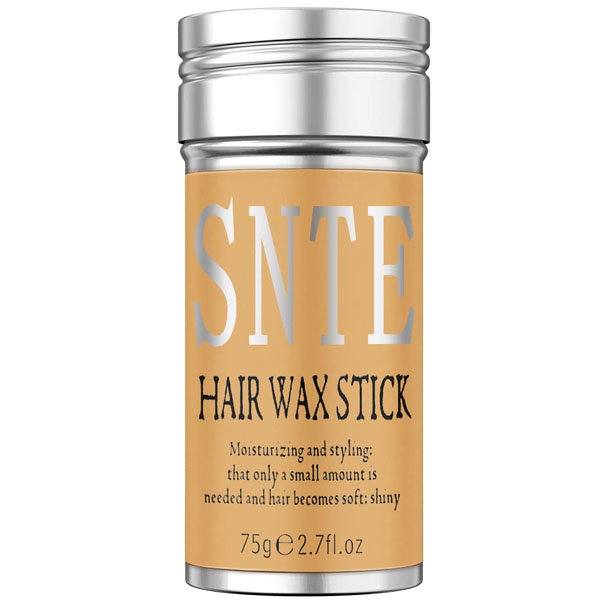 From Hecate: So I might've gotten bored with my hair and found a pair of scissors. I don't hate the results, but it needs to be brought into submission to look 'right'. I got a light gel that works, but I need something denser for a few areas. This wax stick would be great for spot management. And I love that it's made from natural ingredients, that should be easier to wash out. I also love that it's only $9. And it has over 14,000 reviews with 4.3 stars from ReviewMeta. This customer said it worked on her first try, "For my first time trying this I was a bit nervous because I never slicked my hair back before, but it turned out so cute! I love it and it works so well." And once it's in, you don't have to worry about it, "It lasts forever as you don't need much product."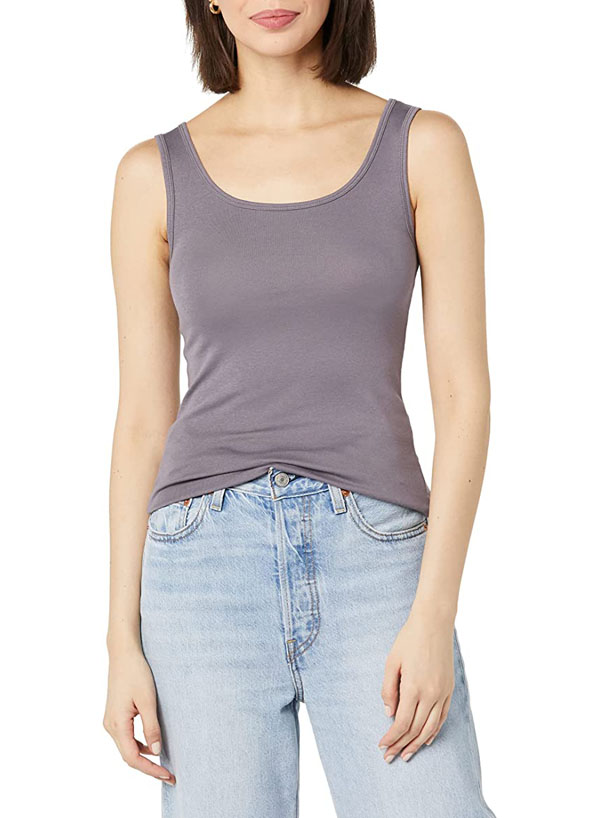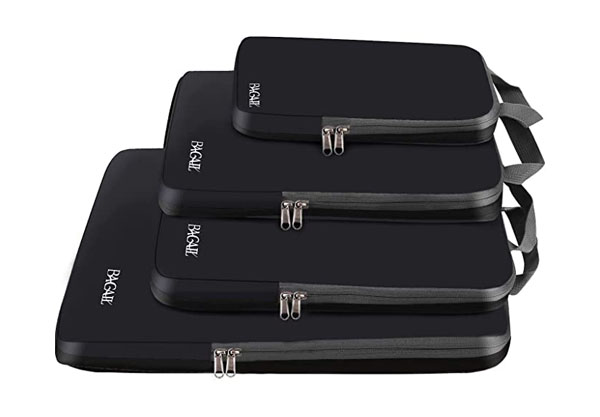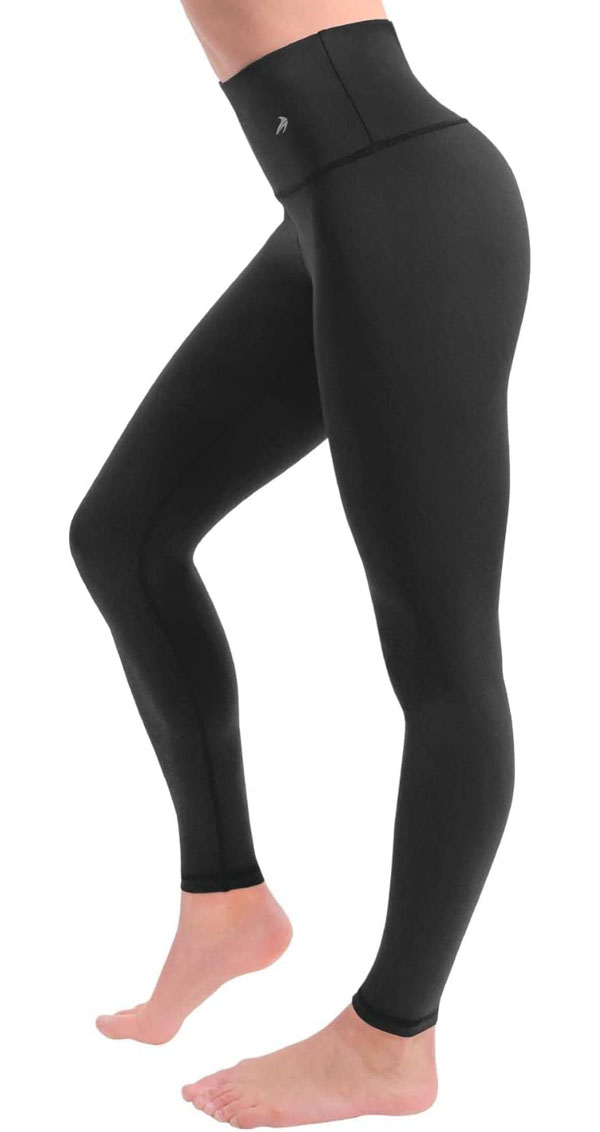 Thanks for reading and commenting on our affiliate post! If you make any purchases through these links we get a small percentage and appreciate it.
Source: Read Full Article