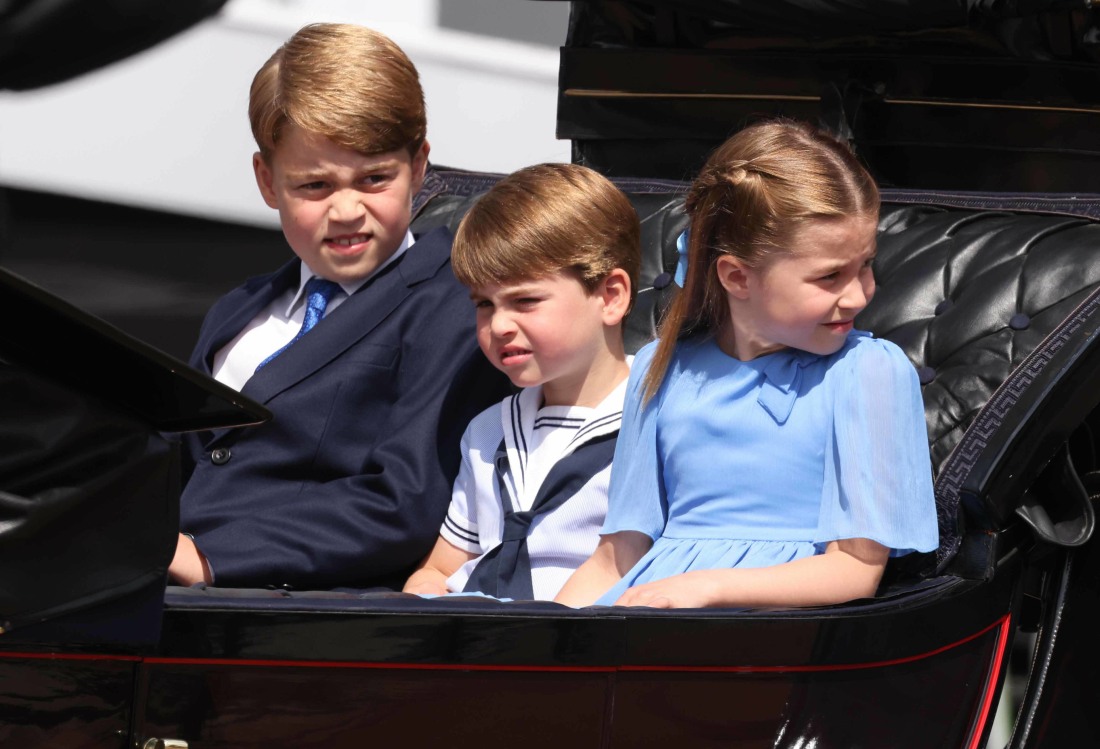 For weeks now, there's been talk about whether Prince William and Kate's children would be included in the coronation. It was said that King Charles felt strongly about including Prince George front and center, to create a visual reminder of the line of succession. Then Queen Camilla decided the Chubbly would be her victory lap, and that her children and grandchildren all needed to be front-and-center for all of the coronation activities. Suddenly, William and Kate seemed… less than pleased. There's definitely a feeling that Camilla is pulling "rank," and using her authority to write out Diana and her sons. So, obviously, William's reaction is to put all three of his children in the coronation procession. That's what this is about: William vs. Camilla, despite the Telegraph trying to make it seem like it's about Prince Archie and Princess Lilibet.
Prince George, Princess Charlotte and Prince Louis are all expected to take part in the King's Coronation procession from Westminster Abbey back to Buckingham Palace, it has emerged. The three children, who will be aged nine, eight and five by the time of the May 6 ceremony, all feature in the Coronation rehearsal plans, according to reports. They will join their parents, the Prince and Princess of Wales, in a carriage behind the King and Queen, who will be in the Gold State Coach.

The Duke and Duchess of Sussexes' children, Prince Archie and Princess Lilibet, are not currently factored into the plans, The Telegraph understands. The couple have not yet confirmed their own attendance but if they do come, they are not expected to take part in the post-Coronation procession that will be reserved for working members of the Royal family, according to The Times. Kensington Palace has not yet confirmed the attendance of any of their children and is unlikely to do so until the day, given their tender years.

The Prince and Princess are still said to be "pondering" whether to take the lively Prince Louis, who turns five next month, but are thought likely to include him. Prince George, as a future king, is expected to take on an official role in the ceremony.

It comes after it emerged that the Queen Consort's grandchildren will also have an official role at the ceremony. Her son, Tom Parker Bowles, has two children aged 15 and 13 and her daughter, Laura Lopes, has a 15-year-old daughter and twins aged 13. It is thought that the boys may be pages.
[From The Telegraph]
Ah, the "procession." Yet another thing to which Prince Harry must be excluded. No wonder William suddenly wants all three kids involved in that. What are the options for the actual ceremony though? Louis and Charlotte will get to ride in a carriage through the streets of London, and then they'll be fobbed off on Nanny Maria as soon as they arrive at Westminster Abbey? Cute. Anyway, I maintain that this is mostly about William's irritation over Camilla's grandchildren being front-and-center, but yeah, some of it is about Harry too. William and Charles are so obsessed with visually snubbing Harry that they refuse to consider how wrong it will look to exclude the king's younger son, the fifth in line to the throne, from the procession. Oh well, if they're too stupid, vindictive and racist to see it, it's not our problem.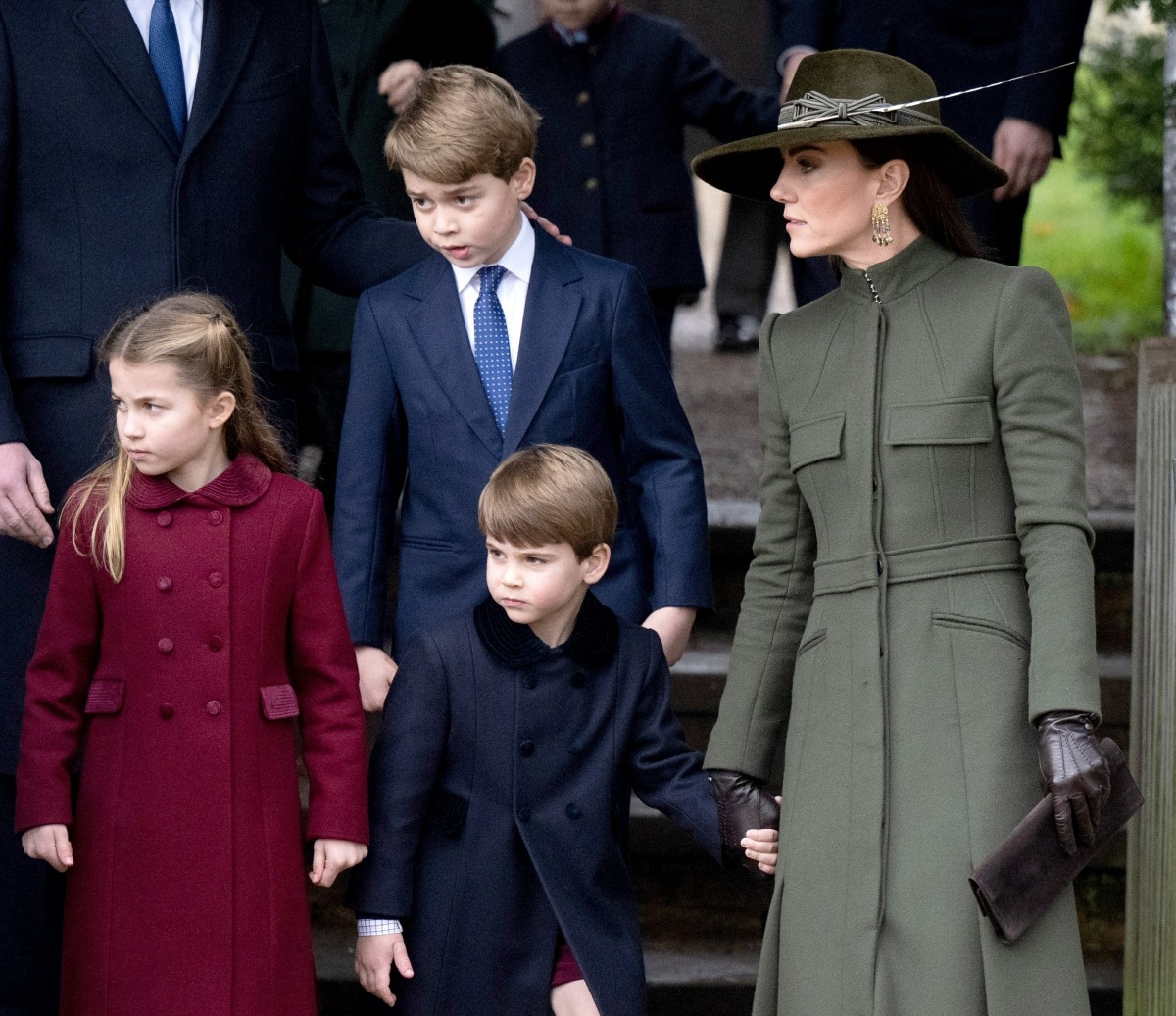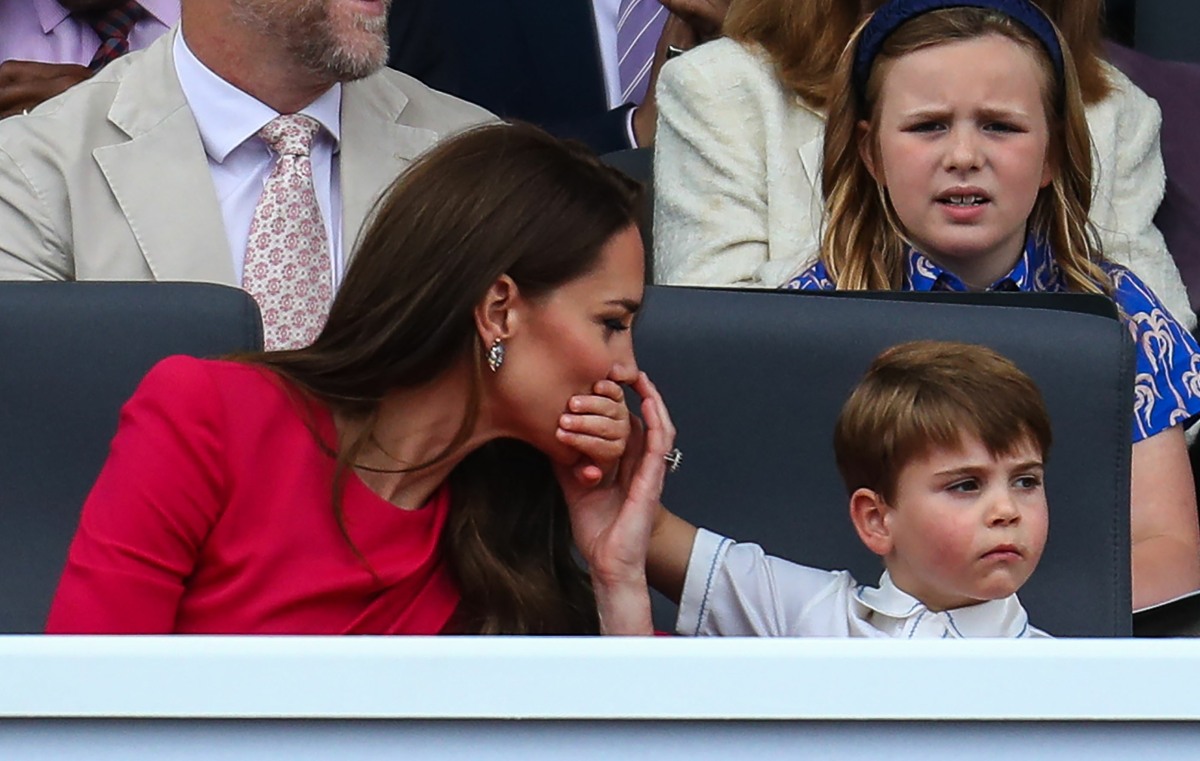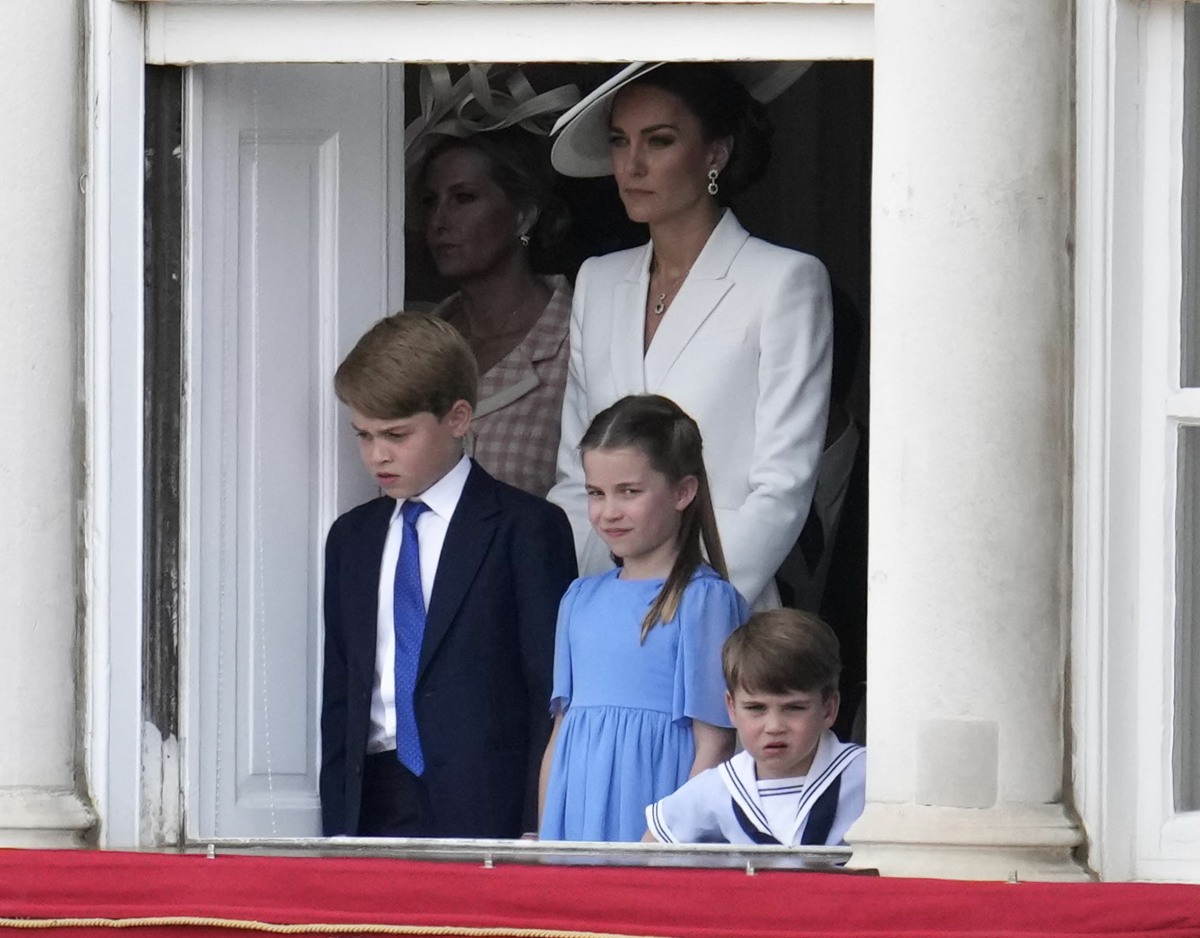 Photos courtesy of Avalon Red, Cover Images, Backgrid, Instar.
Source: Read Full Article