At 3 A.M. ET on April 17, Netflix released Beyoncé's highly anticipated two-hour long documentary Homecoming: A Film by Beyoncé that explored the grueling preparation that went into her Coachella performance last April. As you may recall, her history-making performance, dubbed Beychella, paid tribute to black culture and Historically Black Colleges and Universities (HBCUs).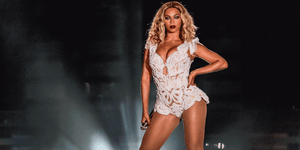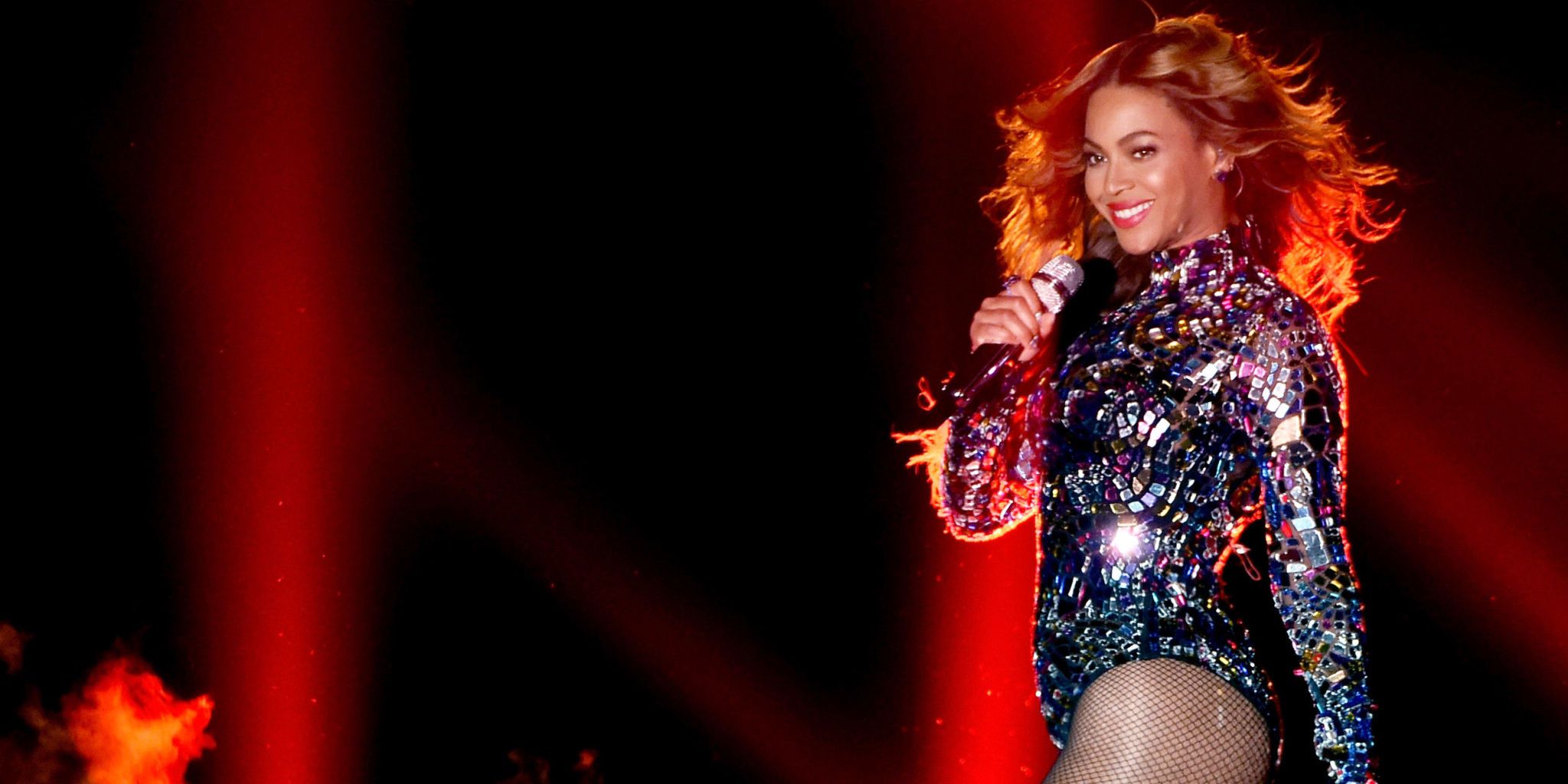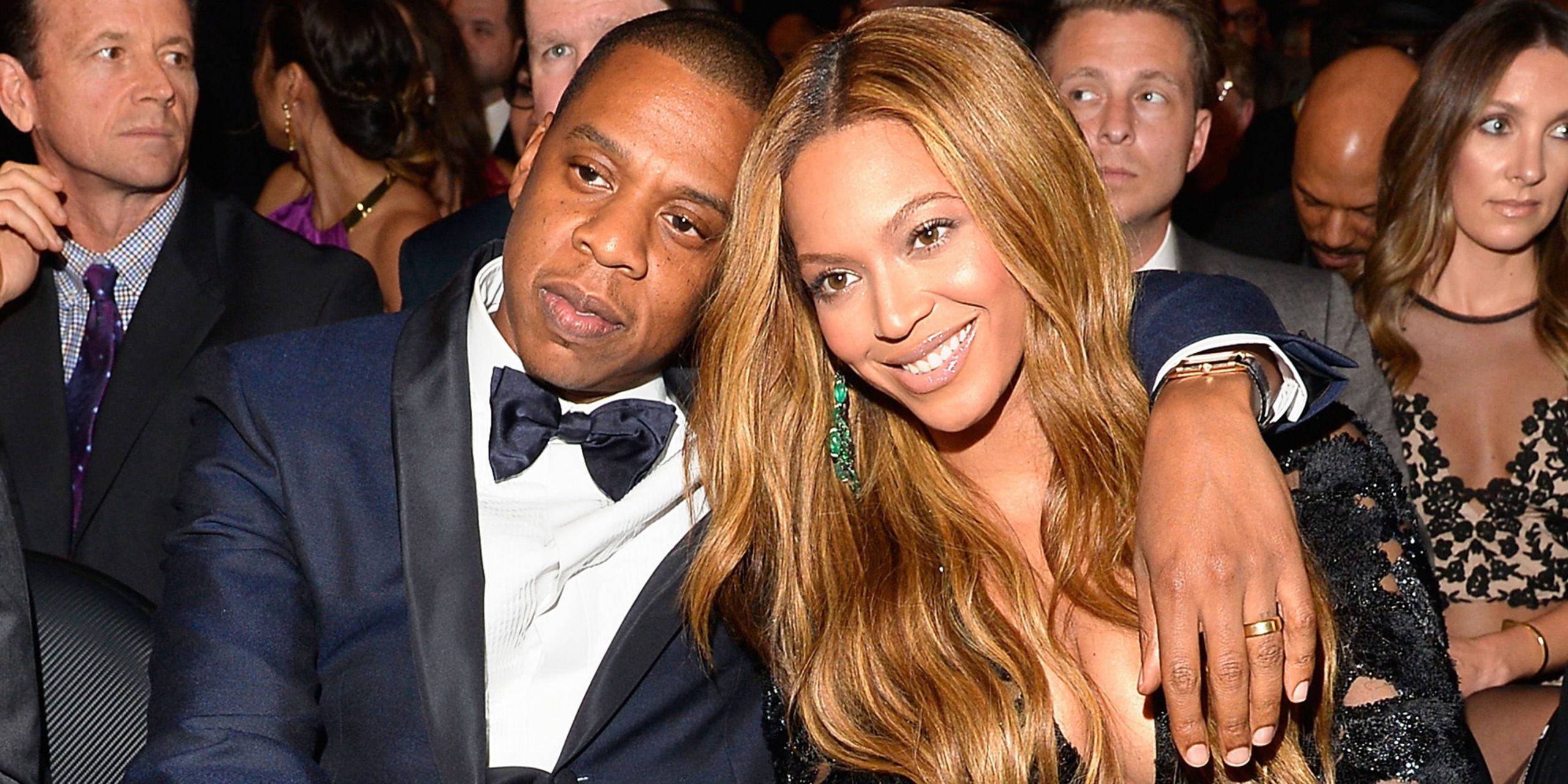 Twitter users were understandably hyped to finally watch Bey's project and learn more about the complexities behind her intricate two weekend-long headlining performances. However, based on Twitter's reaction, it appears they were not ready for the bonus look into her family's life.
Bey got real and opened up about her "difficult" pregnancy with twins Sir and Rumi, which had fans all up in their feelings. All three of her children, including seven-year-old Blue Ivy, made rare on-camera appearances.
In true Bey fashion, the documentary and intimate glimpse into her family's dynamics weren't the artist's only gifts to her fans. She also released a massive 40-track live-album (!!) at the same time as the documentary hit Netflix. Even crazier, Blue Ivy sang her own rendition of "Lift Every Voice and Sing," by James Weldon Johnson, which you can stream below.
Naturally, the Beyhive couldn't get enough about their shared passion for all things Bey and her precious family. Below, we rounded up the best Tweets that cover a wide range of emotions including hilarious, shocked, and motivated to achieve our goals just like Bey (as long as we don't have to give up bread).
Fans were ecstatic when they realized they got both a documentary and an album to stream.
In the documentary, Bey got candid and revealed she had "an extremely difficult pregnancy," according to People. "My body went through more than I knew it could." Fans were shocked but appreciative of her openness.
Others were highly impressed with Bey's resilience and determination to put in work after giving birth to her twins.
When the twins appeared on screen, the Beyhive couldn't handle how cute they were. Some even believe Rumi is the spitting image of her mother.
Of course, her husband Jay-Z was also on camera and was shown spending some time with his three children and wife.
When Blue Ivy speaks (and sings) you listen. She also didn't come to play with the backup dancers and followed along as they practiced their choreography.
Homecoming is available to stream on Netflix now. Watch here
Source: Read Full Article