You may recognize Sanne Vloet as one of the models who walks runways for the likes of Oscar de la Renta, Rodarte, and Tom Ford. What you might not know is that this Dutch stunner also has a penchant for beauty, fitness, and wellness, topics that she vlogs regularly about on her own YouTube channel. She even launched a clean and sustainable skin care brand called Izé.
Now, Vloet is breaking down her nighttime routine in our latest episode of Go to Bed with Me. Catered specifically to those with dry skin, her routine boasts tips for keeping the complexion hydrated and glowing.
You can shop all her favorites below.
Shop Sanne's Routine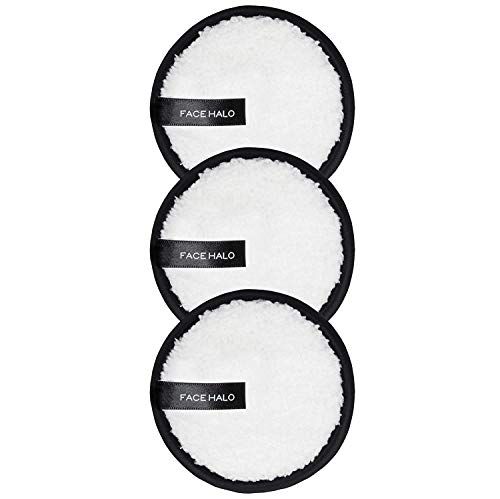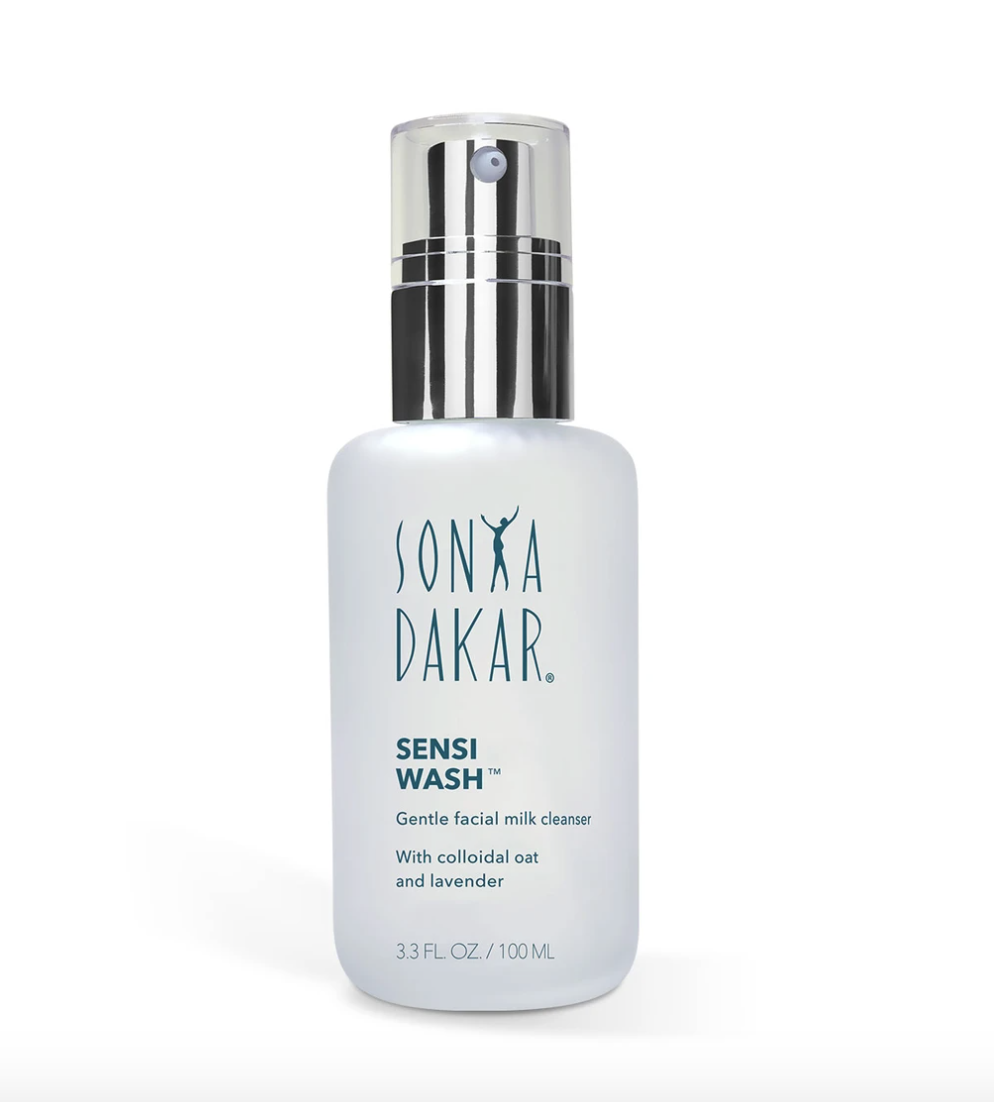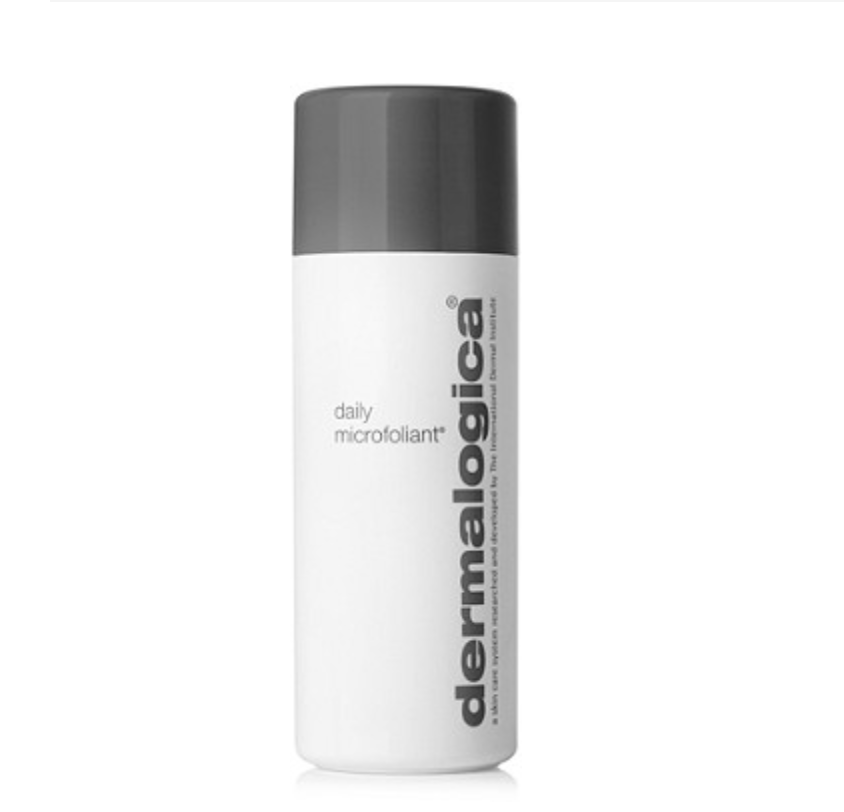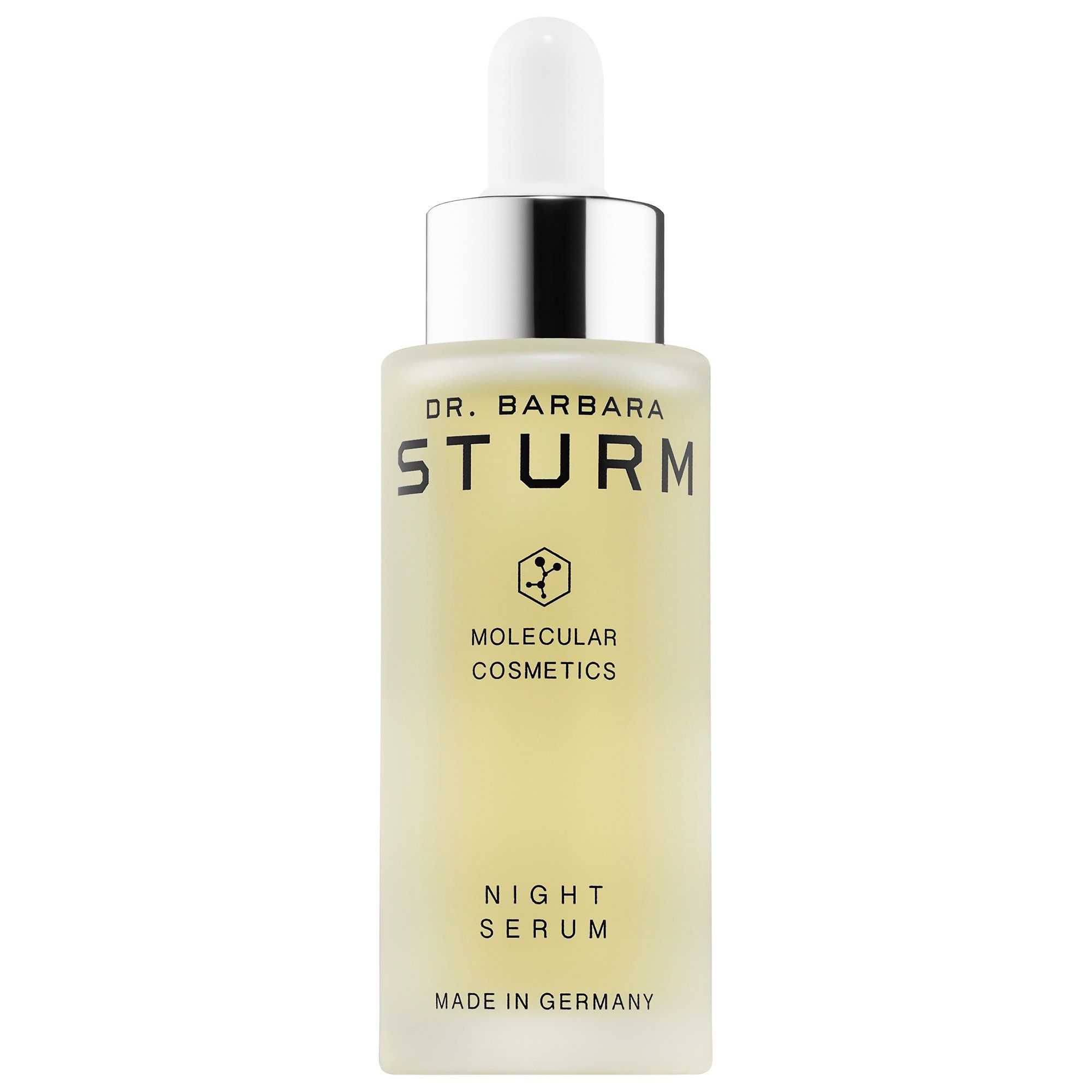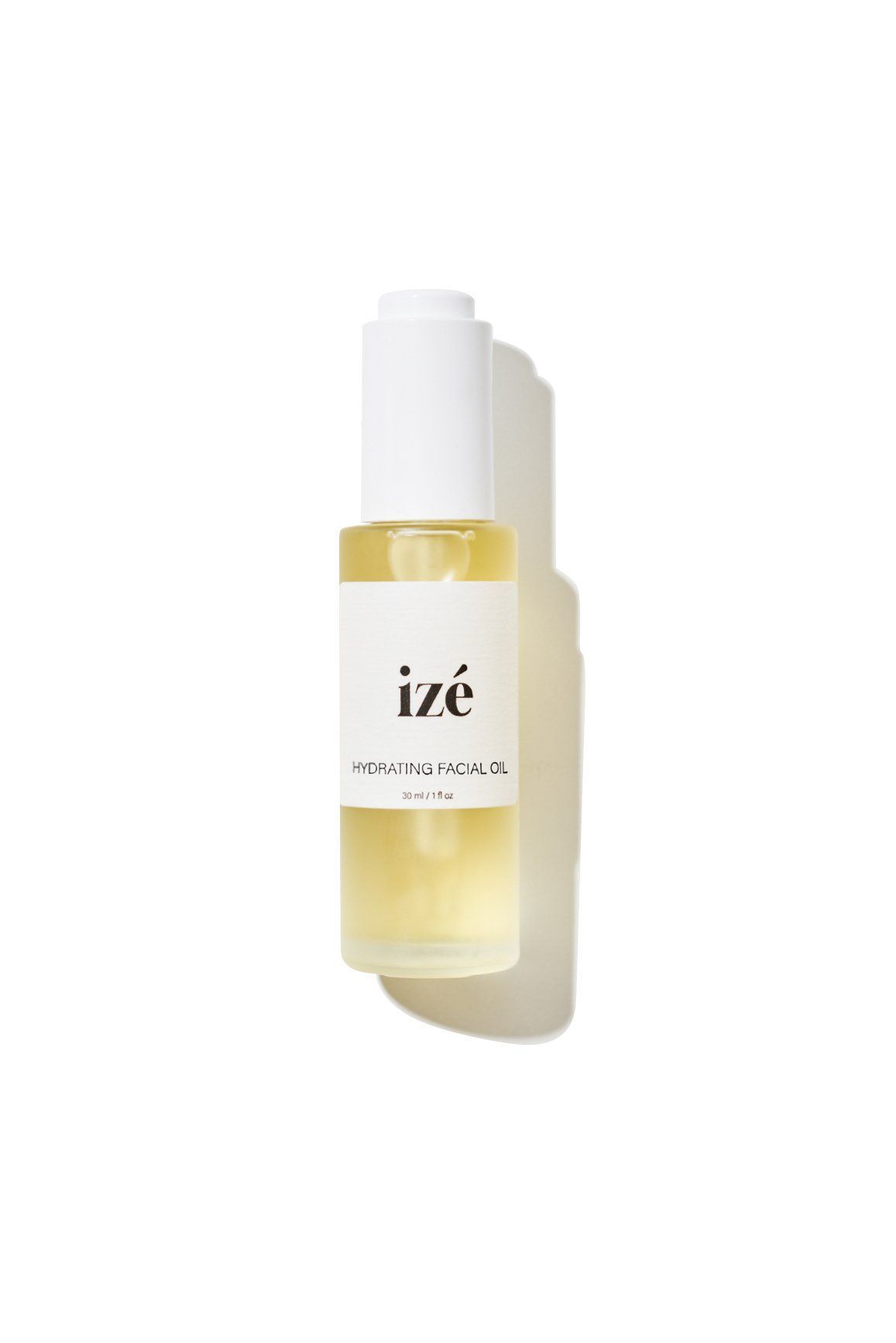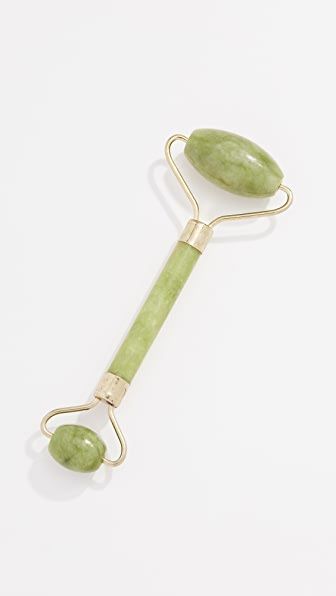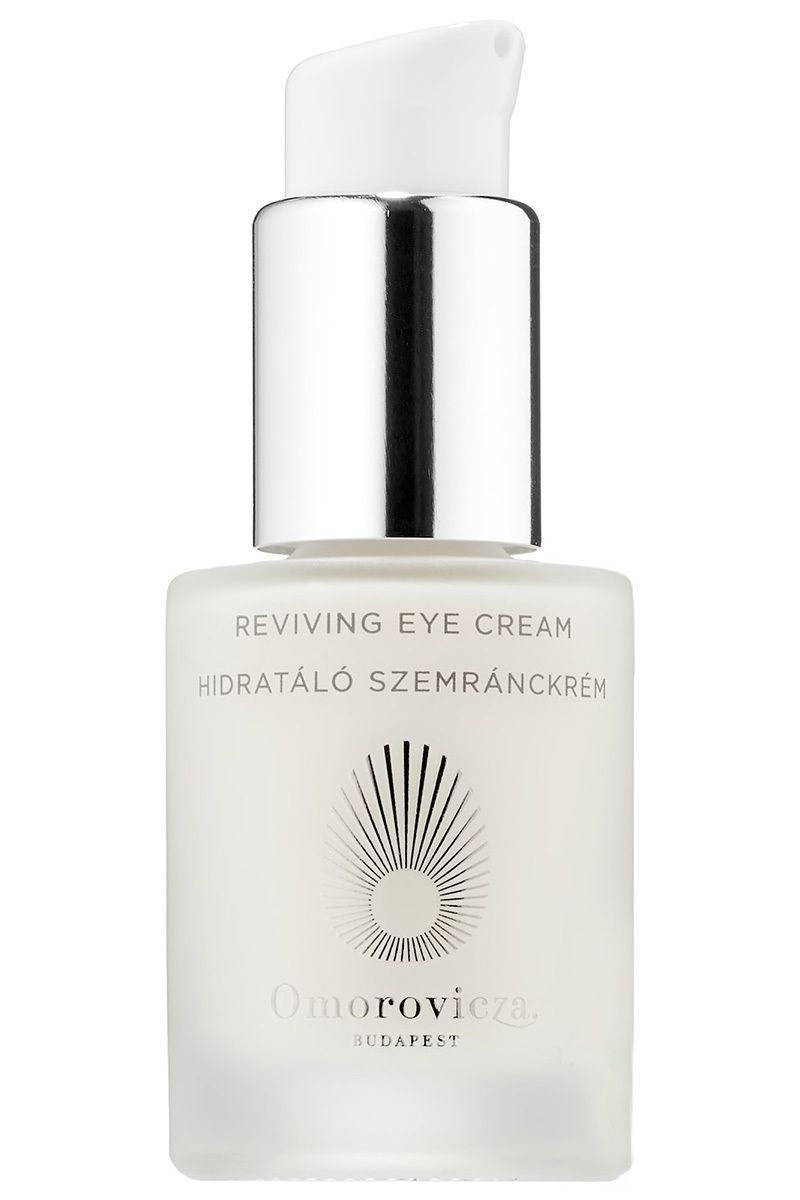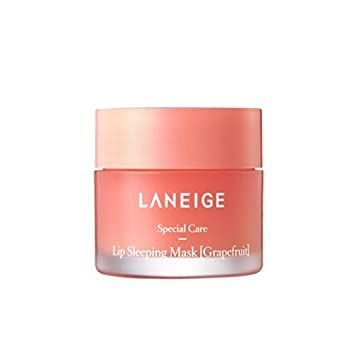 "Even though I'm quarantined, I feel that it's so important to take care of my skin," she says. "Normally, as a model, I'm on the road a lot, and it's really, really important for me to keep my skin hydrated and fresh."
To take off her makeup, Vloet opts for Face Halo's reusable makeup-remover pads, which she says are gentle on her skin. Next, she uses Sonya Dakar's Sensi Wash.
"I have naturally dry skin, and [it's] very, very sensitive," says Vloet. As a result, she follows her cleanser with Dermalogica's Daily Microfoliant to get rid of dead skin cells. "Even though it says daily, I think I use this about three to four times a week," she adds.
Watch the video above to see Vloet's full beauty routine.
Don't forget to subscribe to BAZAAR's YouTube channel so you never miss an episode of On the Rise, Playback, Vs. The Year, Go to Bed with Me, This Look Is Money, Little Black Book, Heel Hunters, or Food Diaries.
SUBSCRIBE
Source: Read Full Article