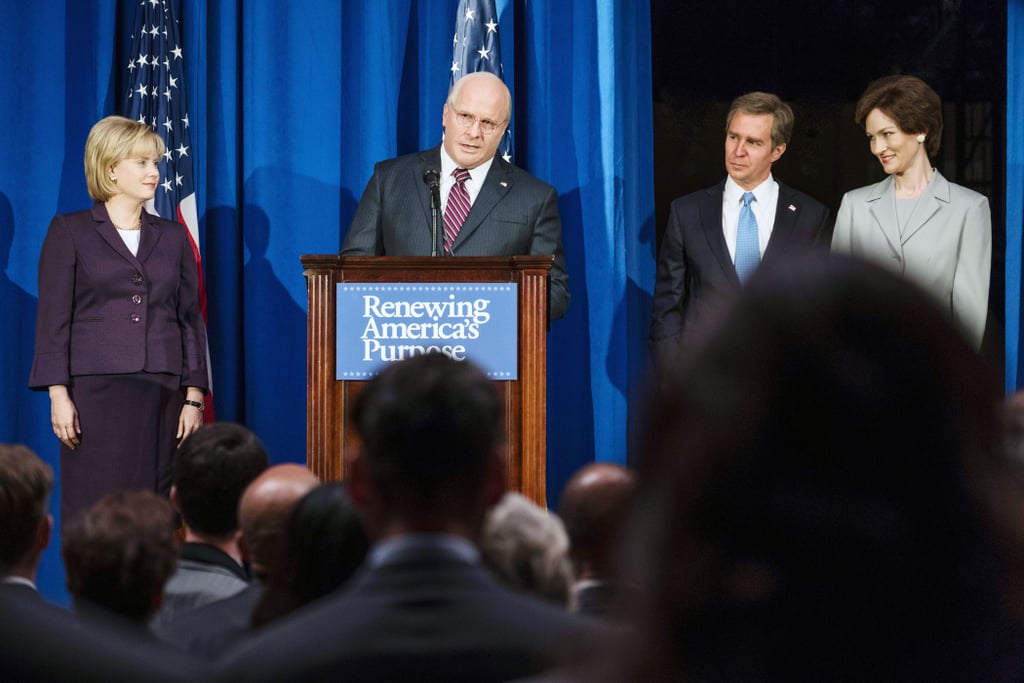 The Weird Role Lube and Latex Played in Transforming Christian Bale For Vice

Nasal plugs, K-Y Jelly, yellowing dental veneers — the key items scattered on set of the Academy Award-nominated film Vice sound more like what you'd find in a nursing home medicine cabinet than beauty products. And yet, these are just a few of many things the movie's makeup team used to transform a star-studded cast into rising politicians.
More specifically, Christian Bale looked nearly unrecognizable as former VP Dick Cheney, as did Amy Adams as his public image-minded wife Lynne, Sam Rockwell as George W. Bush, and Steve Carell as Donald Rumsfeld. "We needed to create over 75 'likeness' makeups of iconic characters across five decades within a 50-day shooting schedule — these products were indispensable," hair and makeup department lead Kate Biscoe told POPSUGAR.
Creating that semblance of real people became a balancing act of fact versus fiction. "Throughout each decade, it was evident that Washington DC was dominated by very clean-cut men," she said. "No one stood out and you certainly didn't get ahead in DC by looking like an individual. I really wanted to juxtapose that 'cookie-cutter-ness' and the results of war in other parts of the world. So as clean and safe the DC look was, we went equally as dirty, sweaty, and bloody for all of the war scenes." Greg Cannom, the award-winning makeup designer behind Bale's transformation, added: "You can't get it exactly right, so at some point you just have to stop looking at the pictures and use your imagination to pull it off."
And pull it off, they did: the team's work in Vice was just nominated for an Oscar in the Best Achievement in Makeup and Hairstyling category. Ahead, they're spilling all the behind-the-scenes beauty secrets, which — like most things kept behind closed doors in politics — are pretty damn juicy.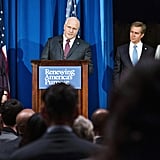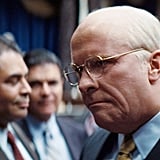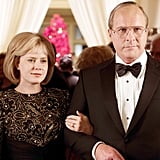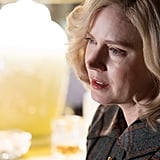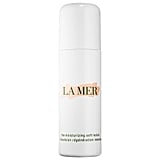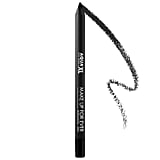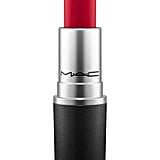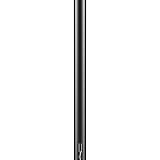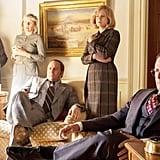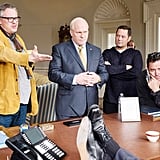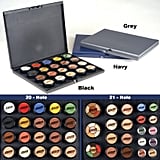 Source: Read Full Article