Amazon Founder Jeff Bezos and MacKenzie Bezos, his wife of twenty-five years, have finalized the terms of their divorce. Their breakup comes after a peaceful, yet highly-publicized breakup brought on by Jeff's claimed affair.
Prior to Jeff's divorce, he held the title of richest man in the world, but where will he land now, after his wife, Maclenzie Bezos gets her share of his nearly $150 billion fortune? This is the question that any incredibly wealthy person in the world has to take into consideration once they realize that their life-long partnerships with their spouses might not actually last a lifetime.
RELATED:8 CELEBRITIES THAT HAVE BEEN HIT HARD BY DEBT
The good news, however, is that Jeff Bezos is in good company, as many other billionaires (or near billionaires) have been in his shoes before. Here are ten of the most expensive divorces of all time.
Click the button below to start this article in quick view
10

Mel Gibson and Robyn Moore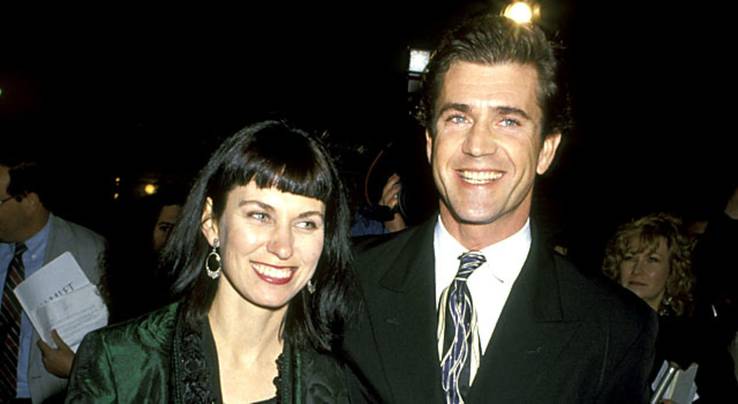 Mel Gibson, critically acclaimed actor and director, divorced Robyn Moore, his wife of thirty years, in 2006. The couple met in Australia in the late 70s, where Moore was working as a dental nurse.
Over the course of their marriage, they had seven children together, one of whom was a minor when the couple decided to split. At the time of divorce, Gibson had amassed a net worth of $850 million.
Since there was no prenup in place, Robyn reportedly received half of his net worth, or $425 million dollars.
9

Craig McCaw and Wendy McCaw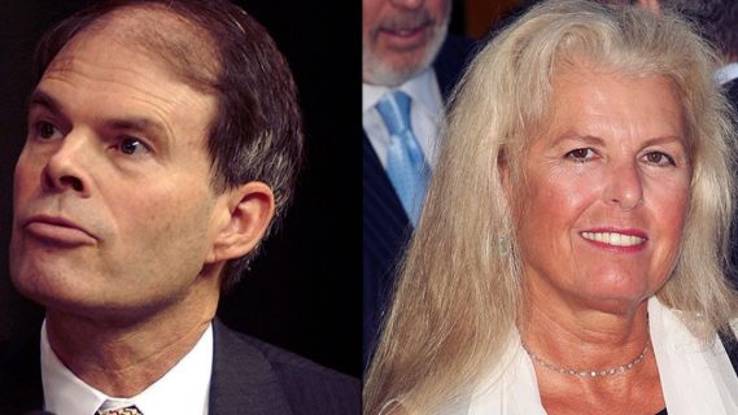 Cell phone pioneer, Craig McCaw divorced his wife, Wendy McCaw in 1996. At the time of divorce, Craig had amassed a fortune exceeding $1.3 billion, much of which accrued during their thirty-year marriage. The couple's fight over money led to a lengthy, expensive legal battle in Washington State, where spouses are entitled to half of any money made during the marriage.
Not wanting to part with half of his fortune, Craig and his lawyers argued that his fortune didn't qualify as community property because most of it was made through investments he made via inheritances from his family, which aren't covered under that law. Ultimately, Wendy came out victorious with a settlement of $460 million worth of Nextel stock.
8

Dmitry Rybolovlev and Elena Rybolovlev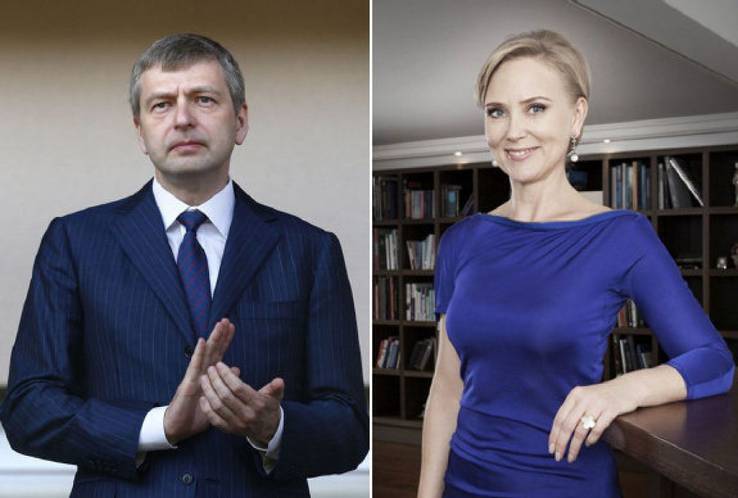 Elana Rybolovlev filed for divorce from her Russian billionaire husband, Dmitry Rybolovlev in 2008, citing that he was a serial adulterer Since Dmitry's $8.5 billion (in US currency) estate was up for grabs, a long court battle ensued between the spouses.
After six years of being in an out of court, Elena was awarded a monumental $4.5 billion judgment, much to her ex-husband's dismay. Had this judgment held up, it would have been the largest divorce settlement at that time. Unfortunately for Elana, she only ended up with a small percentage of the original judgment — just under $600 million.
7

Adnan Khashoggi and Soraya Khashoggi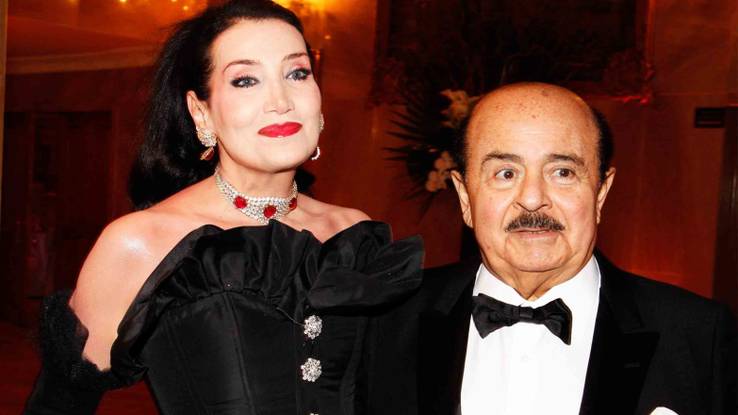 Adnon Khashigg (now deceased) a Saudi businessman who sold arms for the Saudi Royal family, first married in 1961. His wife at the time was an Englishwoman named Sandra Daly, who later converted to Islam and changed her name to Soraya Khashiggi.
During their time together, they enjoyed quite the lavish lifestyle, which Time reports included 17 homes, alone. None of it was enough to keep their love alive. Their marriage lasted just over a decade, until their divorce in 1974.
Soraya walked away with $874 million.
6

Harold Hamm and Sue Ann Arnall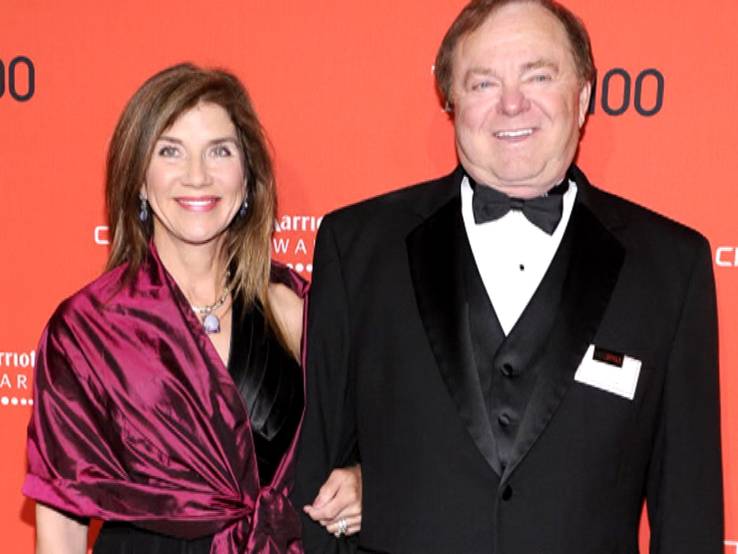 Oil Tycoon, Harold Hamm's divorce to Sue Ann Arnall attracted much more media attention than either party probably would have liked. The couple's twenty-six-year marriage came to an end in 2015, but their battle over money would play out for months to come.
At the time of divorce, Harold Hamm's net worth sat around $18 billion. Even though much of that money accumulated during their nearly three-decade marriage, Harold argued that because it was made passively from investments he made before his relationship with Elena, she was not entitled to most of it.
Sue Ann, however, didn't agree and turned down a $975 million check from their settlement, citing that she was entitled to half and would appeal the decision. Eventually, she accepted and deposited the money.
5

Steve Wynn and Elaine Wynn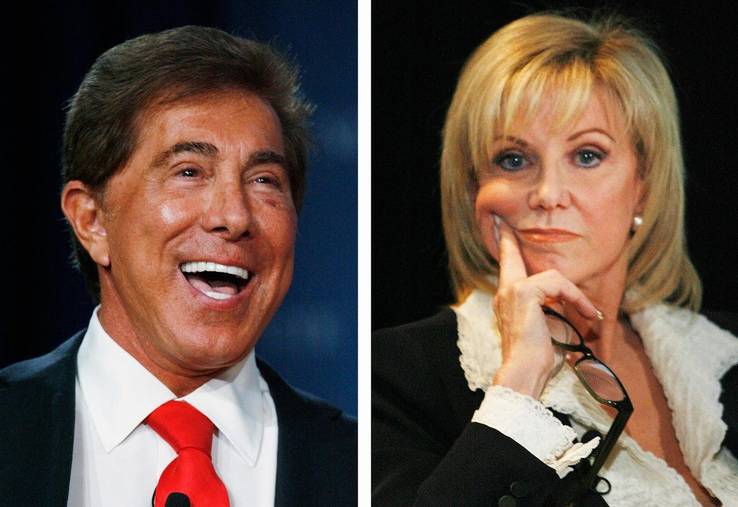 Casino Mogul, Steve Wynn married his ex-wife, Elaine Wynn, twice — first in 1963 when they first wed, then again in 1991, five years after their first divorce. The second stint of their marriage held up until 2010, meaning that the pair spent a total of forty-two years together as husband and wife.
When things went sour the second time, the result was one of the costliest payouts of all time. Elaine was awarded $1 billion in Wynn Casino stock, though the battle for control over her portion continues to this day.
RELATED: 11 CEO'S WHO HAD WEIRD JOBS BEFORE BECOMING SUCCESSFUL
4

Bernie Ecclestone and Slavica Radic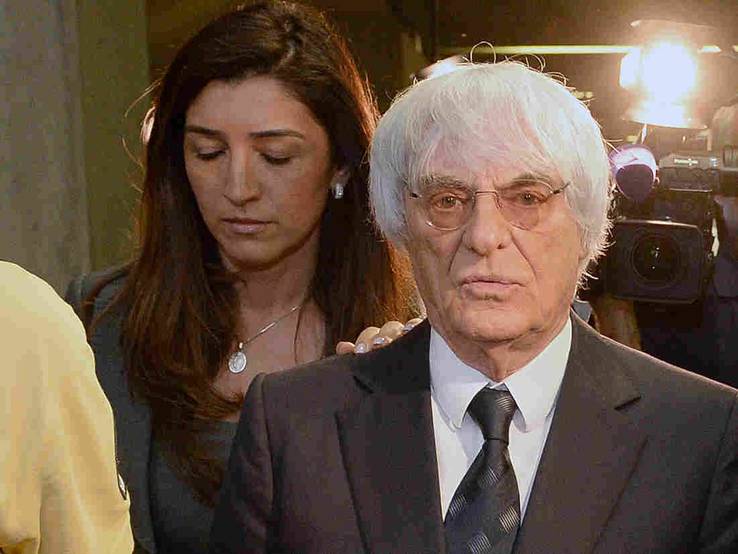 Bernie Ecclestone and Slavica Radic's divorce settlement is unlike the other couples on this list, where the breadwinner of the marriage doles out support to the lesser-earning spouse.
Even though Bernie Ecclestone's position as a Formula One executive contributed the majority of the money they shared as a married couple, Slavica, a model, was ordered to pay Bernie $1.2 billion. Things get tricky because the source of the money appears to come from a trust set in her name that Bernie set up.
Slavia pays out $100 million a year.
3

Rupert Murdoch and Anna Torv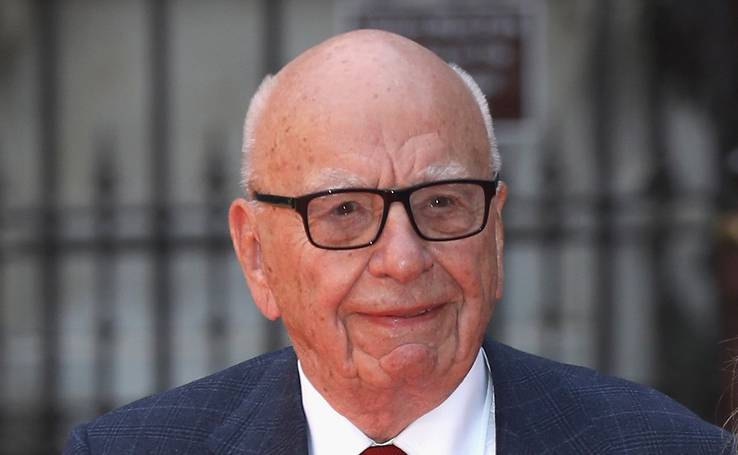 Rupert Murdoch, a critically-acclaimed media mogul, ended his second marriage to Anna Torv, and ended up paying out the third largest divorce settlement in history: $1.7 billion.
The couple married in 1967 and stayed together until their divorce in 1999. The reason for the split is said to have been Murdoch's refusal to retire when Torv requested. However, his relationship with Wendi Deng, who he would go on to marry just over two weeks after his divorce from Torv was finalized, has also been rumored to have been a contributing factor.
2

Alec Wildenstein and Jocelyn Wildenstein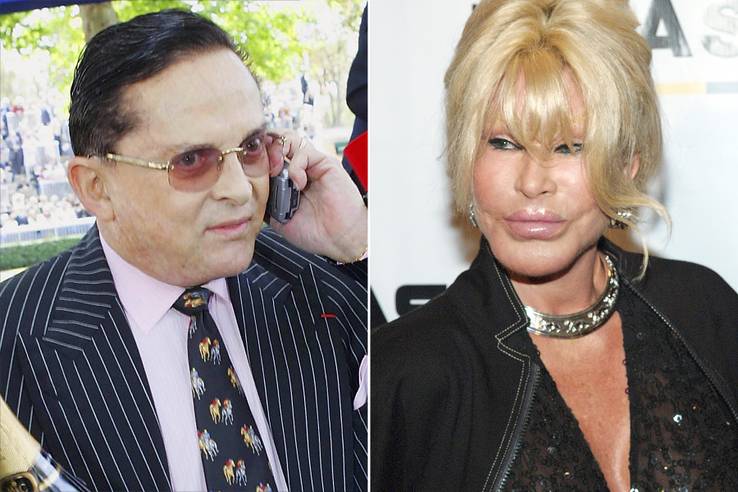 Until 2019, famed art dealer, Alec Wildenstein's divorce to infamous socialite, Joceyln Wildenstein came with the unwanted label of the costliest divorce settlement in history, according to Telegraph.
The result of the divorce was an award of $2.5 billion plus an extra $100 million a year, for the next thirteen years.
1

Jeff Bezos and MacKenzie Bezos
Amazon founder, Jeff Bezos found himself as the subject of tabloid fodder, after his extramarital affair with Lauren Sanchez was exposed in 2018. Soon after, Jeff and his wife, Mackenzie, announced that they were splitting.
At the time, Jeff Bezos had a net worth of almost $150 billion. Considering Washington state's laws would allow Mackenzie to take half of the money unless a prenup was in place, people wondered whether or not the significant payout would impact Jeff's status as the richest man in the world.
Ultimately, Mackenzie walked away with $37.5 billion in Amazon stock and even with losing such a significant portion of his income, Jeff Bezos still holds more wealth than anyone else on the planet.
NEXT: 10 CELEBRITIES WHO WENT BANKRUPT
Tags:
Celebrity Divorces
Source: Read Full Article