Sunny days are coming ahead. Chances are, you're going to want to bask in the outdoor sun. That also means being more conscious over your sunscreen. While you should be using sunscreen every day, using a good SPF in the sunnier months is essential for protecting your overall health.
According to the Skin Cancer Foundation, there were over 5.4 million nonmelanoma cases of skin cancer in over 3.3 million Americans last year. Worse, it's the most common type of skin cancers (with 1 in 5 Americans developing the disease, annually) that's totally preventable. The sun in all its goodness, is also extremely harmful. After all, emits UVA and UVB rays, something that can not only cause skin cancer, but sun spots, wrinkles, leathery skin and more.
"Ultraviolet radiation leads to DNA damage of skin cells and reactive oxygen species that subsequently increases the risk of skin cancers," says Dr. Y. Claire Chang, a board-certified cosmetic dermatologist at Union Square Laser Dermatology in NYC. Dr. Chang explains that wrinkles and fine lines are caused by your own collagen being broken down by the sun's exposure.
So what should you look for? Dr. Chang recommends going for a sunscreen with an SPF level of 30 or more. SPF stands for Sun Protection Factor and refers to the amount of protection it provides against one type of ultraviolet radiation. "SPF 30 should take 30 times longer to burn than without sunscreen," she explains. "Sunscreen should be part of your daily skincare routine and reapplied every 2-3 hours."
Below, we round out the 10 best sunscreens you should apply, now.
BEST OUTDOOR SUNSCREEN FOR MEN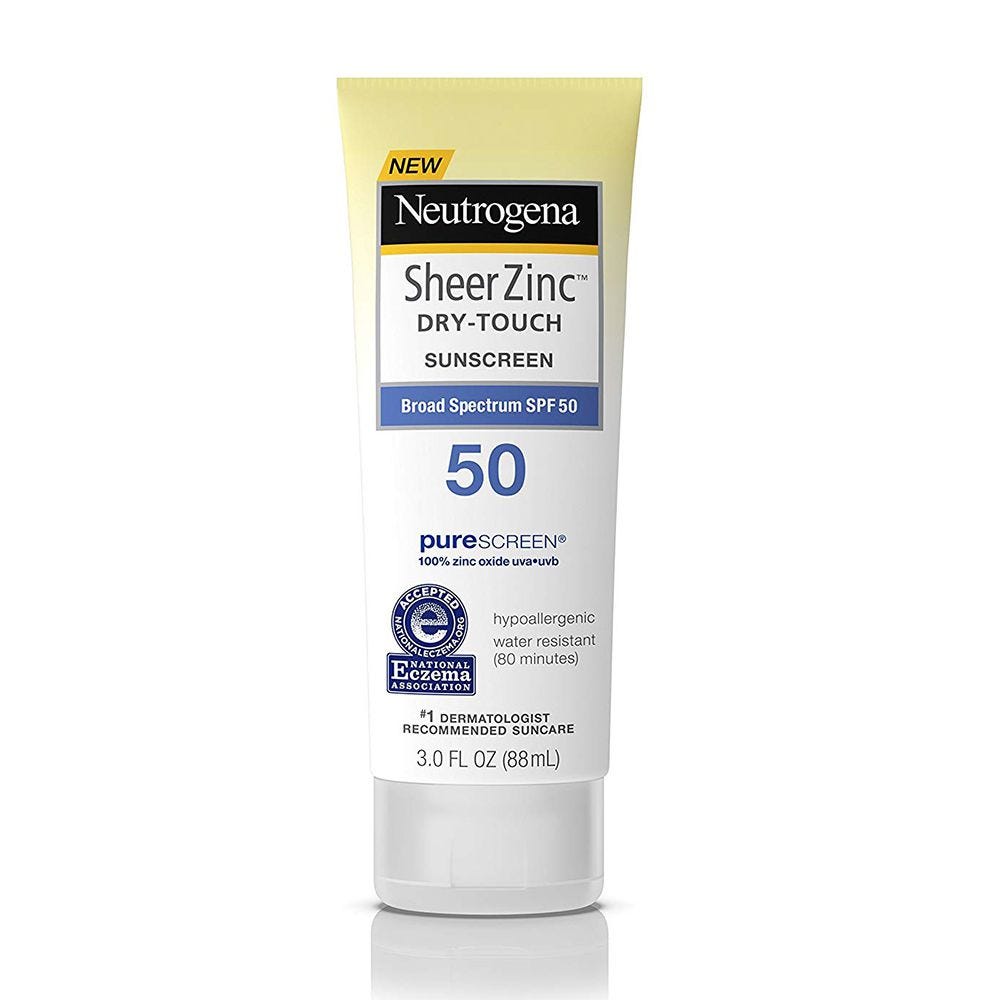 "This mineral sunscreen gives very good coverage and is water-resistant," says Dr. Chang. "It is also hypoallergenic for those with sensitive skin."
BEST SWEAT-PROOF SUNSCREEN FOR MEN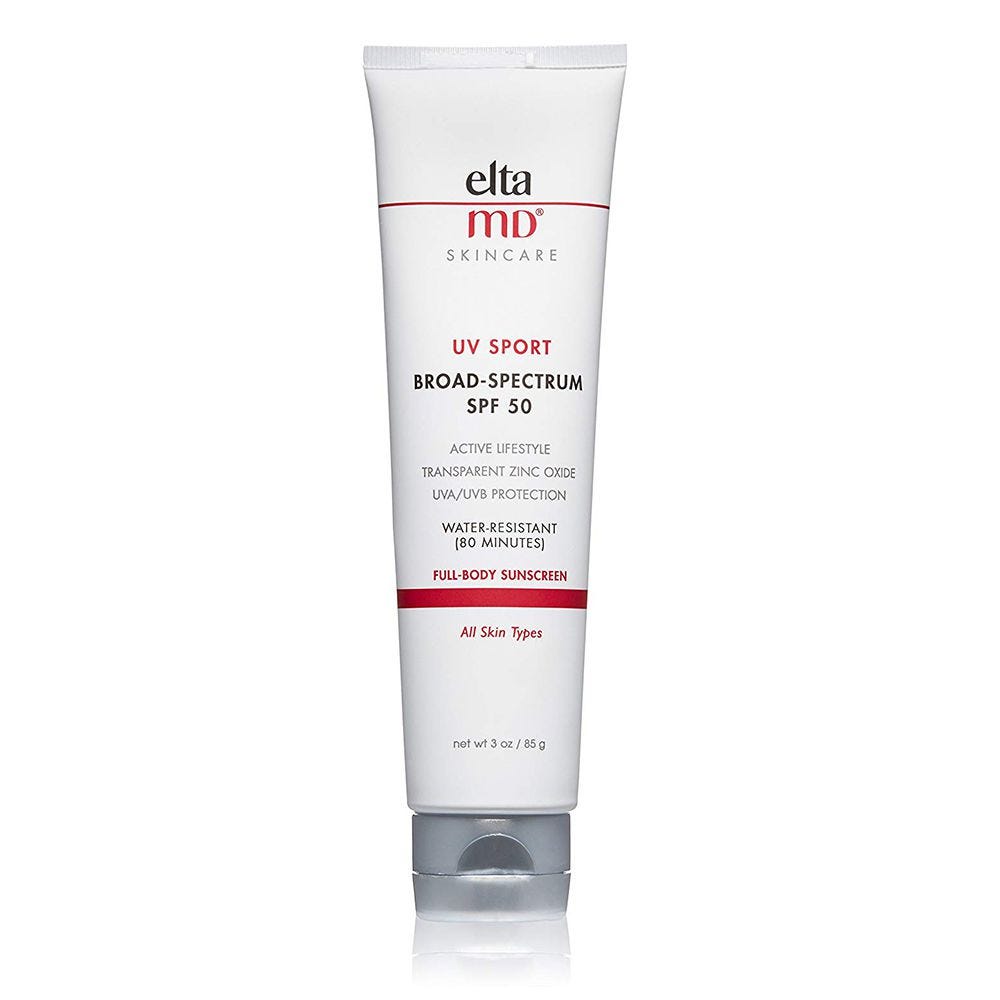 "EltaMD UV Sport Broad-spectrum SPF 50 is a water-resistant mineral sunscreen containing zinc oxide, which acts as a physical barrier reflecting UVA and UVB rays away from the skin surface," Dr. Chang says. "It also contains an antioxidant, vitamin E, which helps reduce free radicals produced by the sun."
BEST MEN'S SUNSCREEN FOR MAXIMUM PROTECTION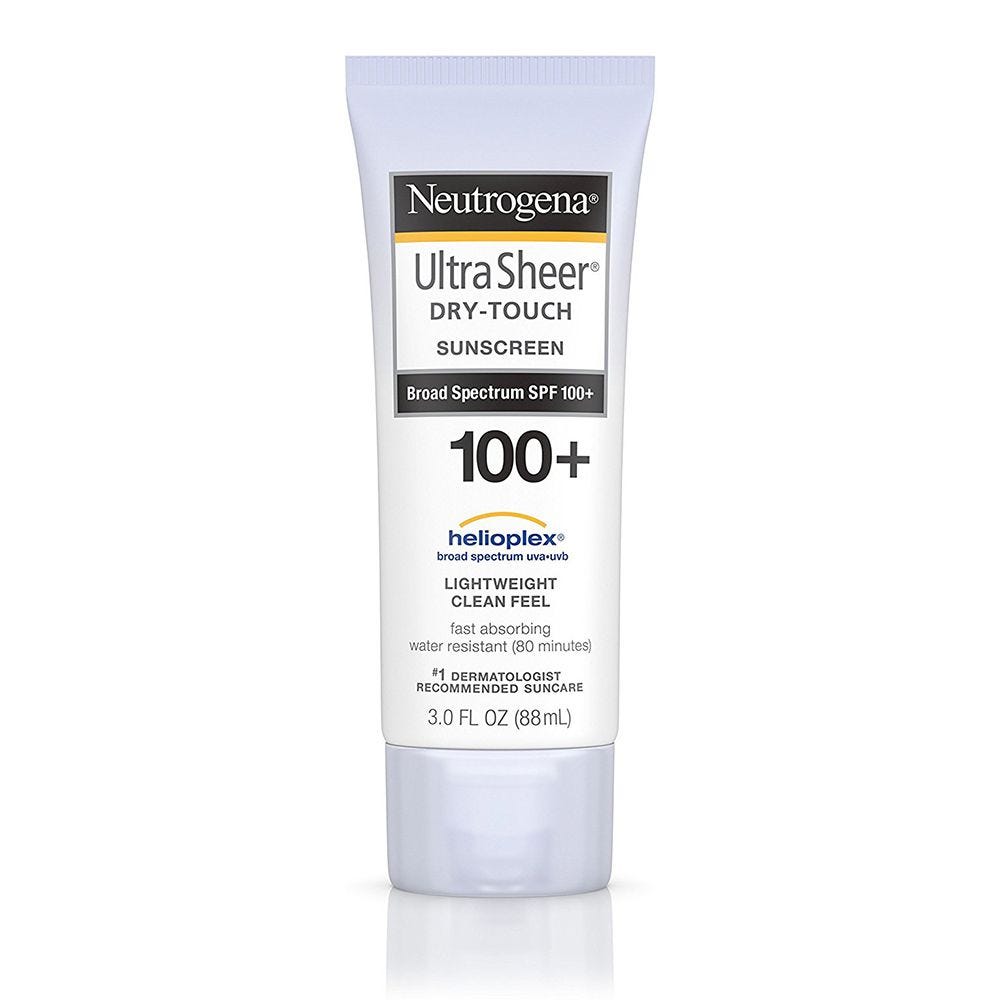 If you're really looking to keep your skin protected at all costs, this SPF from Neutrogena may put you at ease. With a formula that contains an SPF 100, it'll be like an umbrella for your skin.
BEST LIGHTWEIGHT SUNSCREEN FOR MEN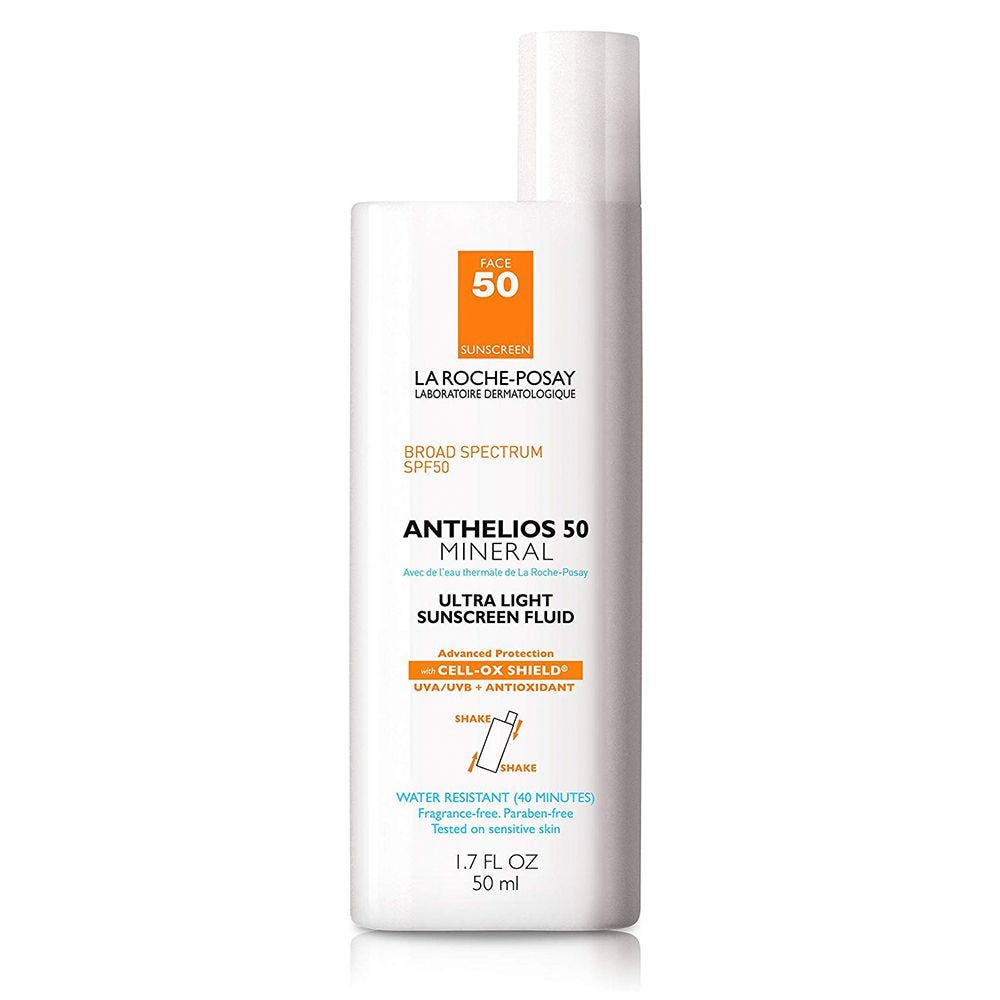 "La Roche Posay Antihelios Mineral Ultralight sunscreen fluid is a mineral sunscreen that is thin and lightweight on application," she says. The best part is that you can find this at any of your drugstore shelves.
BEST MEN'S SUNSCREEN FOR ACNE PRONE SKIN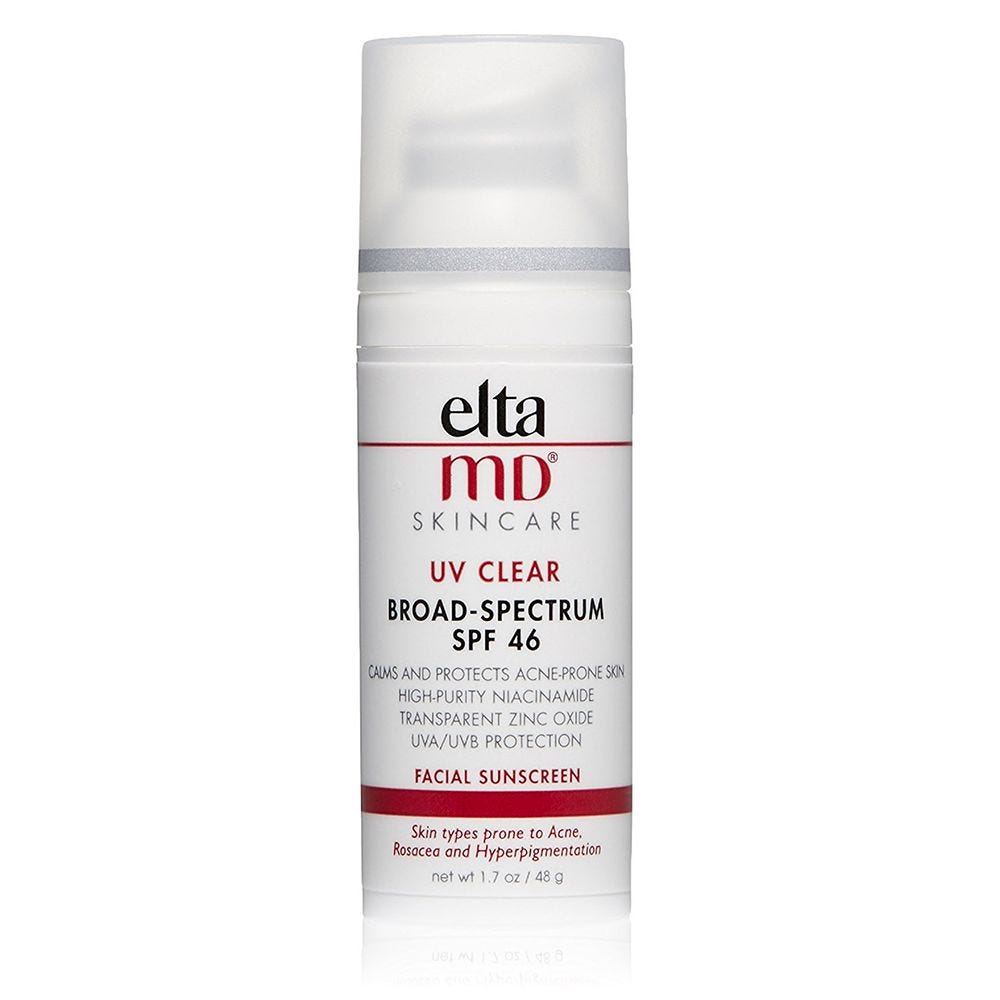 "EltaMD UV Clear is a mineral sunscreen that contains antioxidants and hyaluronic acid to calm and hydrate the skin," Dr. Chang says. "It is very lightweight and silky to touch, without being clogging to the pores."
BEST NON-RESIDUE SPF FOR MEN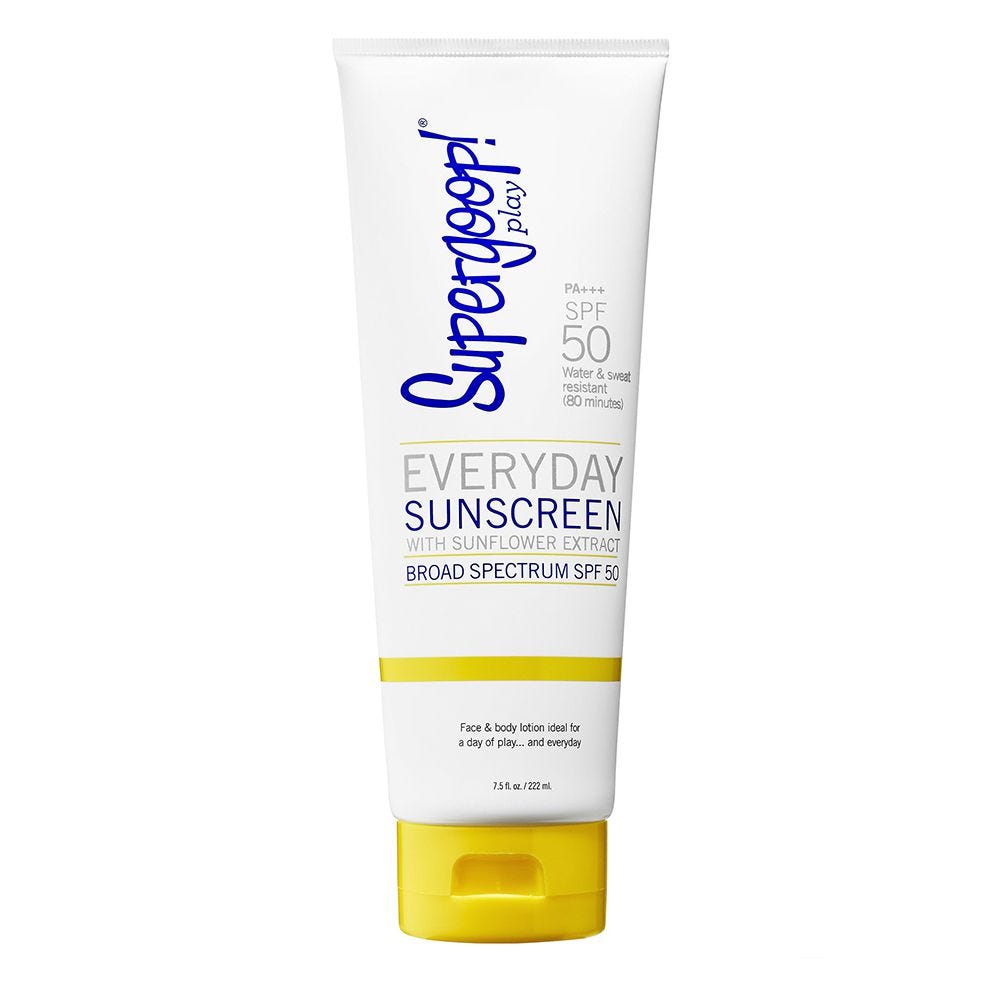 "Supergoop! Everyday Sunscreen Broad Spectrum SPF 50 is a lightweight sunscreen that does not leave the residue that can be found in other sunscreens," Dr. Chang says. Goes on so smoothly that you can add it without the fear of the formula pilling throughout the day.
BEST HYDRATING SUNSCREEN FOR MEN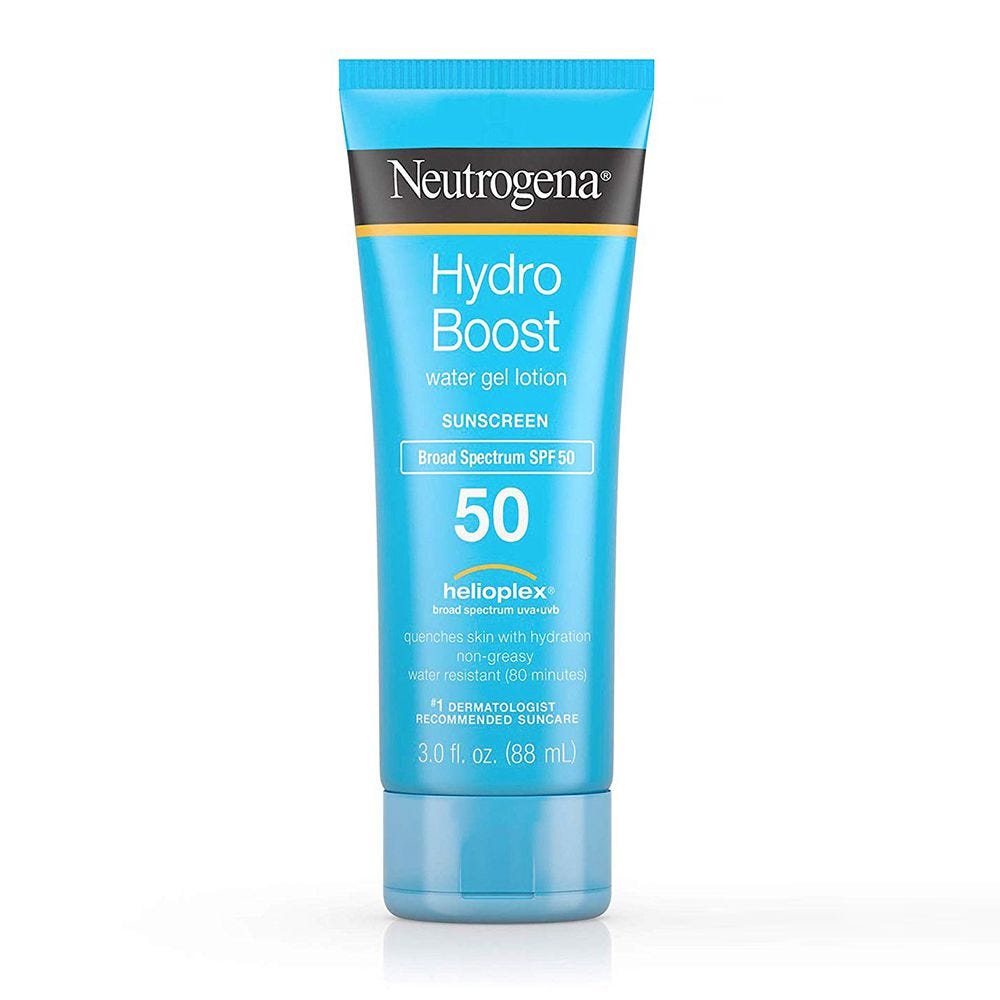 The brand's Hydro Boost line, soaked with hyaluronic acid, is so quenching, it can pass for your new favorite moisturizer. This SPF is so hydrating, you'll find your skin bouncing with moisture throughout the day.
BEST TINTED SUNSCREEN FOR MEN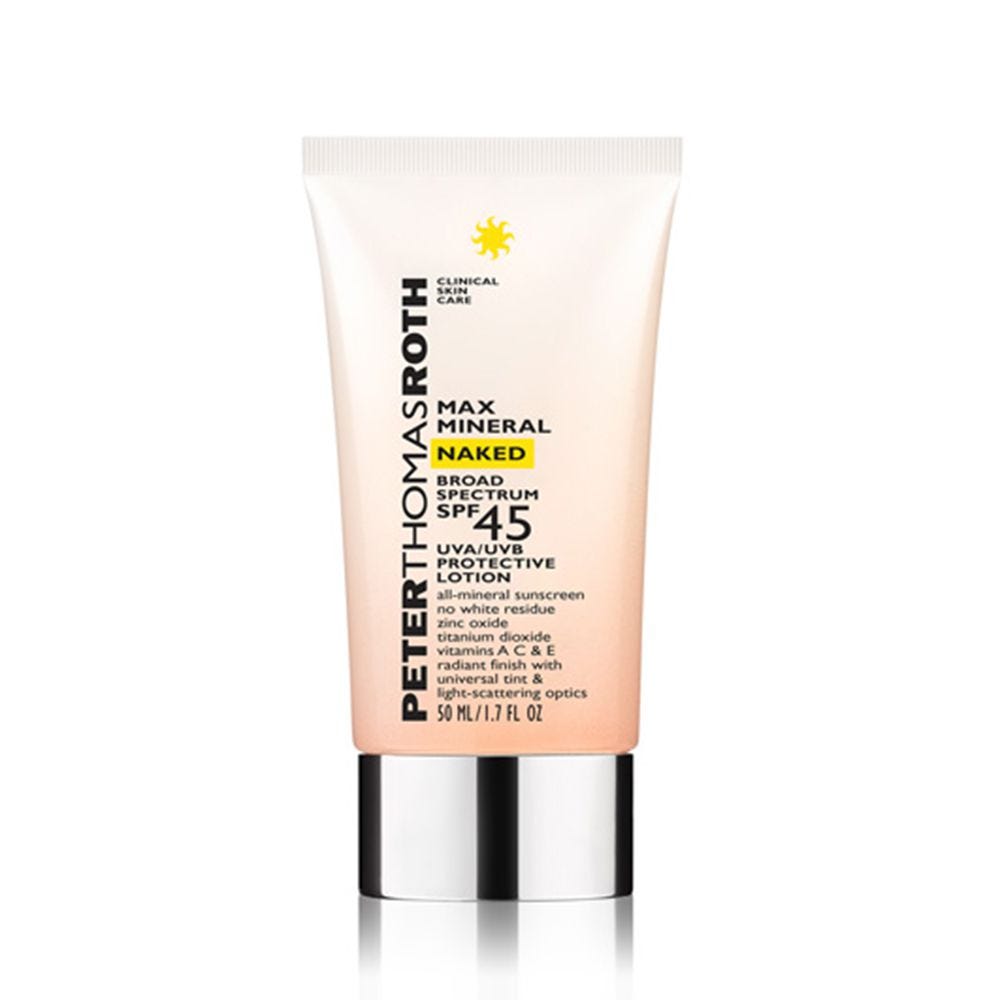 This all-mineral lightweight formula from Peter Thomas Roth has Zinc Oxide and Titanium Dioxide for maximum coverage. It also has a tint with a gleaming dose of diamond powder that will leave you with a natural glow.
BEST NON-GREASY SUNSCREEN FOR MEN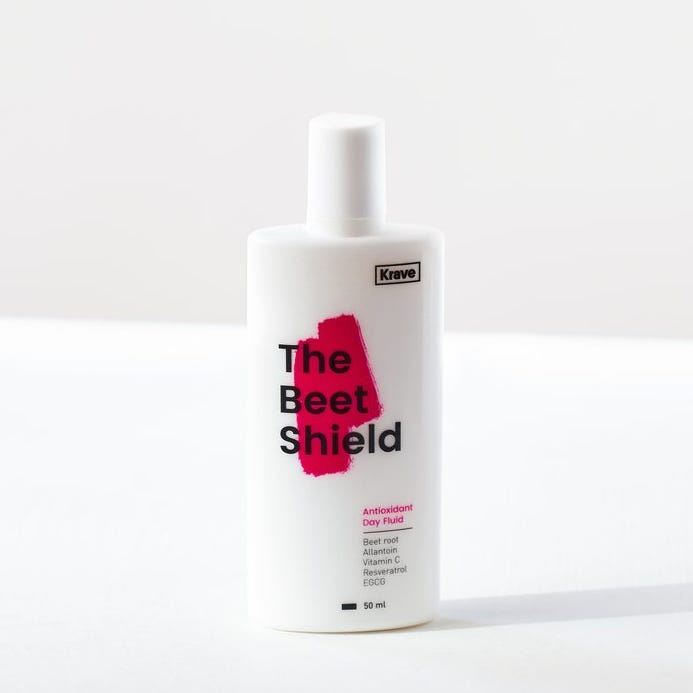 Yes, it's possible to use a sunscreen that doesn't leave any greasy feeling on your skin. This one from Krave Beauty soaks into your skin with so much ease, you'll wonder if you applied anything at all.
BEST SPRAY ON SUNSCREEN FOR MEN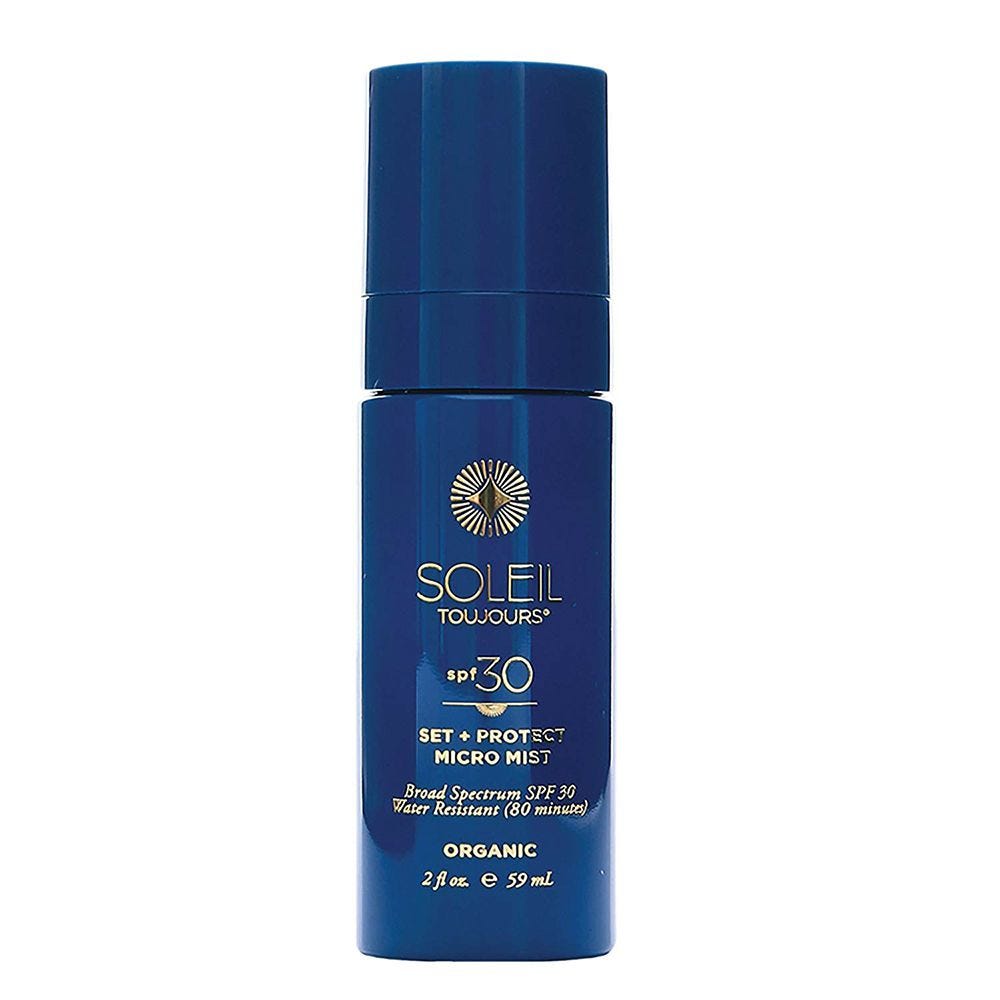 If you're lazy and the act of blending a sunscreen on your face just isn't appealing, fear not—use a spray. This one, from Soleil Toujours, comes in a micro spritz that is so easy that you only need to spray it twice, set it, and forget it. There are more pressing things to do—like actually enjoying the outdoors.
Source: Read Full Article