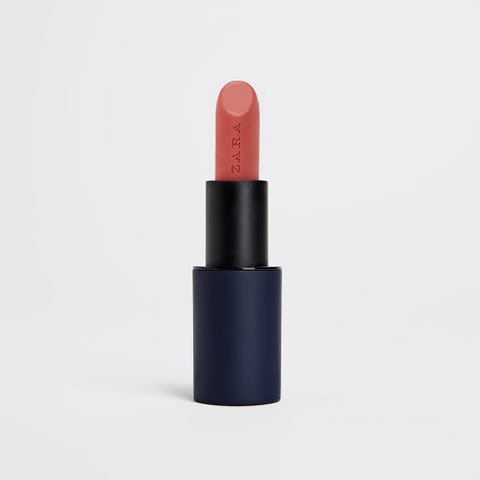 I don't know about you, but I have a love-hate relationship with matte lipstick. Like, I don't prefer a glossy finish, yet I don't want my lips to flake off from dehydration either.
Insert Zara's new matte collection—yes, that Zara, the fast-fashion company you all know-slash-are obsessed with—that just launched RIGHT THIS F*CKING SECOND on their site. Just in time for the holidays (!!), this line brings you 12 affordable UltiMatte lip colors ($13 each), ranging from soft pink to bright purple; seven Hi Matte liquid lipsticks ($10 each); and one Behind the Scenes Kit ($26) with pigment that packs a vibrant punch—all without drying your pout TF out. Behold the lipstick shade palette for your viewing pleasure (I've also tried about five of them on and am OBSESSED):


No surprise here, the packaging is also fashionable. The brand stashed each lipstick in tubes "reminiscent of 35mm film boxes" with images that line the inside that are inspired by photographs from their ZARA WOMAN campaigns.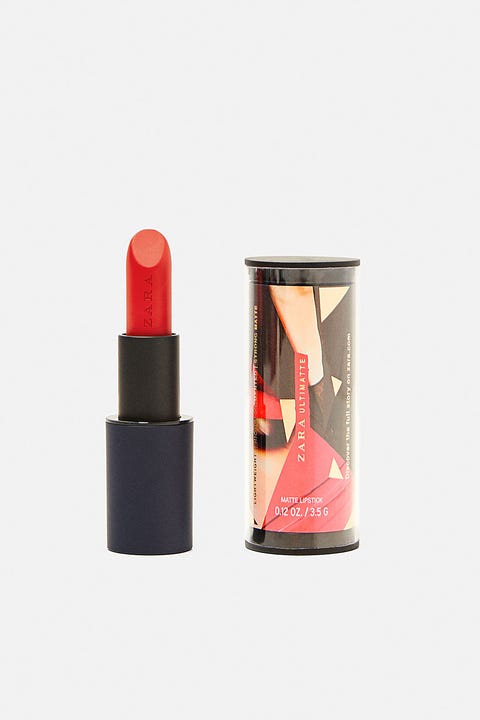 (Plus, the hues look EPIC on…)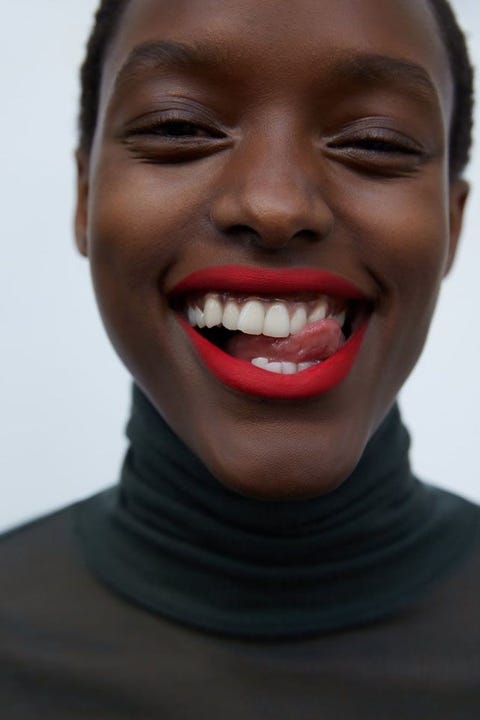 To make the whole announcement even chicer, makeup legend Pat McGrath hand-selected the lipstick shades, which are packed with hydrating vitamin E, to be used in the company's winter shoot because she's a genius at that. Just sayin':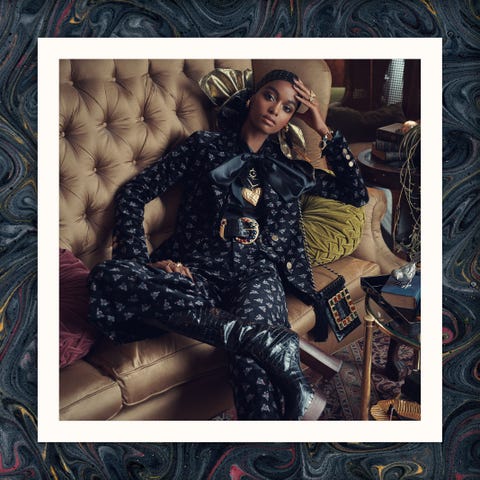 As for the liquid lipsticks, here's what they look like: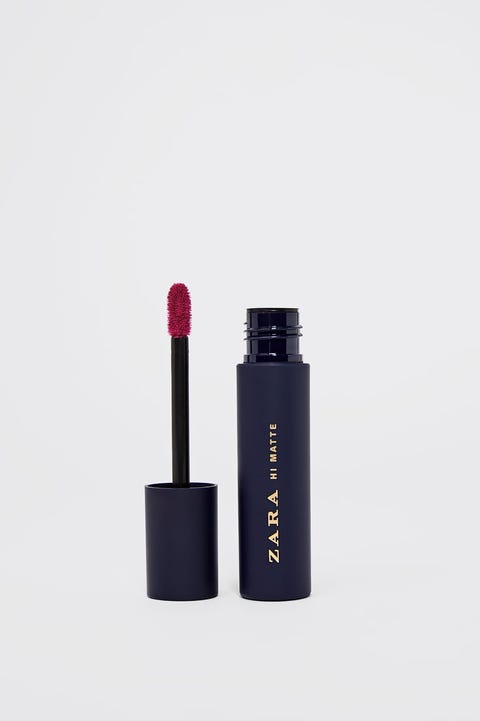 P.S. This full-coverage formula gets its velvet-y texture thanks to argan oil and vitamin E, so you don't have to worry about dry lips with this one either.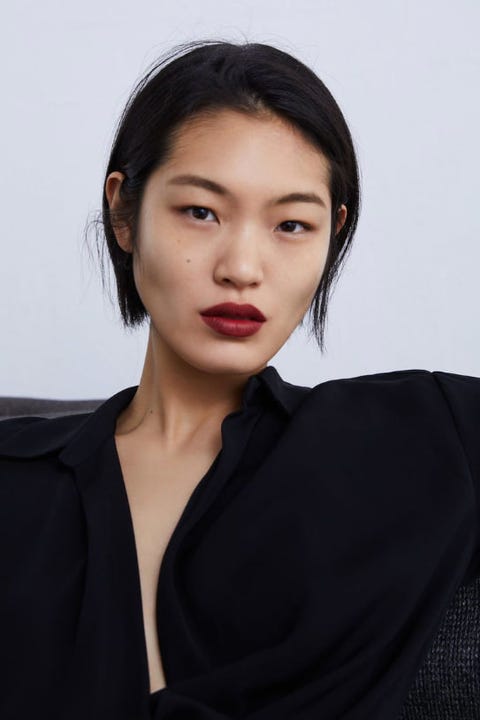 Last but not least: the Behind the Scenes Kit, which consists of the UltiMatte Lipstick in UM01 (a nude featuring a bluish-pink undertone), Hi Matte Liquid Lipstick in M14 (which complements the lipstick), and a Line It Up! lip liner in L02 that provides a non-feathering finish in the same shade as the two prior.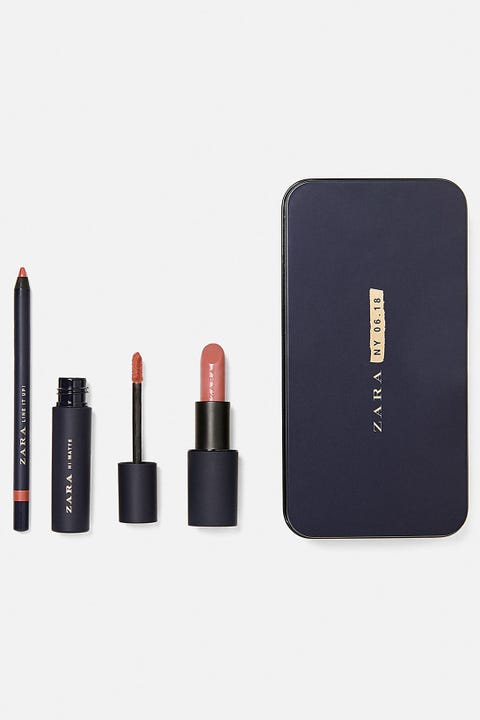 All I'll add is that if their lipstick flies off the shelves as fast as their clothes do, you're gonna want to head to a story (or online!) stat!
Source: Read Full Article