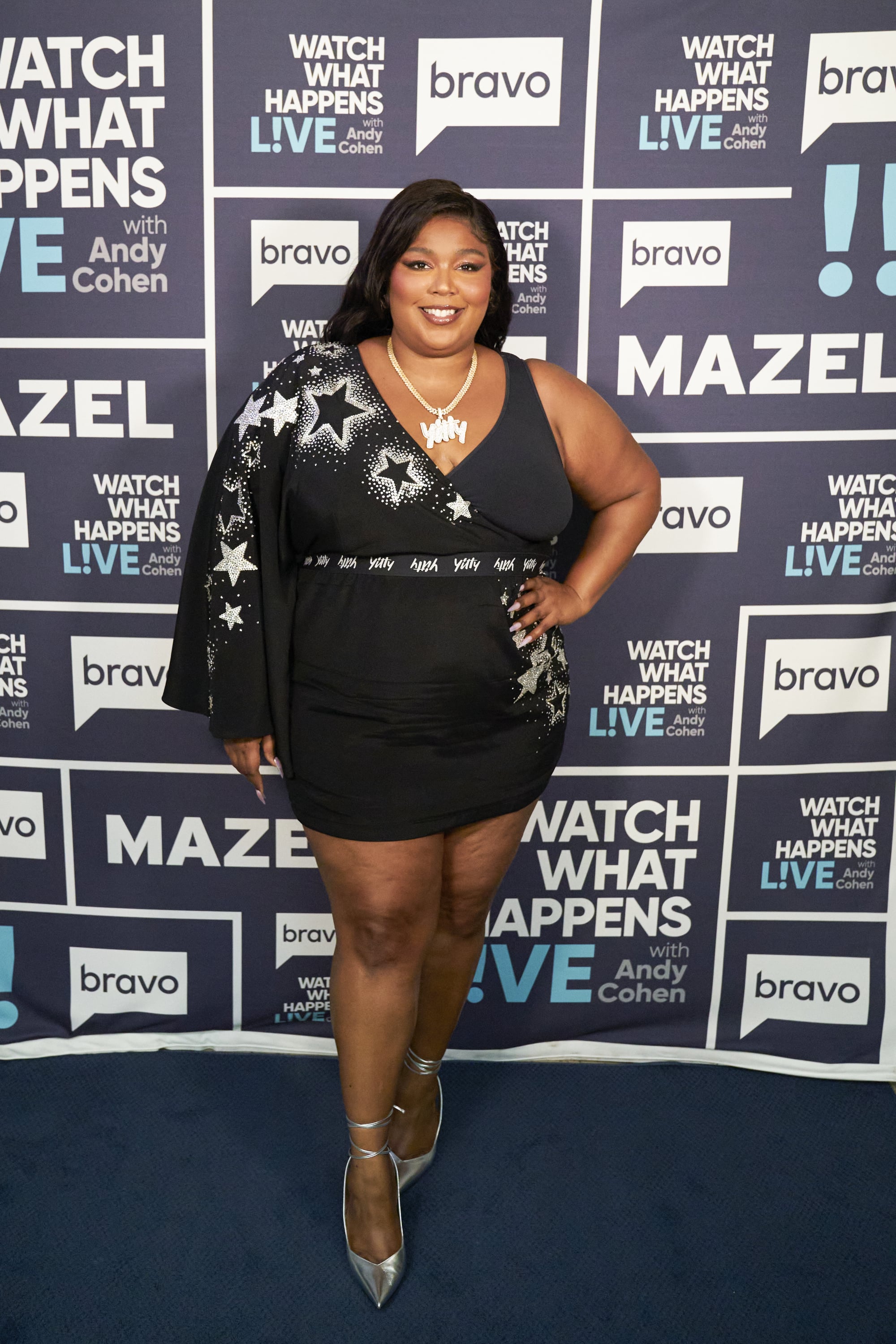 Image Source: Getty / Bravo
Lizzo is making yet another case for experimenting with bold hair colors. The musician posted a picture on Instagram of her latest hair change, and not only did she have a new bright-pink hair color, but she also matched it to her Yitty activewear set, which also matched her nails. Can you say hello, "Barbiecore"?
Lizzo's hair was left to flow down her back and styled in voluminous curls. The ombré color started out light pink at the crown of her head and gradually turned into a more vibrant purple-pink as it approached the ends. This style, of course, matched all of the colors in the cheetah-print Yitty shapewear set that she was wearing. Finally, she also got a new set of nails to pull the entire look together.
Lizzo is no stranger to out-of-the-box hair colors and styles. She has been seen in everything from royal-purple hair to a finger-waves-mullet combination that turned heads at the BET awards. Yet somehow, she and her team continue to wow us with their creativity and daring looks. If you need some hair-color inspiration before the summer's over, take a closer look at Lizzo's look ahead.
https://www.instagram.com/p/CgS6oupp0pY/
Source: Read Full Article