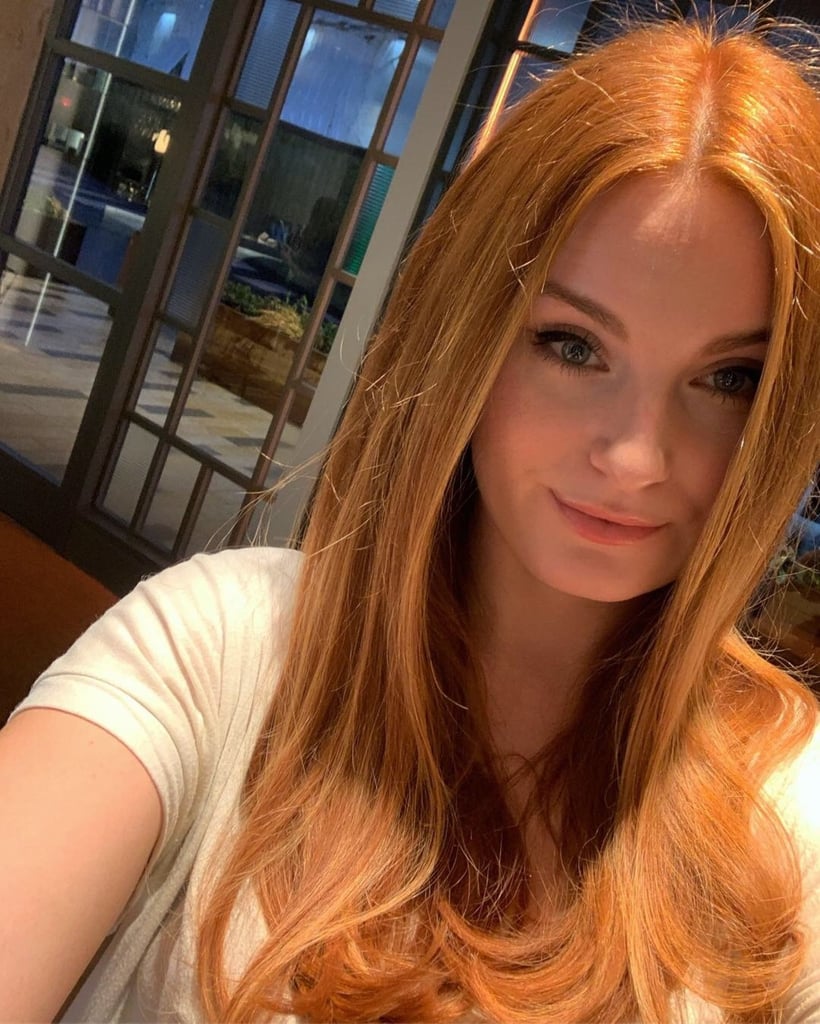 I Tried the Copper Hair Trend Everyone's Talking About, and It's Even Better Than I Expected

Copper hair is nothing new, but it's certainly caught the attention of everyone in Hollywood and has since trickled its way into almost every Instagram hair account as well as everyday life. After seeing Julianne Hough debut the hue last year, I pledged I'd follow suit and give it a go myself.
I did my research, which consisted of creating a hair inspiration board on Instagram, and called in the professional I truly trusted with such a major hair makeover, Jack Howard, colorist at UK's Paul Edmonds Salon and Schwarzkopf global Blondme ambassador. And boy, was it a transformation. Going copper is no easy feat: it requires time, skill, and money. It's not a quick color you can box dye at home, and you need to be prepared for upkeep, but more on that later. I'm here to convince you why you should go for it if you're considering the copper hue.
Ahead, get a step-by-step look at how Howard transformed me into a fiery copper-haired superhero in all the best ways.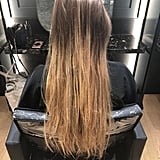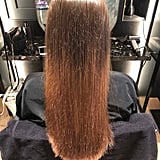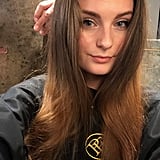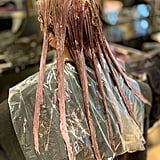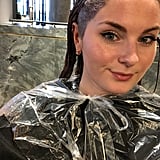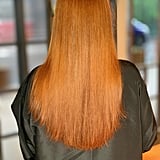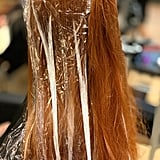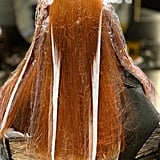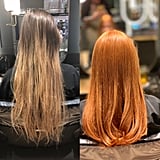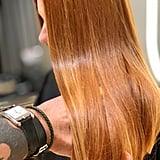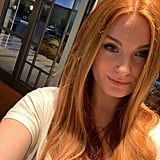 Source: Read Full Article