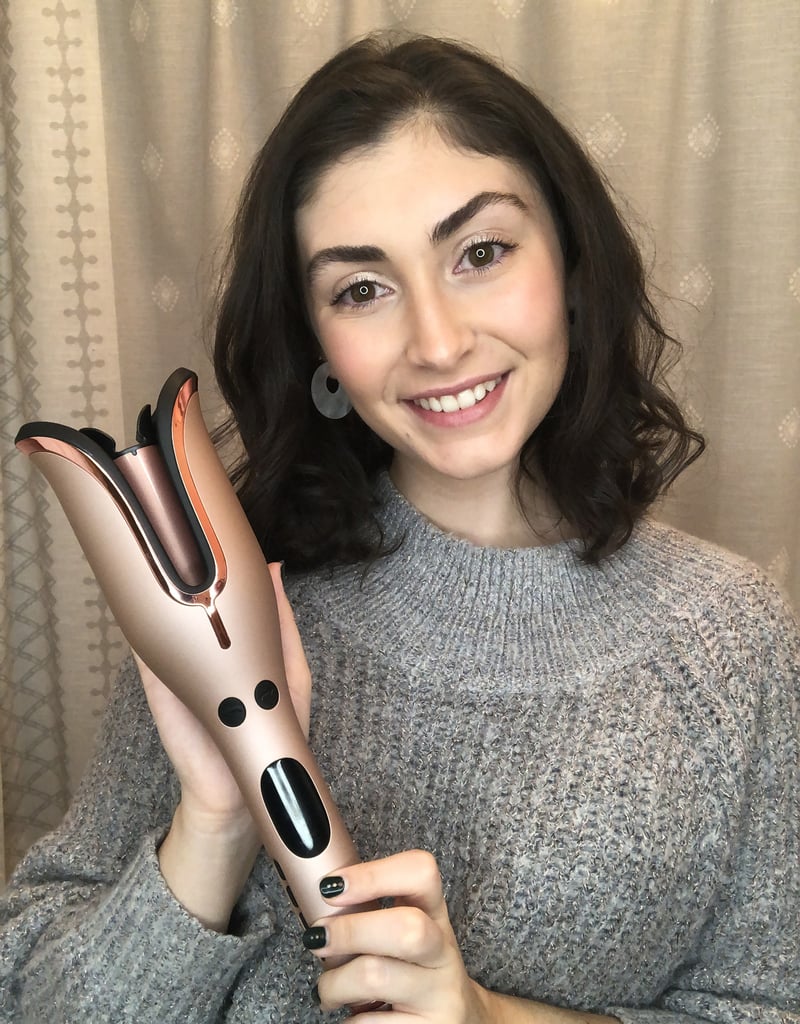 I Tested the Rotating Curler That's All Over TikTok to See If It Lives Up to the Hype

If you are ever in need of some fresh beauty inspiration or want to know if a product is really worth the hype, there's only one place to look: TikTok. That's how I recently discovered the CHI Spin and Curl Ceramic Rotating Curler. I noticed a growing collection of TikTok videos using the rotating curling iron with the overall consensus that it's the next best thing in hair tools, so I decided to try it for myself.
Like many viral products on TikTok, this specific curler from CHI isn't exactly new, but thanks to the video-sharing app, it's recently bubbled back up on people's radars. The hot tool works by pulling hair into its spinning curl chamber with a simple press of a button. There are two arrows on the handle of the device to create curls in alternate directions. Then, it beeps to signal that the process is finished, and you release the hair.
Source: Read Full Article