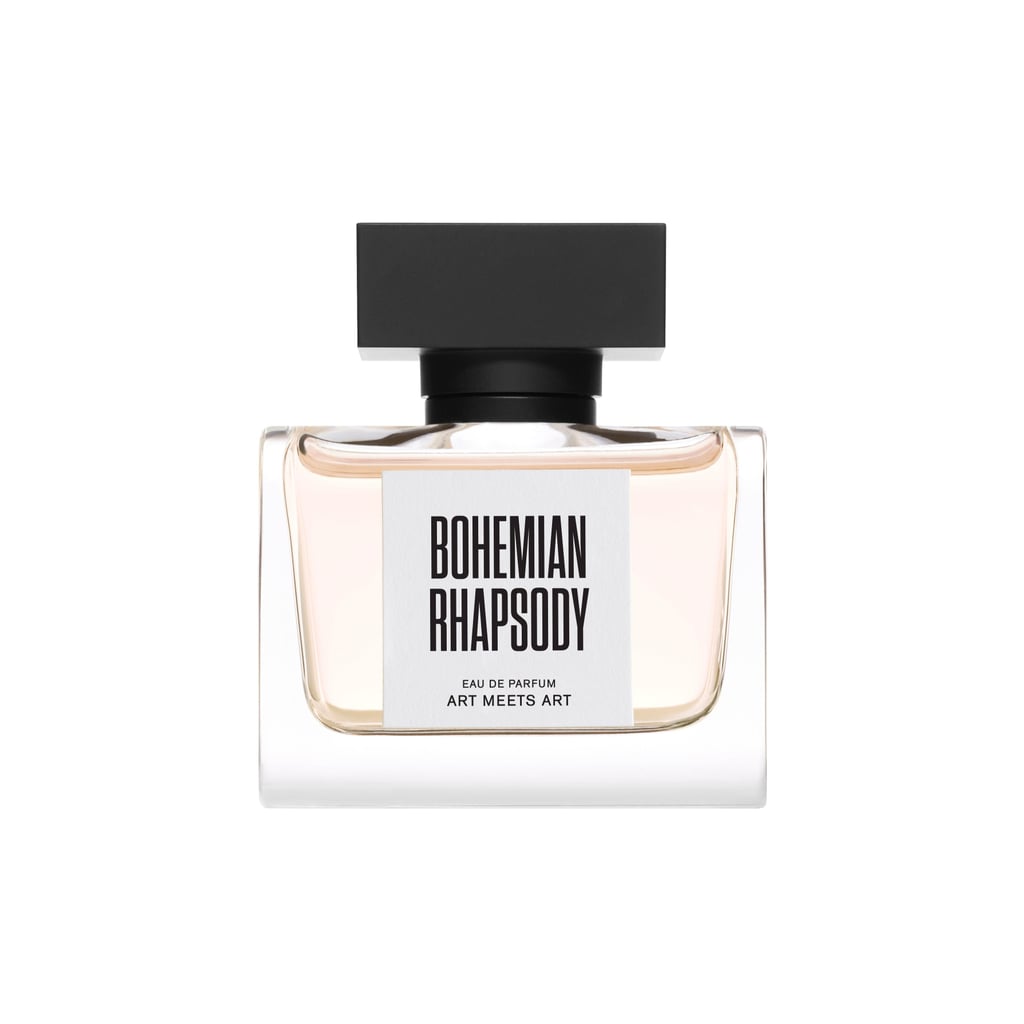 How 1 Brand Will Actually Make You Excited About Perfume

One thing I hear over and over in meetings, at events, and online, is that millennials don't buy perfume. It's one of those things we're blamed for "killing," along with diamonds, home ownership, and light yogurt. In fact, until I was a beauty editor, I only owned one perfume that I had bought with an employee discount. Frankly, fragrance is expensive, so it would have to smell so good, bring me so much joy, and (probably) look great on Instagram for me to even consider purchasing a near-$100 bottle.
After becoming a beauty editor, and trying endless scents, I think I've finally found a brand that I'd want to splurge on: Art Meets Art. The brand, which is sold at Saks, was founded by entrepreneur Ali Kashani with fragrances designed by some of the world's most prestigious perfumers, while still feeling approachable.
Kashani worked for 11 years in the cosmetic industry for brands like L'Oreal and Unilever, creating scents and learning from the best in the industry. He also loved pop culture and music, and saw an exciting opportunity to merge the two worlds. "It's easy to do a bizarre original thing, or to do an excellent generic thing," Kashani said. "I had an internal force saying that I would love to express something that is excellent and original." Kashani assigns each perfumer a song that they use for inspiration to create the fragrance.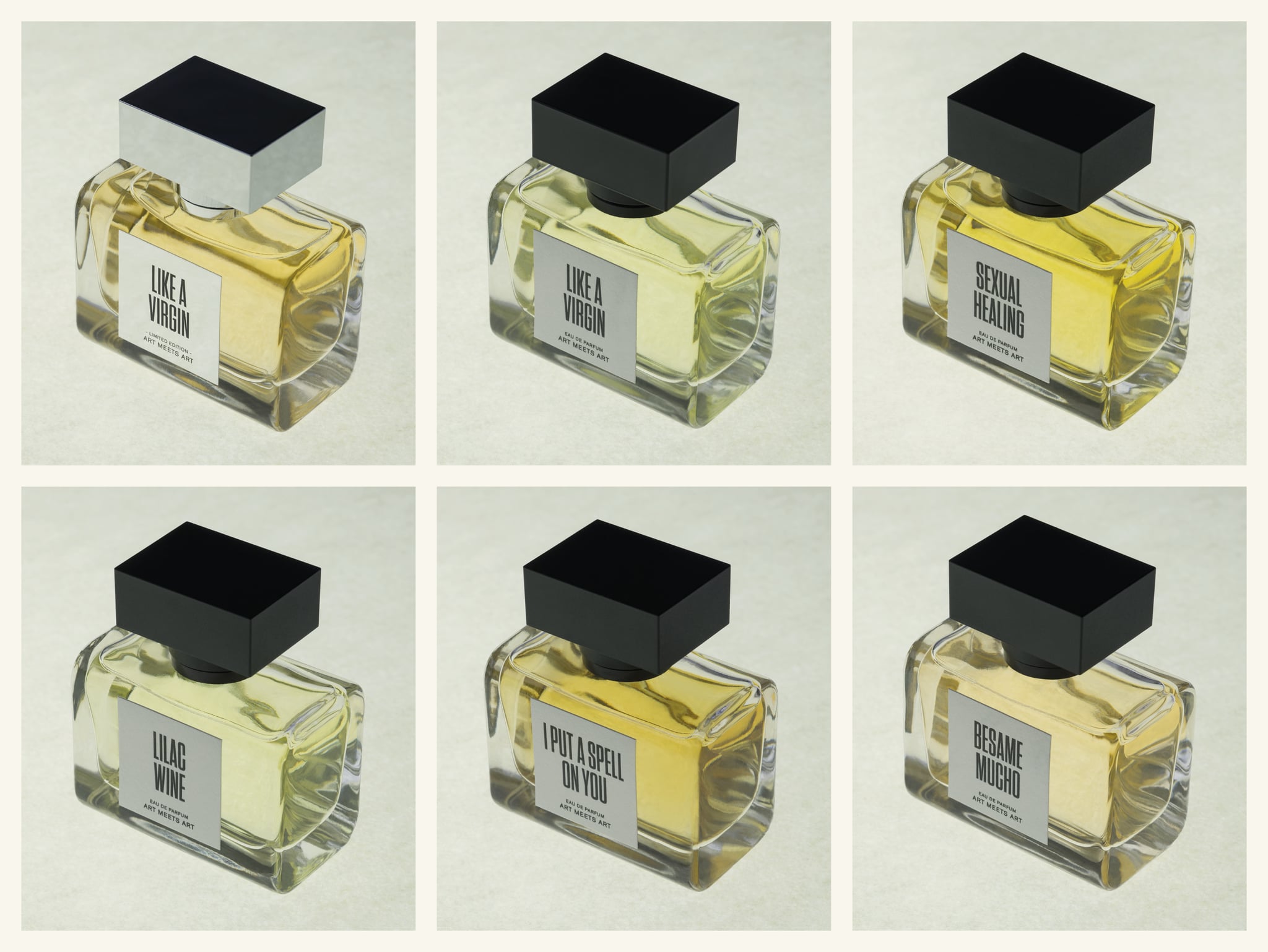 The perk of doing so is that the feelings or memories behind each tune already give you an idea of what the fragrance is like and who it's for, before even smelling it. "You already expect something with Like a Virgin," Kashani said. "It's a story about eternal youth as well as purity. And if you work around cult songs, it connects with the [customer], and it makes the work much more meaningful and much more interesting and inspiring [to] perfumers." The result was a series of minimalist bottles with the names of iconic songs printed in bold block letters on the front, which made them stand out as an indie brand, even without advertising.
The bottle itself is not something you'd expect to see in a luxury department store. "The bottle brings out the traditional, classic luxury, [and the label alludes more to] something that you would find on a rock concert 20 years ago," Kashani said. It's bold but simple, looks great on any vanity or dresser, and appeals to both men and women.
Right now, the line is available in seven scents: Like a Virgin, a limited edition Like a Virgin scent, Bohemian Rhapsody, Sexual Healing, I Put a Spell on You, Besame Mucho, and Lilac Wine. While there's no information yet on when the next one will launch, we have a feeling it's bound to make us fall drunk in love.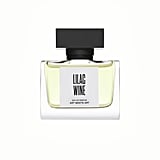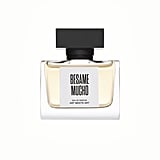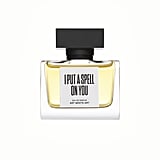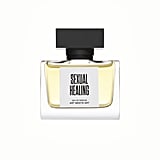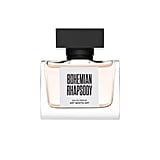 Source: Read Full Article