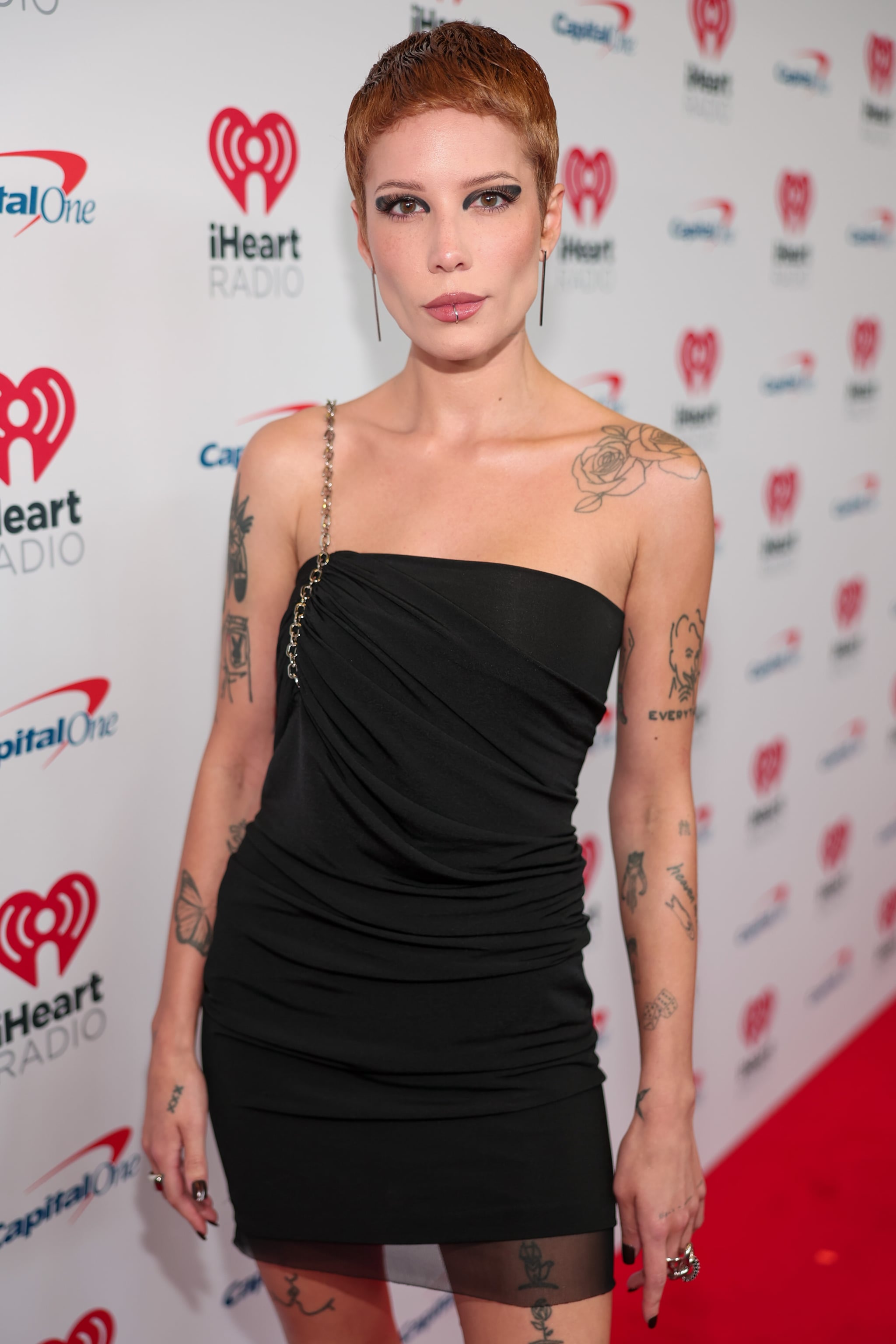 Image Source: Getty/Christopher Polk/Variety
Paris Fashion Week is well underway, and so far, the beauty looks from the stars in attendance are runway-worthy in their own right. On Oct. 2, Halsey attended the Enfants Riches Deprimes womenswear spring/summer 2023 show and sat front row wearing a '90s grunge-inspired look, complete with red "underliner," matte blue pastel eyeshadow, glossy lips, and their newly dyed black hair styled in a spiked pixie cut.
Though Halsey has an extensive catalog of past hair colors, this black hair color is a drastic change from the strawberry-blond hue she was wearing just days ago. While growing out their pixie, they've debuted a variety of colors, from red to orange to platinum-blond and now, black again. Their hairstylist, Marty Harper, is likely responsible for the fashion week transformation, but it's unclear if the new look comes courtesy of a wig, temporary hair dye, or the real deal.
As for their makeup, the singer often enjoys doing it herself for special occasions using products from their line, About-Face, which is likely the case for Paris Fashion Week. The color on her eyes looks to be the Shadowstick in "2002" ($14), which is described as a "pearly cloud blue."
Halsey's outfit was perfectly on-theme and featured a deep brown-red sweater vest and black leather mini skirt with thigh-high leather boots, extra-long gloves, and a choker necklace. From head to toe, the ensemble made her look like she stepped straight out of a '90s rock video. Take a look for yourself below.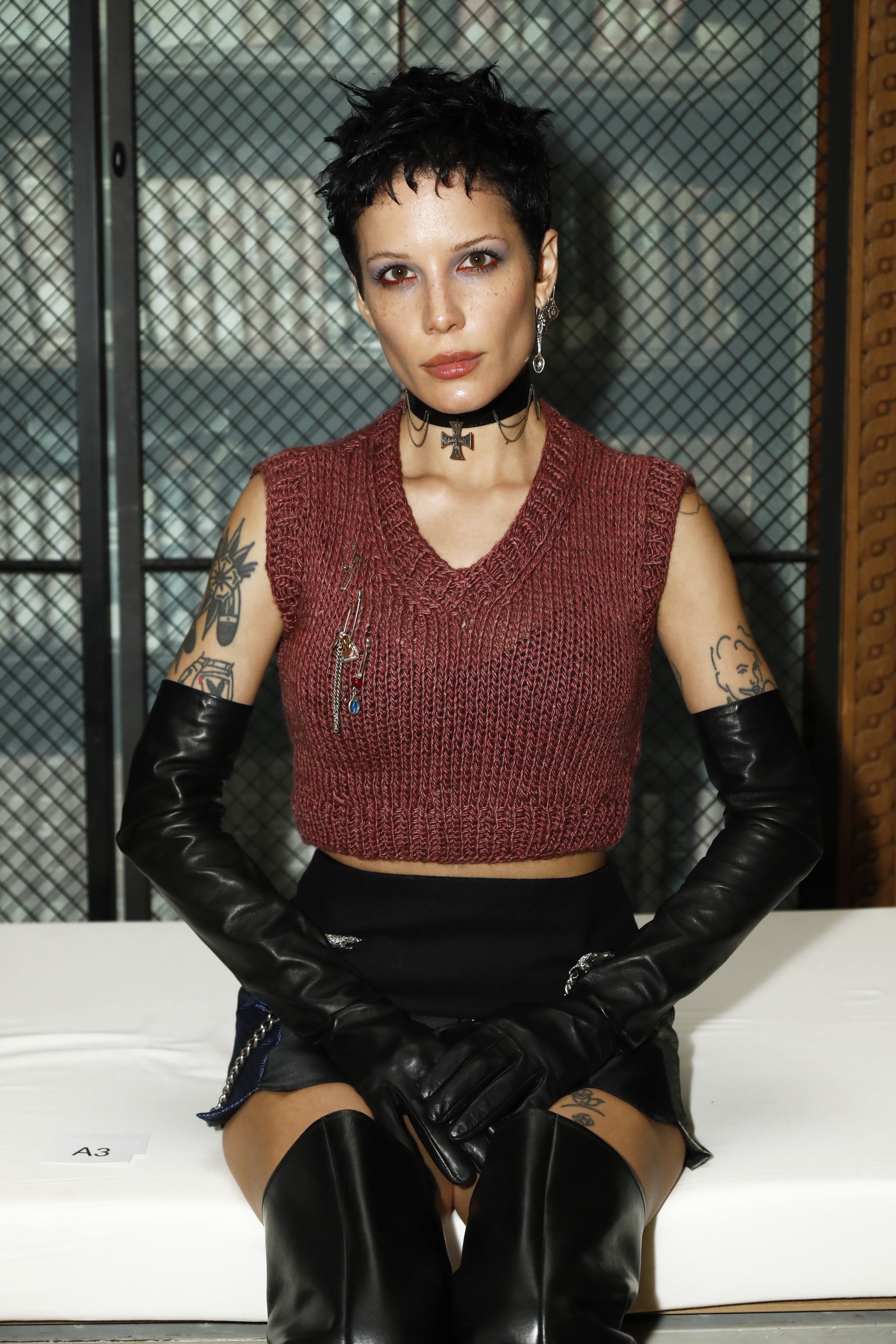 Image Source: Getty/Christopher Polk/Variety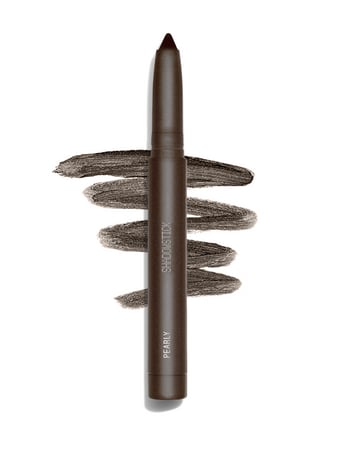 Source: Read Full Article