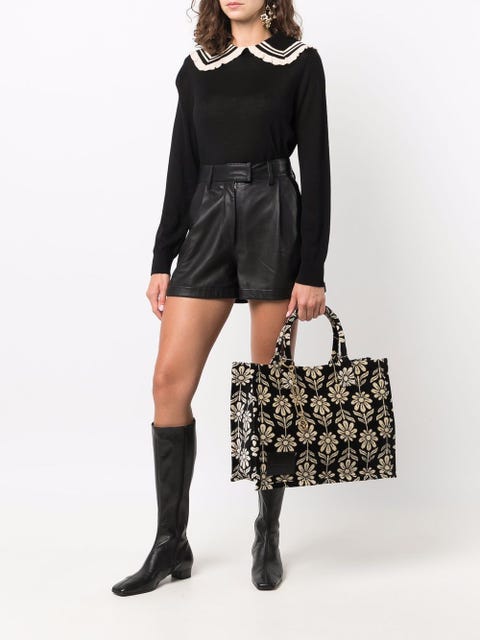 $280 $244 $196 (20% off)
A simple sweater with a fun detail is the perfect way to dress up a 'fit without putting in too much effort. Snag this design that's so dainty and chic.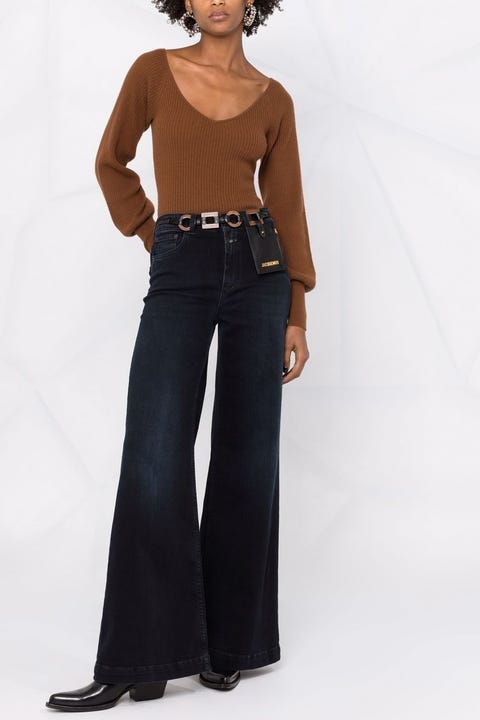 $298 $149 $120 (20% off)
Bell bottom jeans are making a comeback, y'all—and if you wanna hop on the trend, this pair is calling your name.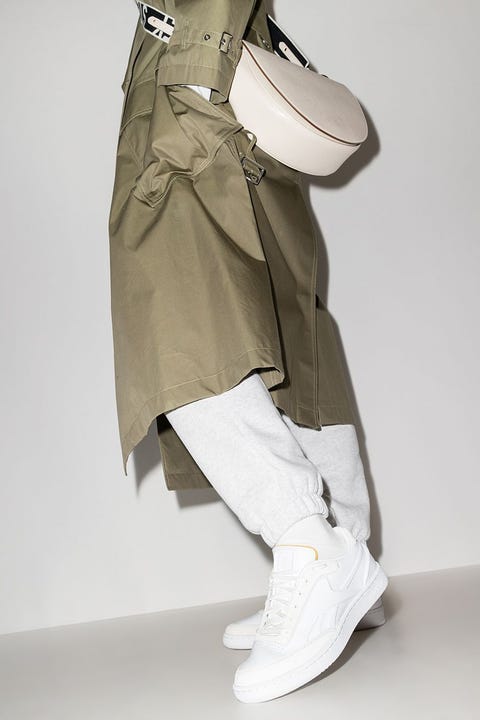 $170 $102 $82 (20% off)
A cute pair of white sneaks for less than a hundred bucks? Gimme!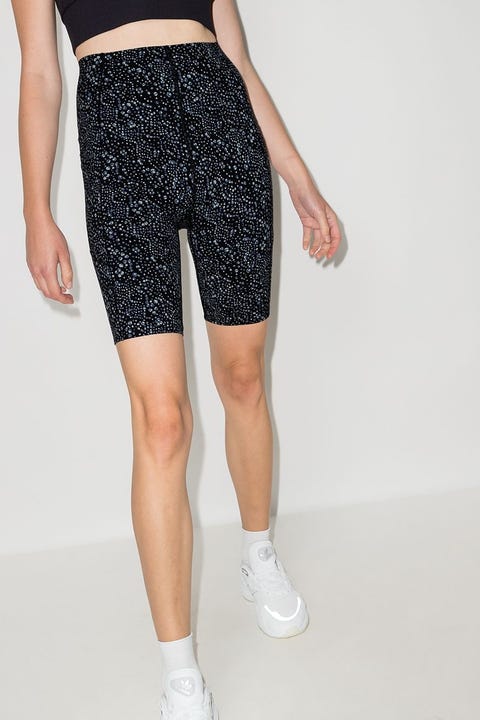 $50 $40 $24 (20% off)
Not only do these high-waisted biker shorts have the coolest pattern, but they're also extremely comfortable for any type of activity.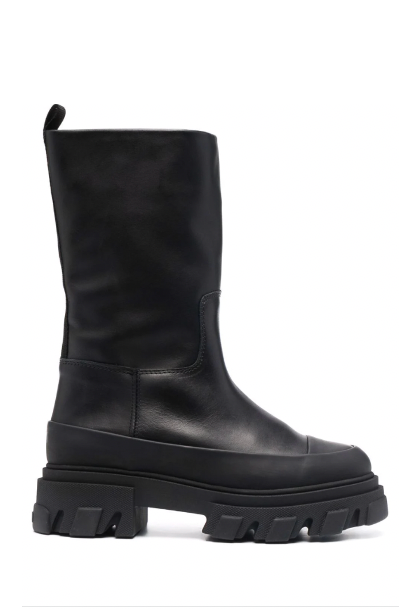 $486 $413 $331 (20% off)

Behold: The black boots of your wildest dreams.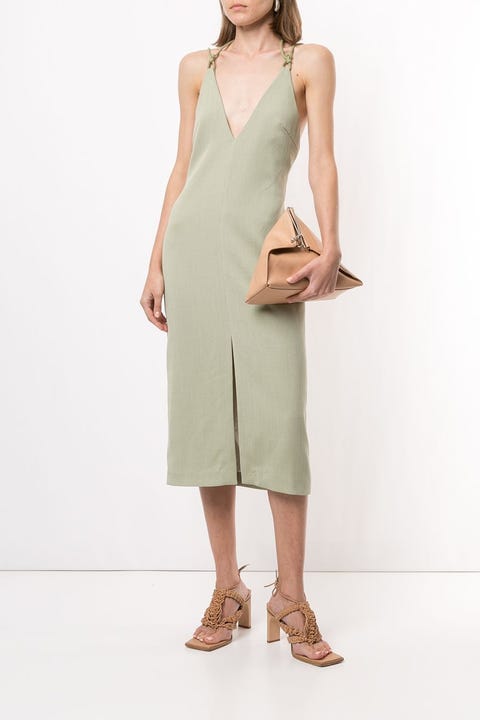 $650 $390 $312 (20% off)
Rock this dress in the winter months with some booties or a pair of sandals during the summertime. It's a v versatile piece that'll give you a lot of wear!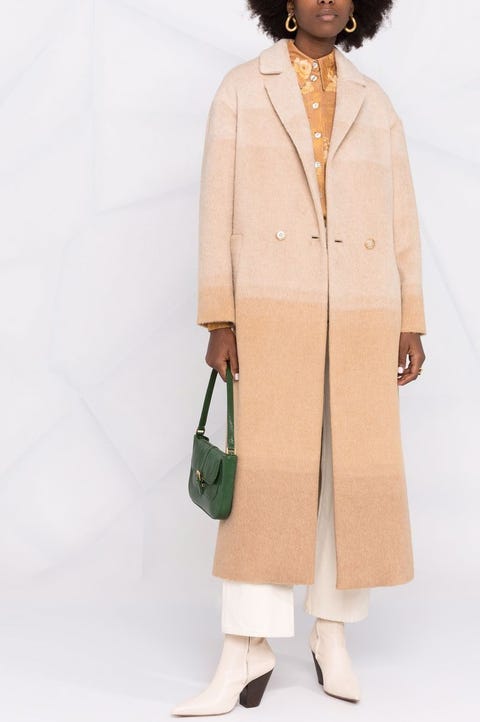 $585 $484 $375 (20% off)
Stay cozy and cute in this gorgeous neutral coat.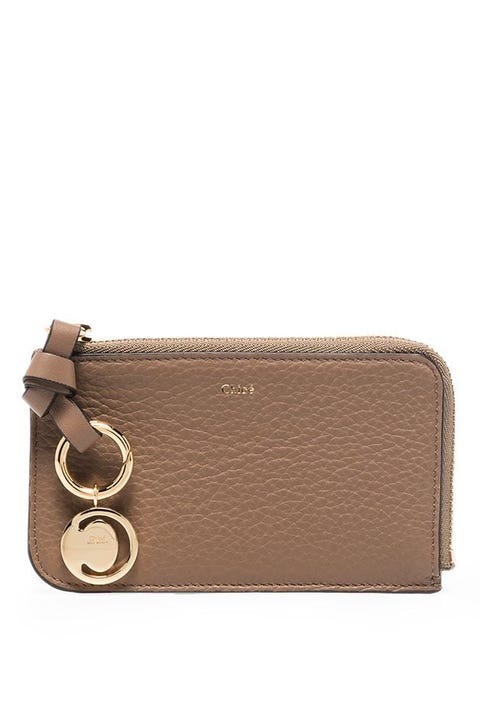 $310 $189 (39% off)
Let me tell ya: You will rarely see a Chloé wallet this inexpensive. This is your sign to snag this bb before you can't!!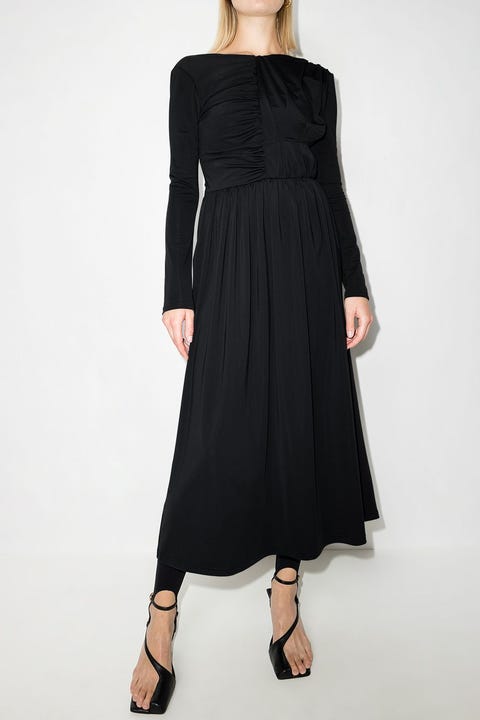 $380 $190 $152 (20% off)
A sleek black dress is always a good thing to have in your closet because it can go with anything and fit most occasions. Add this flowy piece to your wardrobe that features ruched accents all over.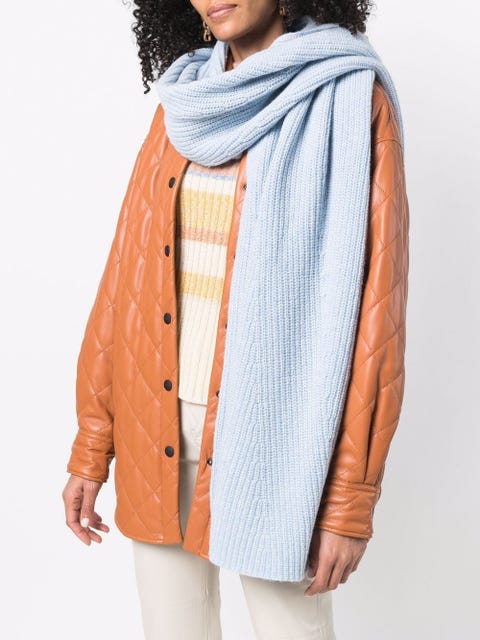 $164 $132 (20% off)

An accessory that'll serve you well is a pretty scarf (like this one) that'll keep ya bundled up and looking cute!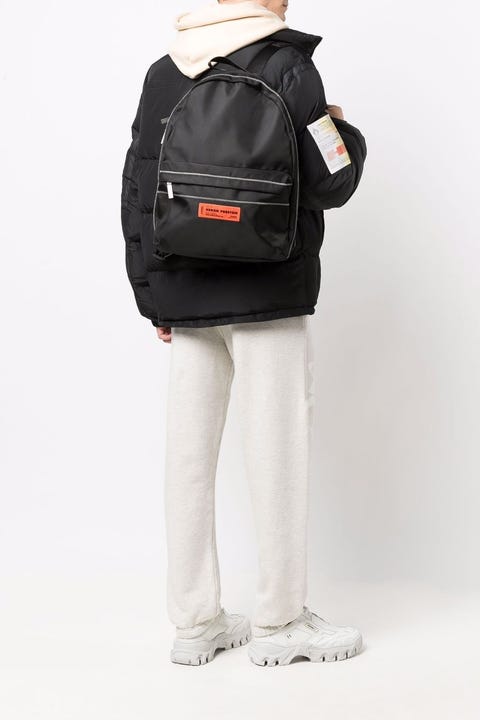 $475 $285 $225 (20% off)
It's time to bid adieu to your basic backpack and swap it for this stylish one from Heron Preston.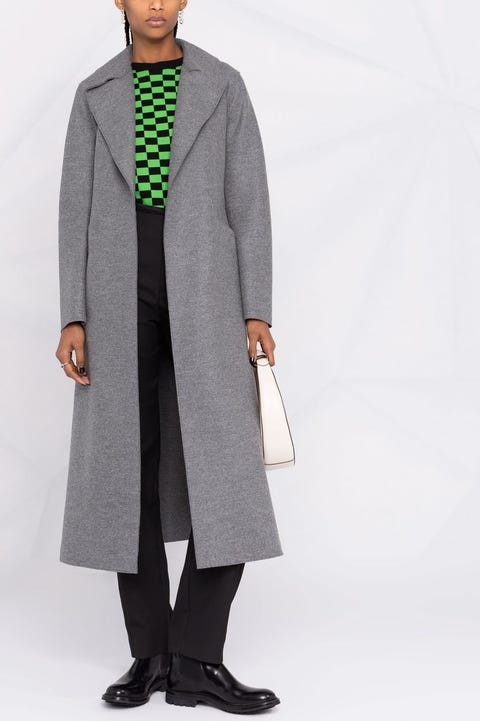 $703 $580 $464 (20% off)
In need of a super warm coat that you can grab any time and can count on to serve fashun? Presenting: This classic number that'll never let you down.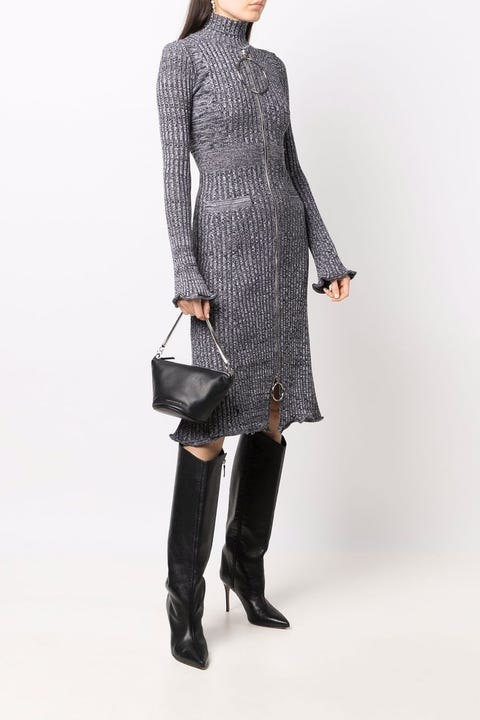 $399 $336 $269 (20% off)
Yep, you need a smol adorable black bag in your life. And it's gotta be this one!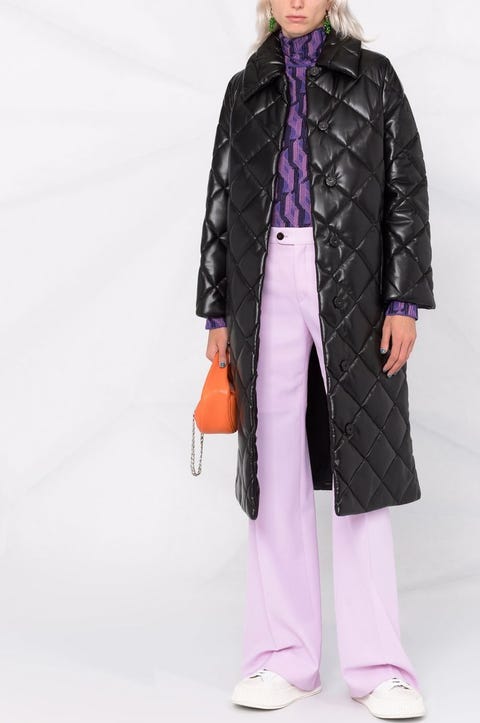 $598 $389 $312 (20% off)
If you're looking for a black coat that's got some ~flavor~, go for this quilted look that's still simple yet edgy.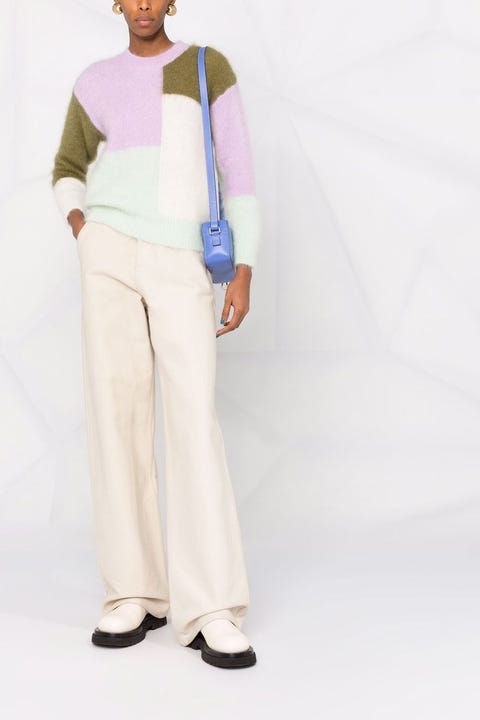 $340 $296 $237 (20% off)
A lil color never hurt nobody! Add some pizazz to your winter wardrobe with this bold sweater.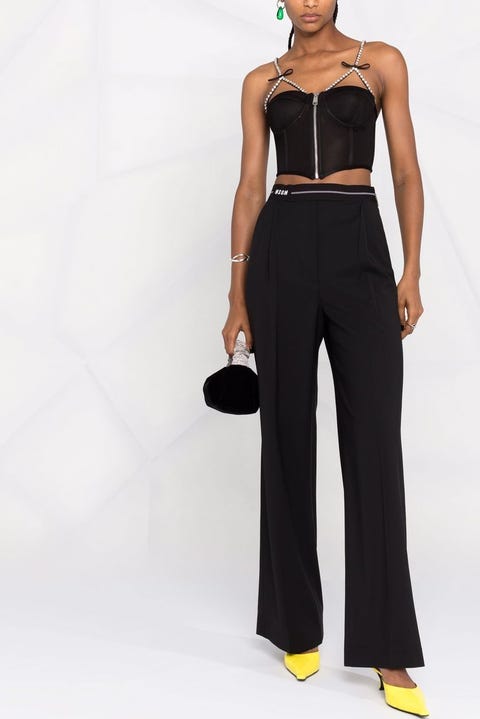 $346 $225 $180 (20% off)
Fun pants are the best pants, IMO. From the pleated detailing to the discreet logo on the waistband, these bottoms will be the star of your ensemble.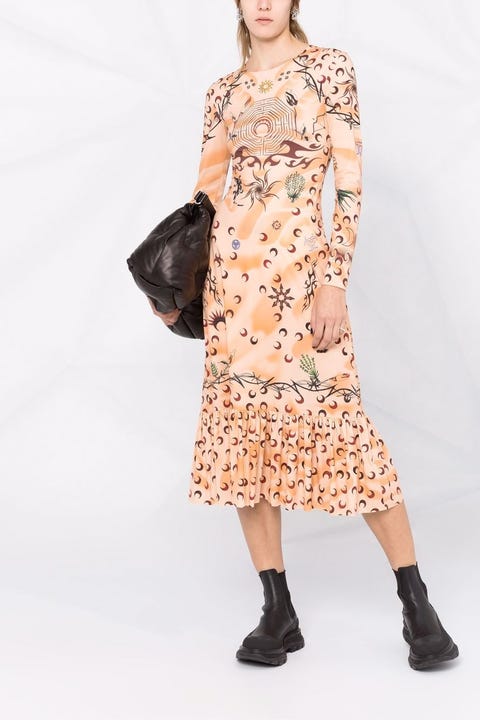 $720 $504 $404 (20% off)
Can we take a moment to appreciate the graphics on this art piece dress?!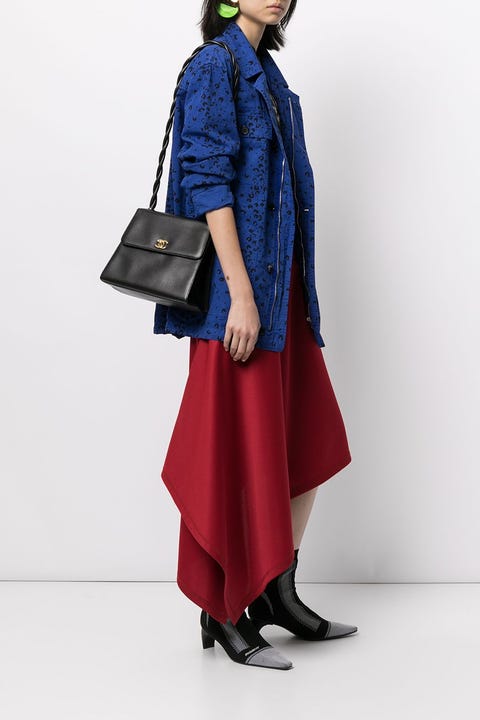 $7,319 $6,953 (3% off)
You DESERVE the Chanel bag, sweetheart! This shoulder style is absolutely timeless and will fit all the things.
Source: Read Full Article