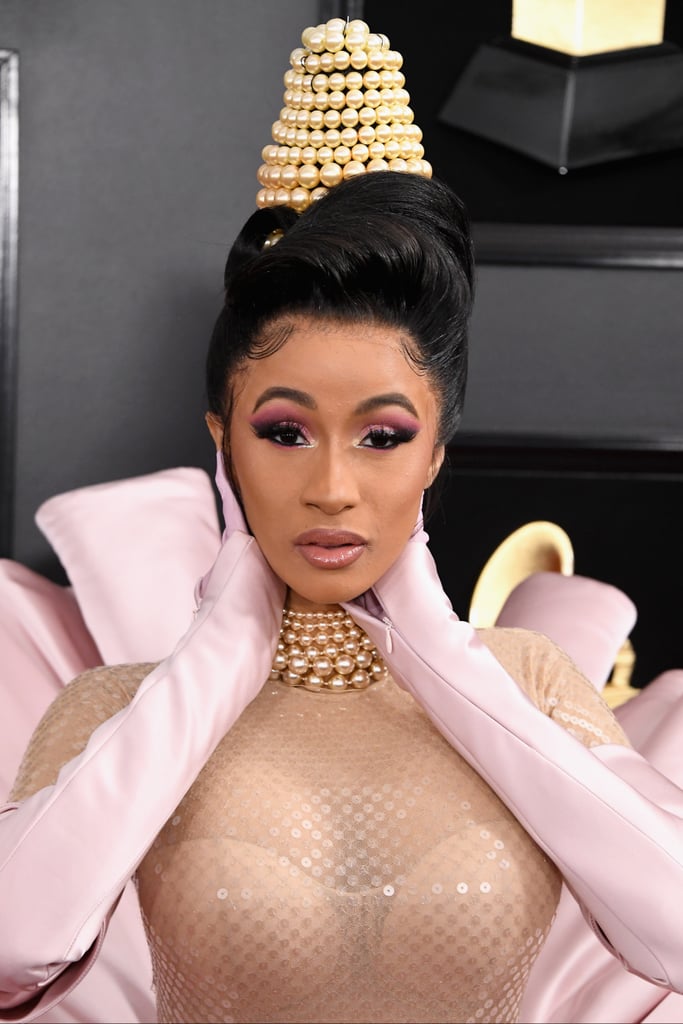 Cardi B's Nails For the Grammys Had Almost 200 Swarovski Crystals on Them

Underneath Cardi B's long, blush gloves is a manicure that's shining. The artist's go-to manicurist Jenny Bui told POPSUGAR that Cardi B chose OPI Gel Polish in Machu Peach-u ($11) for her base to match the different dresses that she would be wearing for the evening.
Then, Bui carefully placed 15-20 small Swarovski crystals that framed one larger, centered crystal on each of her fingernails. "She wanted the nails to look elegant," said the "Bling Queen" (as Bui is known on Instagram), adding that Cardi B actually had the look on since the night before. "We worked from 10 pm to 4:30 am, but that's because we kept stopping," said Bui, who explained that creating the nails would have really only taken an hour if they didn't stop to chat as much as they had.
Ahead, see Cardi's sparkling nails.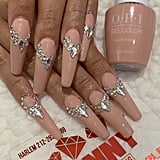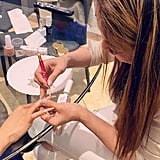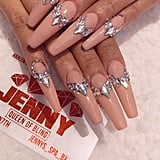 Source: Read Full Article