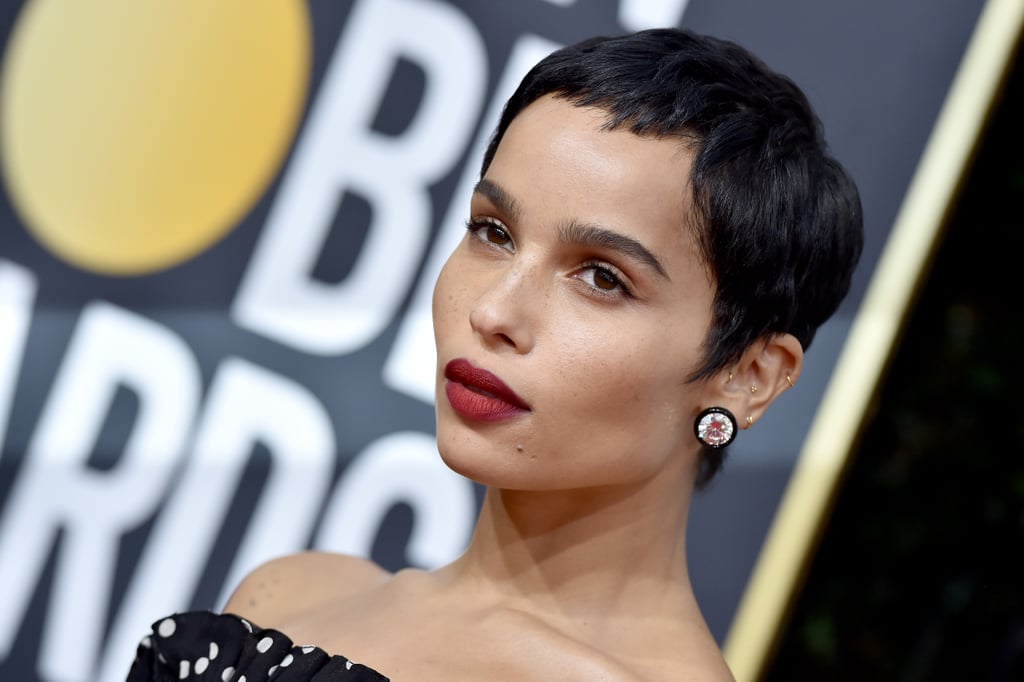 30 Pixie Cuts That'll Make Your Short Hair a Big Talking Point

Haircuts are often viewed as a way of letting go, which is why for some people, the shorter the better. We've seen plenty of people cut it all off in the name of turning over a new leaf, and if the bob is just not dramatic enough for you — or if you just can't be bothered with washing, drying, and styling a longer cut — a liberating pixie cut could be right up your alley.
Though you may not be able to experiment with updos, braids, and ponytails, a pixie still offers plenty of versatility. The cut itself can be androgynous and edgy with shaved sections and sharp lines, or softer and more romantic with longer bangs or a clever part that can be adapted to give you different looks. You can go wild with product to spike it up, slick it down, or add texture and curl, and you can also experiment with wild new colors. For a little Insta-inspiration, see how these ladies sport their pixies, then get that salon appointment booked!
Source: Read Full Article