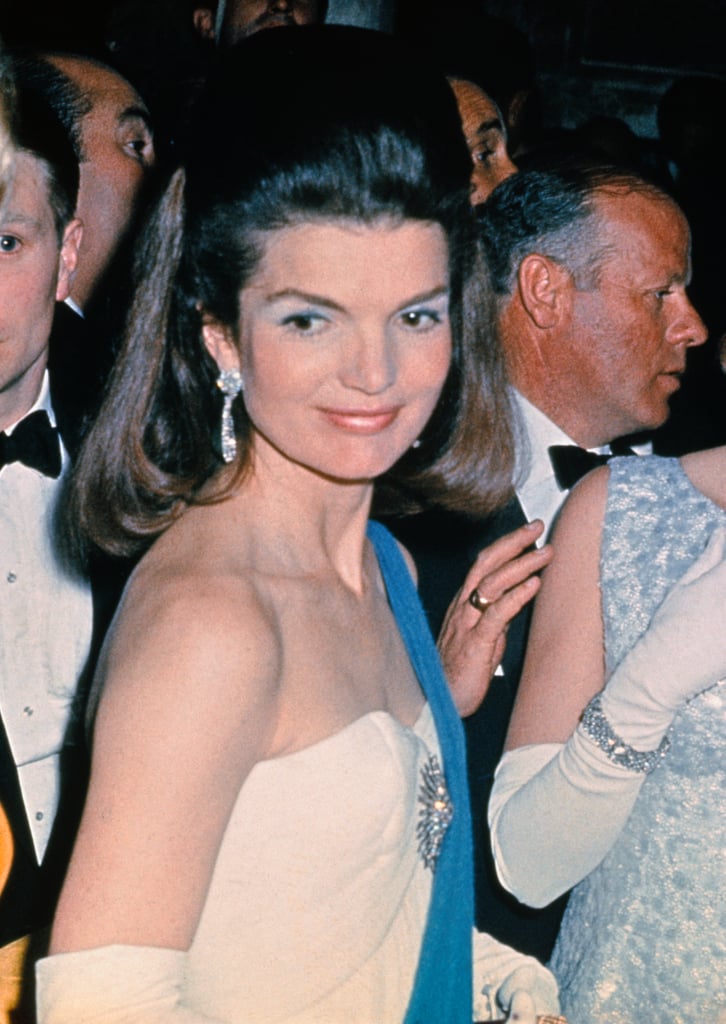 Jackie Kennedy at the Palace de Pilatos in 1966

It's impossible to talk about Jacqueline Kennedy Onassis without mentioning the iconic fashion and beauty looks she pioneered and made mainstream, even more than a quarter of a century since the world lost the former first lady.
From bouffants to beehives to gorgeously thick brows, Jackie O was ahead of her time in every way, and while praised for her elegance and subtlety, she always managed to push the envelope when it came to her makeup and hair. We've rounded up some of Jackie's most memorable beauty looks over the years, and while her style evolved, one thing never changed: she always looked like the chicest person in the room.
Source: Read Full Article