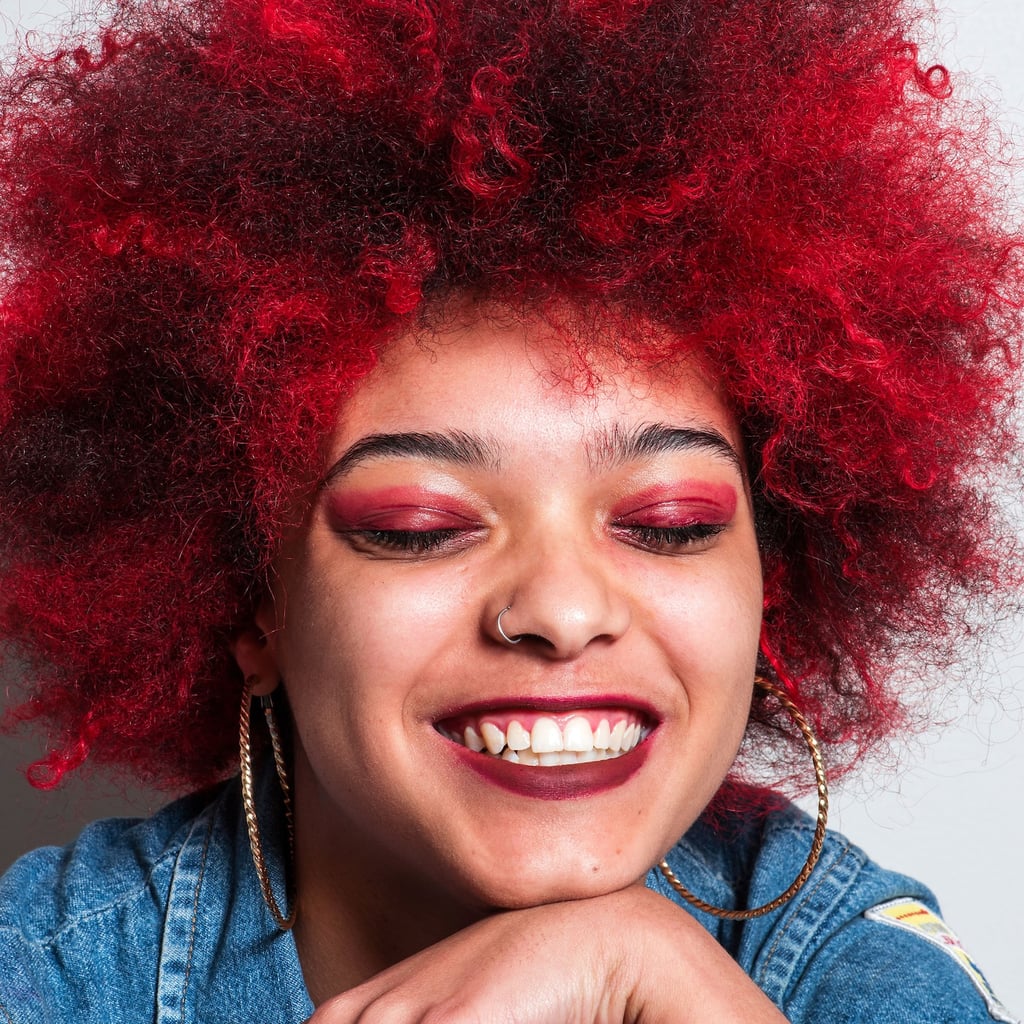 Make Social Distancing Dye-namic With These Temporary Hair-Color Products From Sephora

Whether you're just hoping to get your roots in order or ready to try out a bold new color from the safety of your own bathroom, there's a nonpermanent hair-care product at Sephora to turn that into reality. Many of them happen to also do double duty as things you want to use anyway, like deep-conditioning masks and dry shampoos.
Bold pinks and purples can be rinsed out as soon as your next shampoo, plus there are options to gently tone blond and brunette hair back to something neither brassy nor dull. (Sounds a lot less risky than grabbing some scissors, right?)
See the best temporary and semipermanent hair-color products at Sephora ahead, 'cause there's no time like this time alone to get creative.
Source: Read Full Article