Ariana Grande clearly has Mac Miller on her mind as 2018 wraps up. The singer took it to her Instagram stories to share a photo of her ex-boyfriend playing a Baldwin piano—which was originally posted in September by photographer Stefan Kohli.
View this post on Instagram
deleted by ari 🖤 mac playin the piano 🖤 – – – #arianagrande #macmiller #ripmacmiller #maciana #piano #lewisblissett #misshim #dunno #bestdayever
A post shared by 想像 (@sweetenerbibble) on
Ariana's been open about how much she's been missing Mac, who passed away in September. In November, a fan posted a clip of Mac listening to her music and Ari responded "he is supposed to be here."
he is supposed to be here.
And on Thanksgiving she shared a photo of herself and Mac, simply writing "you're v missed."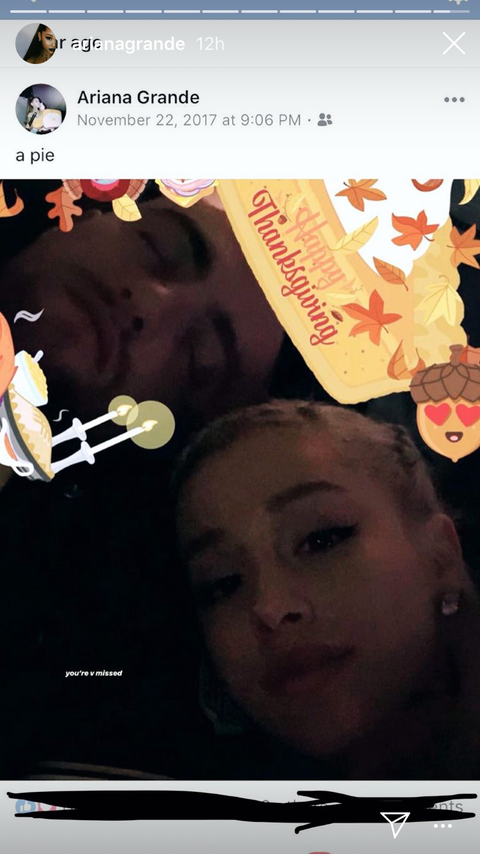 Ariana also covered up one of her Pete Davidson tattoos with what many fans believe is a tribute to Mac Miller, choosing to get his dog's name inked in her former tat's place.
View this post on Instagram
HER MYRON TATTOO WE GOIN✈️ CRY
A post shared by yourarisource (@yourarisource) on
Most recently, Ariana released her new song "Imagine," which fans think is about Mac. Check out a lyric breakdown this way.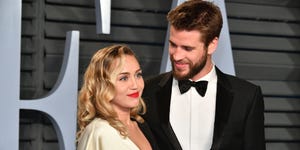 Source: Read Full Article