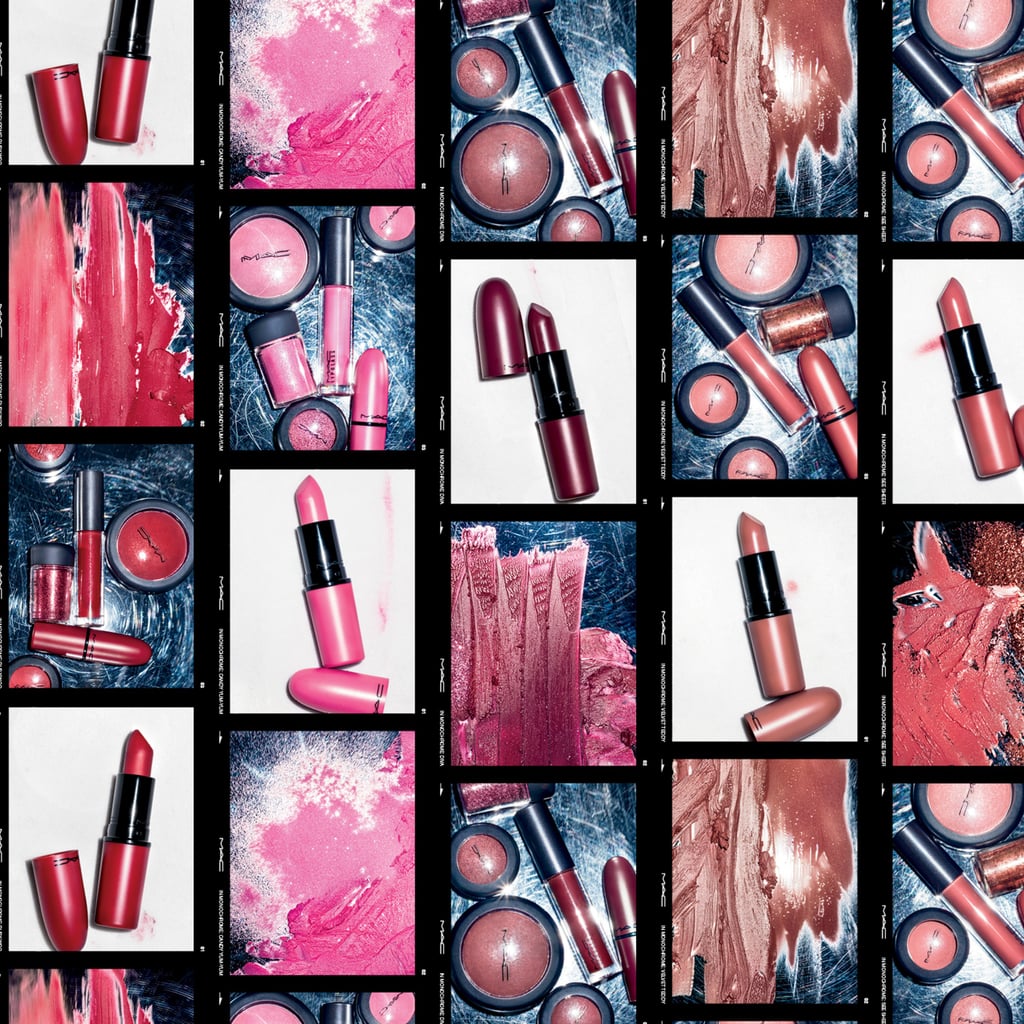 The MAC Monochromatic Collection Expands Your Favorite Lipsticks Into Entire Makeup Lines

There are some MAC lipsticks that have reached legendary status in the makeup community. Ruby Woo (a classic red), Velvet Teddy (a warm nude), and Candy Yum Yum (a hot pink) are among the brand's most beloved shades; now, the company is expanding them into other products. Now you can shop the above shades, as well as Diva (a burgundy), See Sheer (a grapefruit), and Heroine (a vivid purple), in not only lipstick but also lip gloss, glitter, eye shadow, and even blush.
The MAC in Monochrome collection launches this month, with Candy Yum Yum, Diva, and Heroine available exclusively online. You can also pick up See Sheer, Velvet Teddy, and Ruby Woo both online and in stores on Jan. 7. Check out the massive launch ahead.
Source: Read Full Article