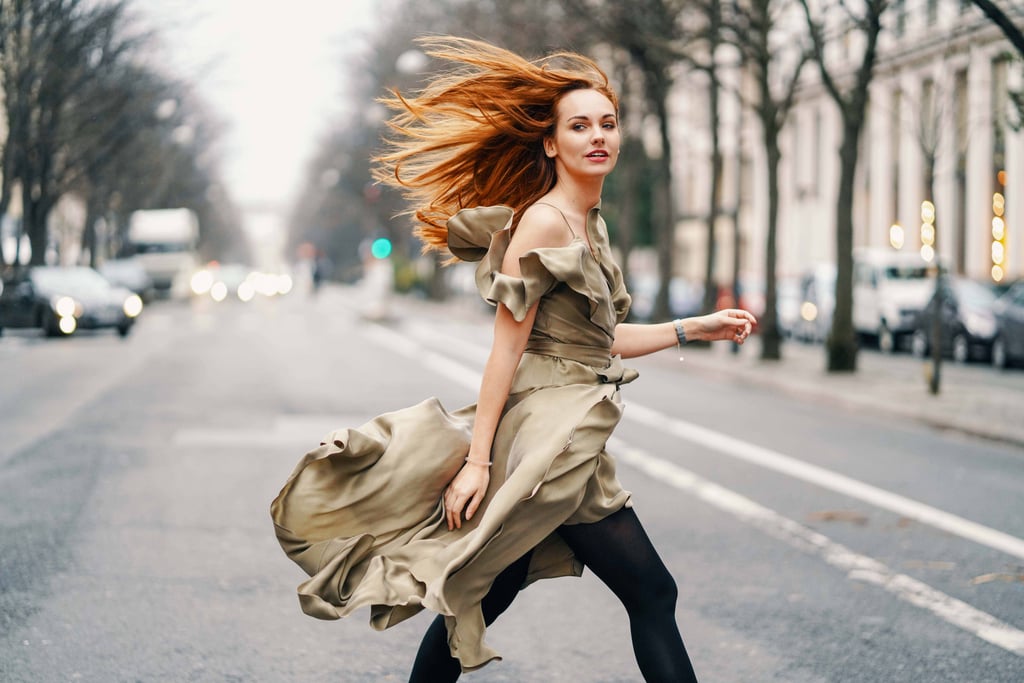 Colorists Break Down the 5 Hair Trends Everyone Will Be Getting This Spring

Spring is a complex, mysterious citadel of delights. Sometimes it rains. These days, it also sometimes snows. One minute you're KonMari-ing your apartment to the brink of extinction, and the next you're wondering how you'll possibly make that salon appointment you forgot to cancel without a raincoat. The seasonal confusion is coming at you from every angle, but the solution here is simple: dye your hair.
Yeah, you heard us. Dye it a color that brings the sunshine, sparks some joy, and, most importantly, won't change by 5 p.m. (Hello? Is that you, stability?) "The mood for Spring is always lighter, brighter, and a lot more fun," said George Papanikolas, Matrix celebrity colorist. If the clouds would part for long enough, you'd see that the hair color forecast looks like the return of vivid colors, creamy shades of blond, and more — but you can just read all about it ahead. Umbrellas are, obviously, welcome.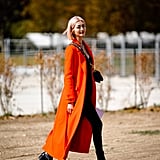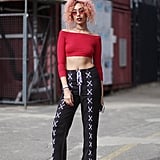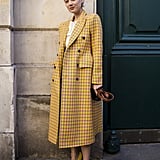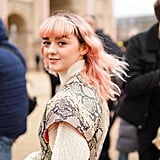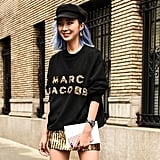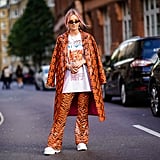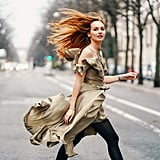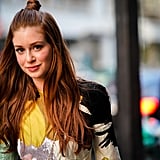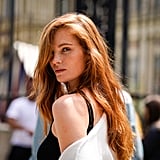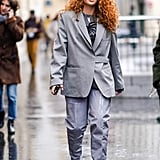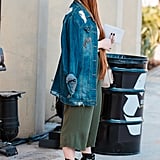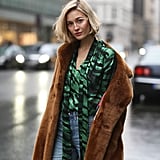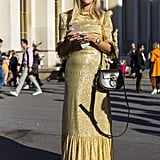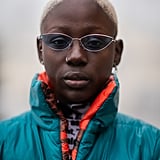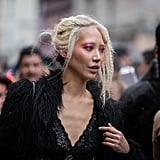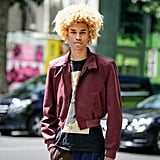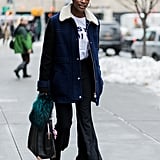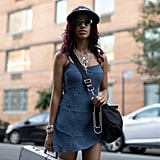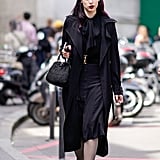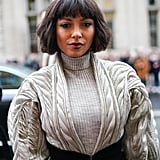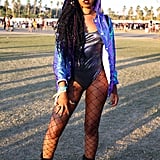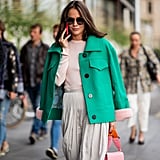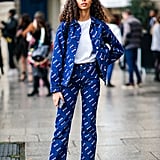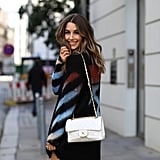 Source: Read Full Article