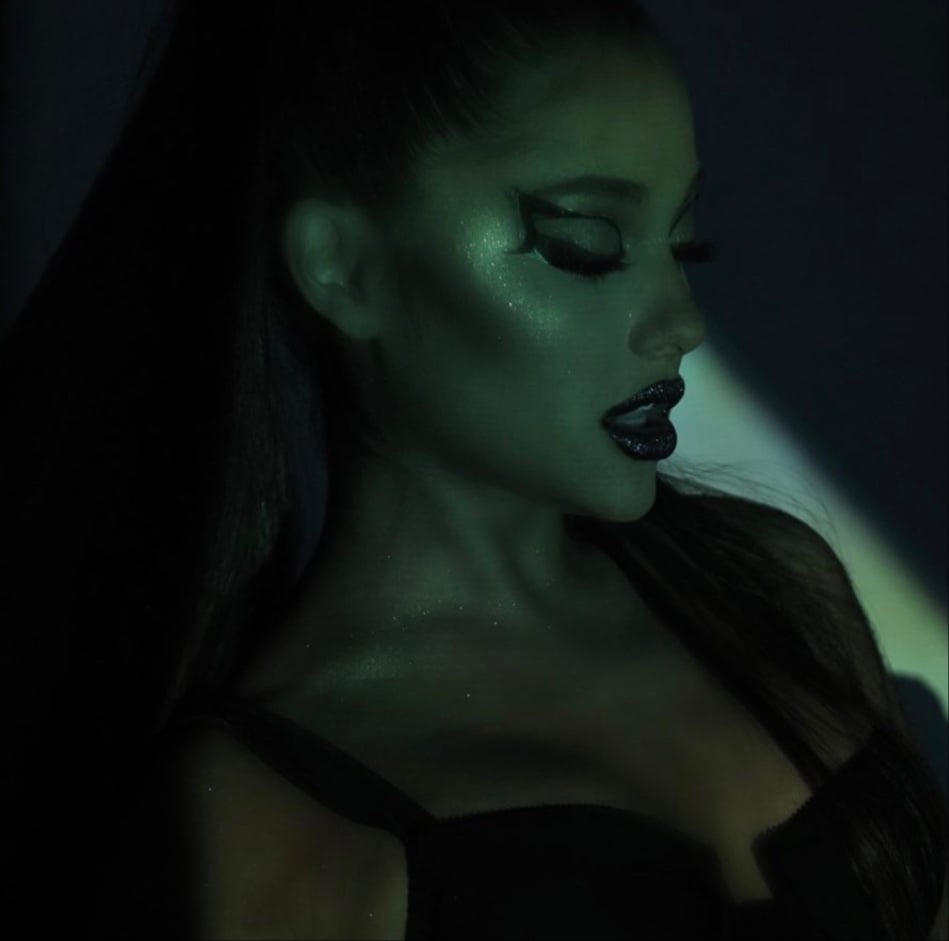 Ariana Grande Just Teased a New Music Video, but We Can't Stop Looking at Her Highlighter

We're seven days away from the release of Ariana Grande's newest music video, "7 Rings." The singer started teasing the video yesterday, but it was today's teaser that had us starry-eyed. Grande posted the above photo of her washed in Wicked green, with an artistically drawn cat-eye, glittery red lips, and out-of-this-world shimmering highlighter. It's a beauty look that — if the right light hits — can probably be seen from space.
The photo has left us wondering a few things, like what makeup she's using and whether this shot was taken straight from the music video. I guess we'll have to wait a week to find out.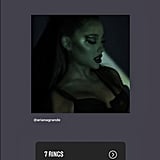 Source: Read Full Article