Yara Shahidi in Light Purple Eye Shadow

Walk into any department store, and everywhere you turn — from the clothing to the beauty counter — is packed with one hue: violet. The vivid color is appearing in eye shadow palettes, chubby cream pencils, and pastel liners, so it's no wonder celebrities are trying out the trend as well.
To make it even more appealing, the color looks gorgeous on a variety of skin tones and eye colors, so it's easy to wear. From metallic finishes to creamy translucent versions, everyone from Nicole Richie to Chloë Grace Moretz is taking this trend for a test drive. Check out the looks ahead as well as a few products that will convince you that this color should be your next go-to style.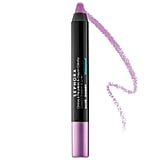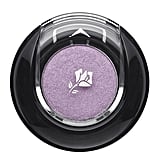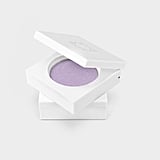 Source: Read Full Article